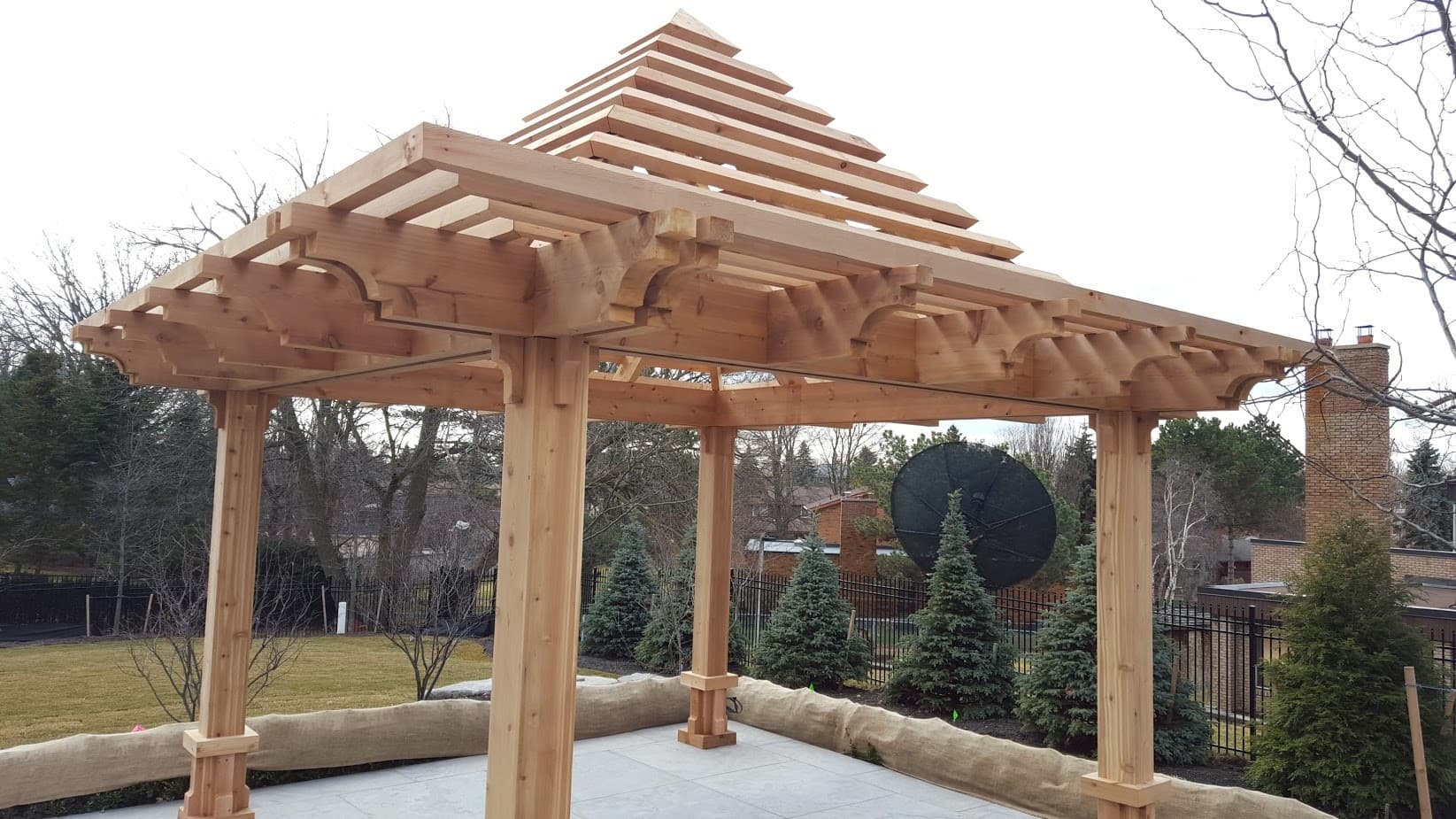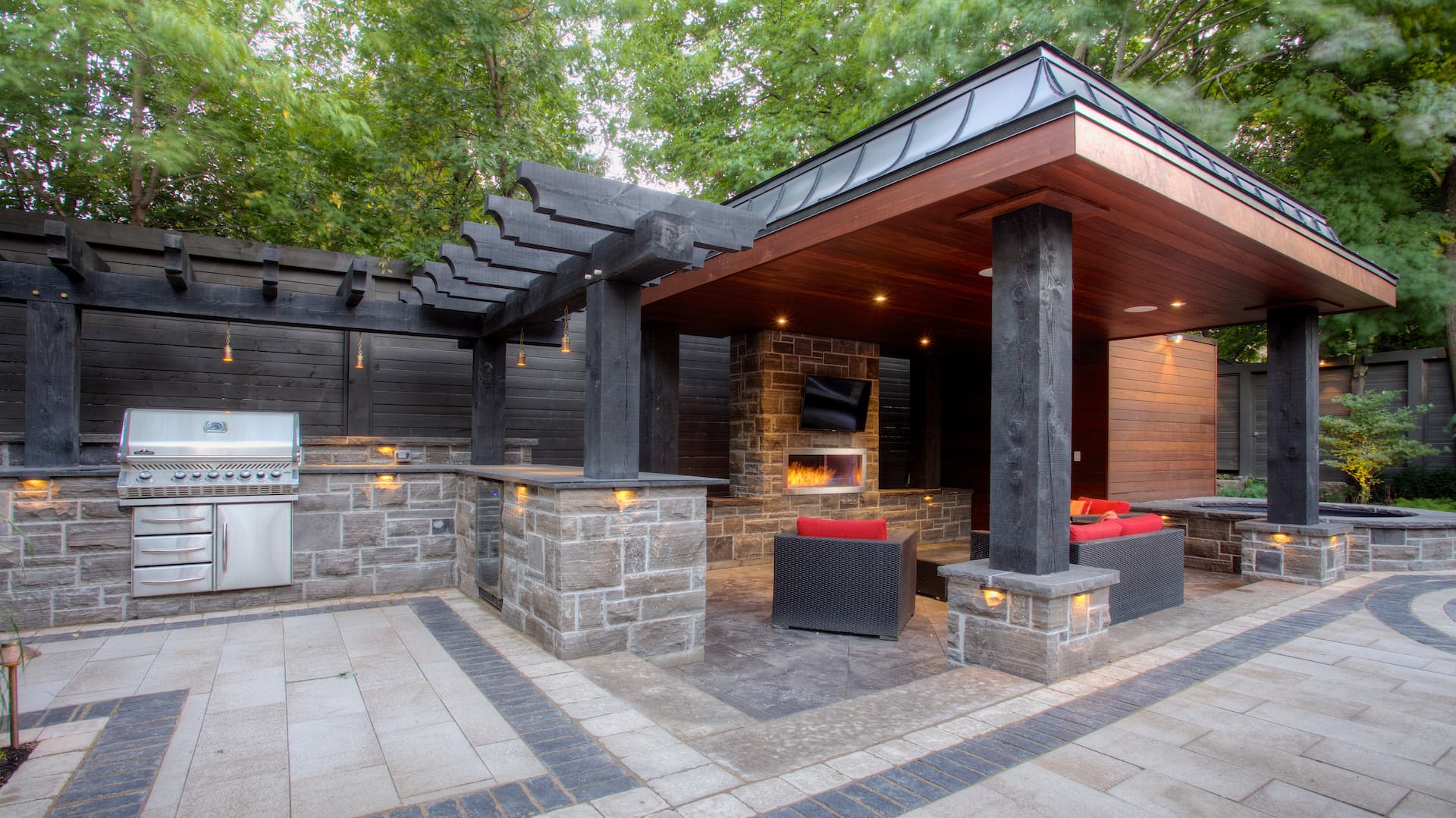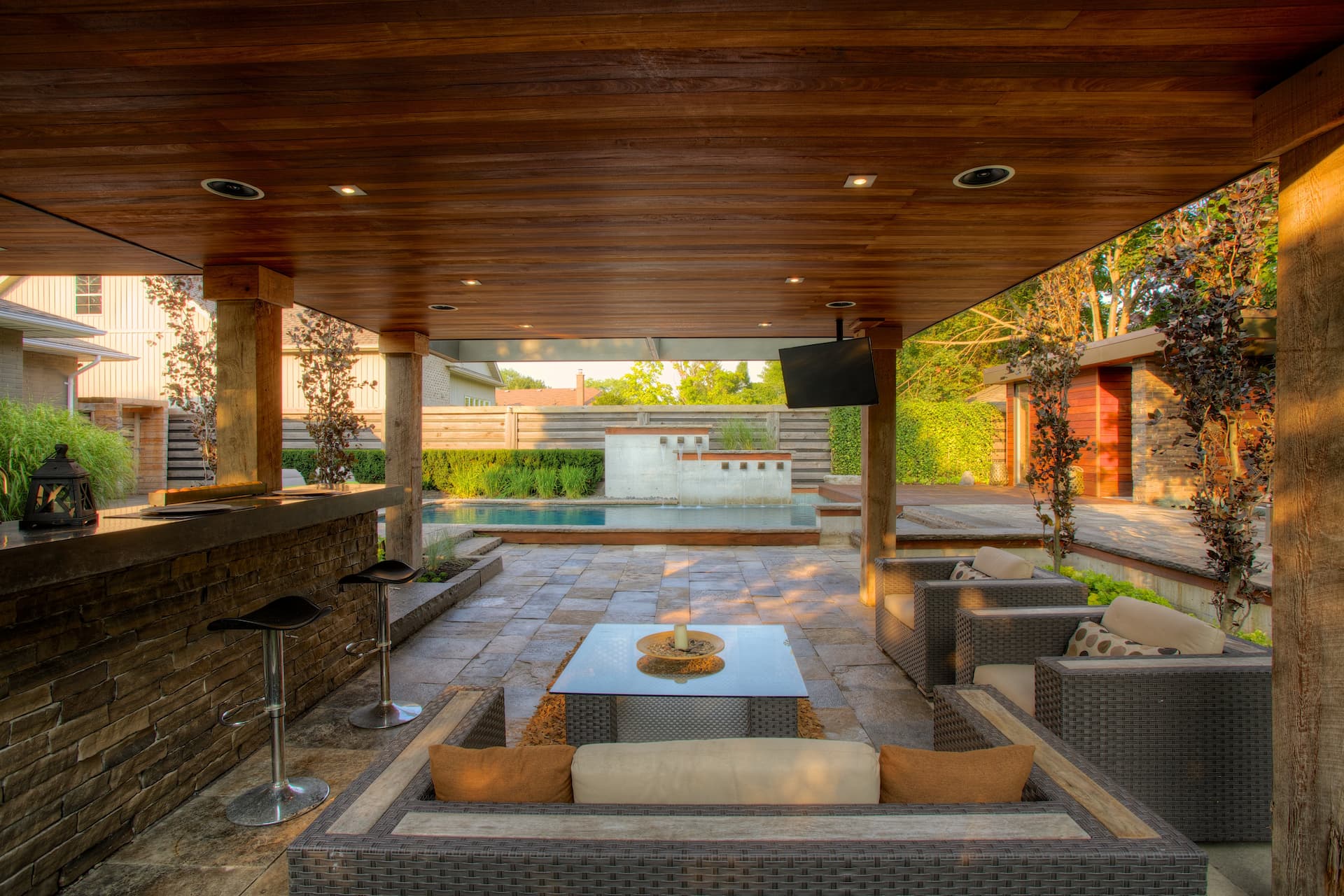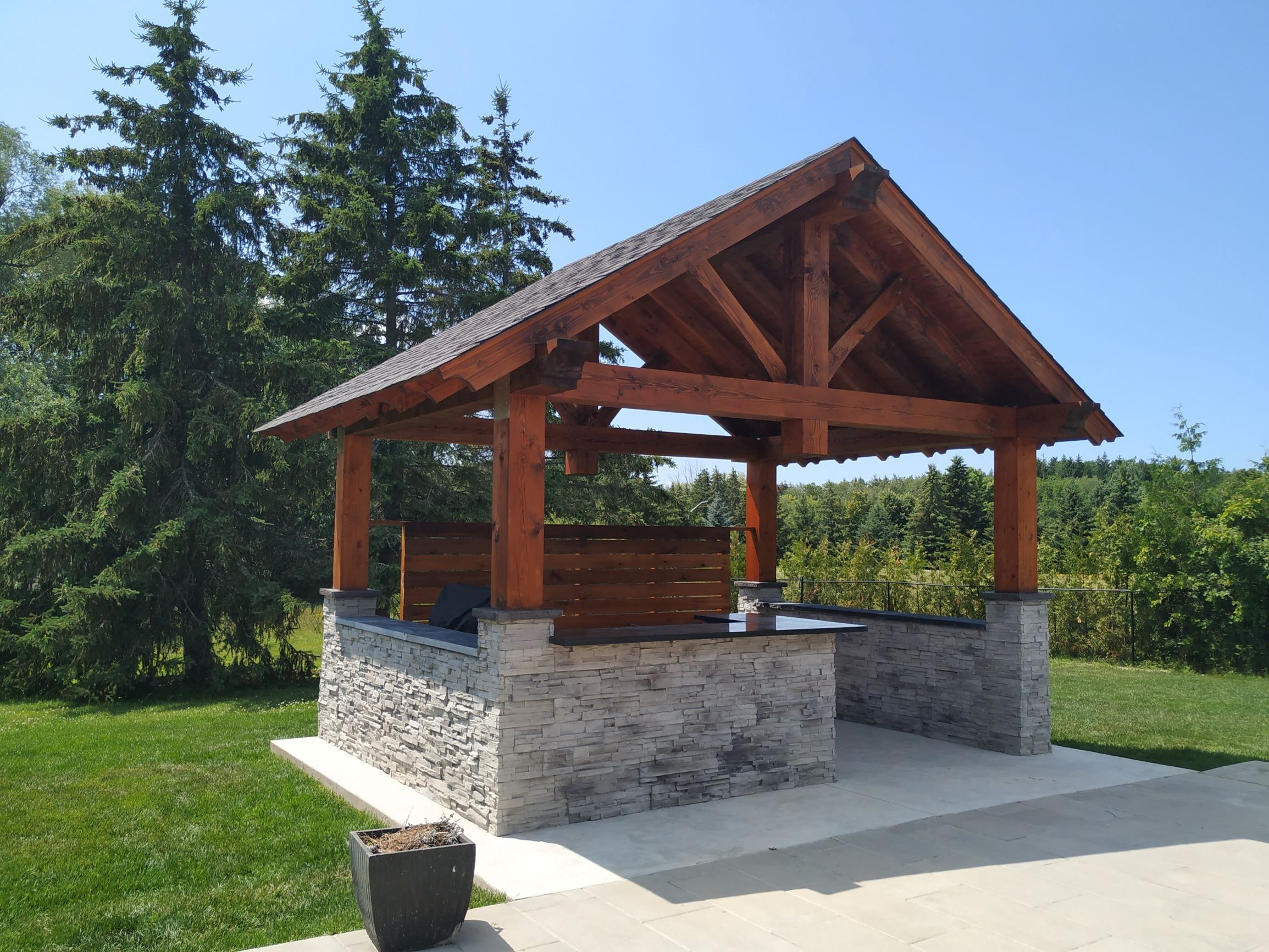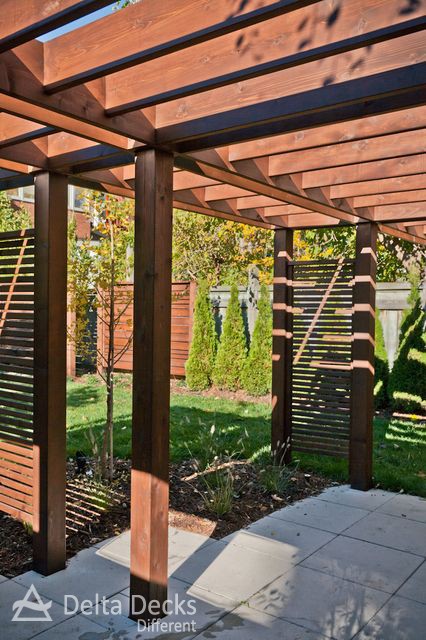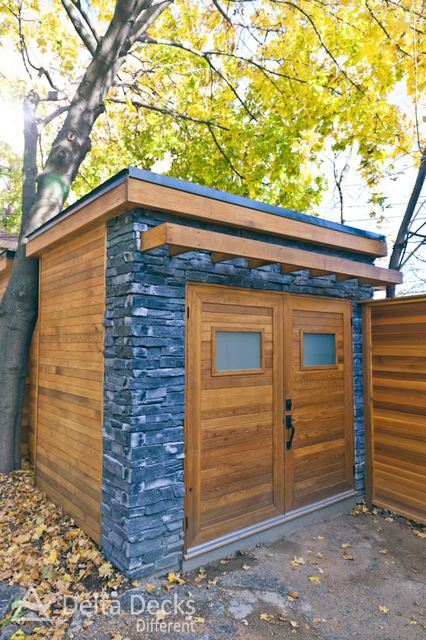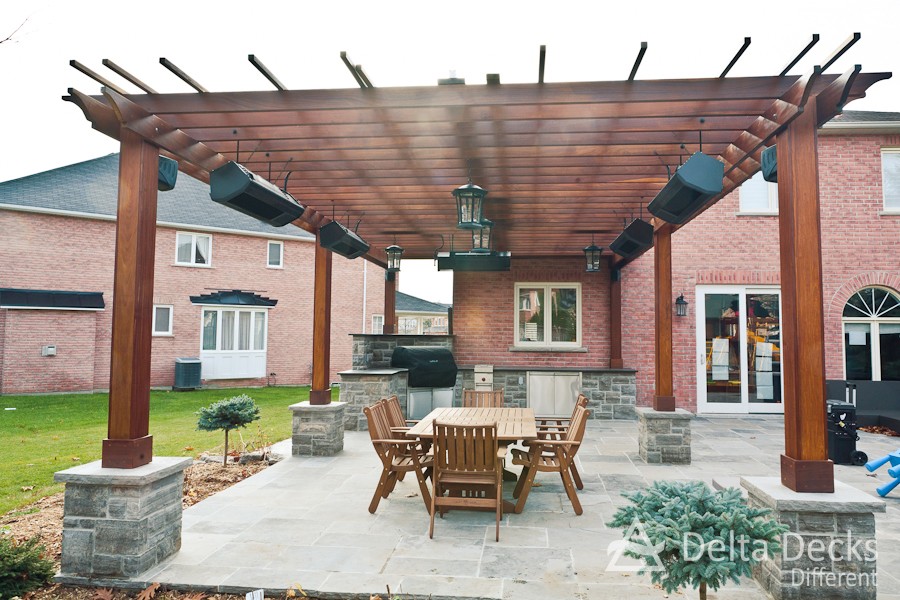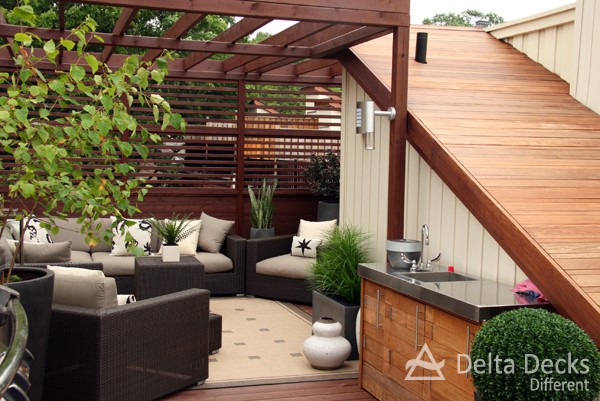 CABANA AND PERGOLA BUILDER IN TORONTO
Pergolas, cabanas and gazebos are a great way to decorate your outdoor space if you want a bit of privacy and a place to hide from the sun. Commercial properties with cabanas and pergolas in Toronto are not only visually attractive, but have a higher value too. At Delta Decks we design, build and install pergolas, cabanas and gazebos of any size and complexity.
Your Expert Deck Contractors
Unmatched Experience in Toronto Deck Building Industry
Specializating in Low Maintenance Decking and Ipe Wood Decks
BUILDING YOUR PERFECT PERGOLA OR CABANA ON A DECK
CABANAS IN TORONTO
A cabana is a structure similar to a tent that serves as a shelter from the sun or the elements. Cabanas are typically small in size and in the shape of a square or a rectangle. Unlike pergolas and gazebos, cabanas have a more closed structure with a roof and at least three walls, which can either be made of durable materials or from fabric. They are often used as changing rooms on the beach or at the poolside. Many patios in Toronto have cabanas that are used as an outdoor kitchen with space for an open fireplace, or as a cool place to relax on hot days.
Modern cabanas are built using a combination of materials like wood, aluminum, brick, siding or glass – for instance, brick for walls and wood for the cabana deck.Cabanas can be of various sizes, from small 8×8 feet, to large 40×80 feet ones. most cabanas are medium-sized 10 by 10 feet ones, whose construction will take approximately 3-4 weeks.
Cabana Services
When building your cabana it is best to entrust your project to a professional building company like Delta Decks. Our cabana services cover all the necessary construction components from design to installation, including:
Consulting
Initial drawings and concepts
Design development
Framing
Cladding
Roofing
WHAT IS A PERGOLA?
A pergola is a rectangular- or a square-shaped structure, consisting of a combination of posts or pillars with supporting beams. Pergolas differ from cabanas and gazebos in their open lattice structure, which doesn't have any walls or a fully enclosed roof. These constructions are freestanding or attached to the house, with the purpose of shading a lounge area or a walkway. The most popular materials used by pergola builders are softwood, hardwood and aluminum. Pergolas fit perfectly into any space – you can build one in the garden, on the deck, or even on the roof. A pergola with a simple design is composed of 6×6 posts, 2×10 beams and 2×6 rafters. A chunkier-looking pergola can be created with 10×10 posts, 4×10 beams and 2×8 rafters.A standard-sized pergola is 10 by 10 feet, and it usually takes about 1 week to build.
PERGOLA IDEAS FOR REVAMPING YOUR DECK
Installing a pergola on an existing deck is a great way to bring natural shade to your outdoor living spaces. You can revamp your deck even more by decorating your pergola:
Hang suspended lighting to create a cozy atmosphere;
Install curtains for a little more privacy;
Grow plants or vines to add greenery to your deck;
Attach a swing to the beams.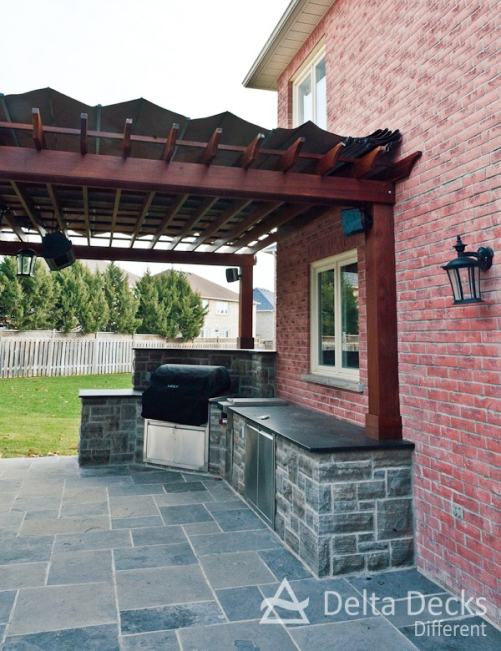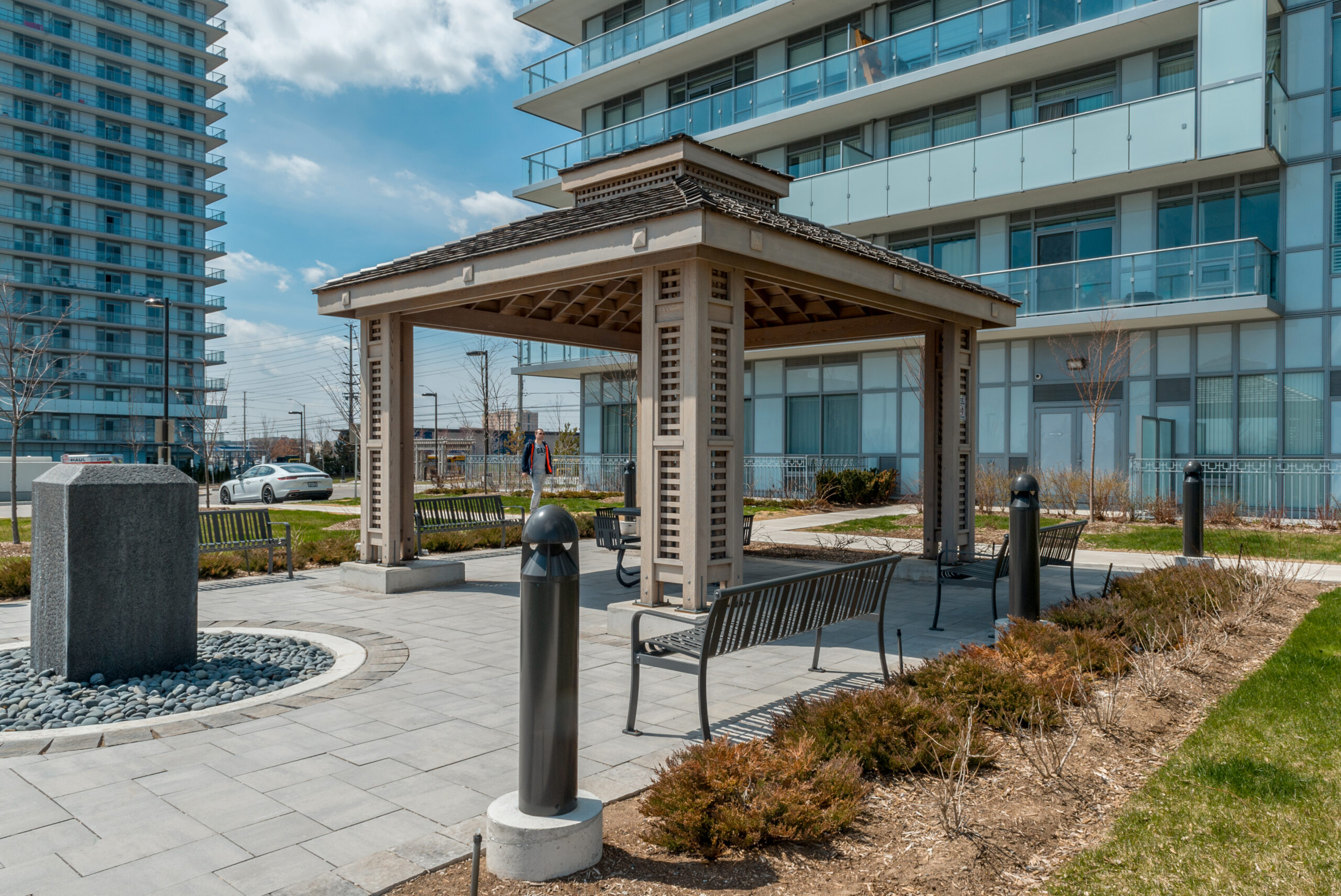 WHAT IS A GAZEBO?
A gazebo is a quadrangular or octagonal structure, open on all sides, that is perfect for relaxing with friends and family. They provide good protection from sun and rain thanks to their solid roof. Classic gazebos are made of wood or composite decking, and are typically placed in parks, gardens and backyards. The rounded shape, closed roof and open sides distinguish a gazebo from pergolas or cabanas. The most common sizes of gazebo are 8×8, 10×10 and 12×12 feet respectively, taking 1-2 weeks to build.
GAZEBO BUILDERS NEAR ME
If you live in the Greater Toronto Area and need a gazebo, get in touch with local gazebo installers who can help. Delta Decks provide a gazebo installation service for both residential and commercial properties. Check out our portfolio to see examples of our projects, and we can visit whenever suits you.
PERGOLAS AND CABANAS CONTRACTOR
During your search for "pergola builders near me" or "pergolas near me", you may have come across the Delta Decks website. We have been a contractor for constructing pergolas and cabanas in the GTA since 2005, and have experience with bespoke projects including garden cabana, pool deck cabana, and pergolas on the deck, backyard and rooftop. Before hiring a contractor to build a cabana, pergola or gazebo, we suggest you do a little research.
Since getting a permit involves preparing a detailed set of drawings, you can hire a designer and an architect who will create all the necessary drawings for the municipality. At Delta Decks, we can offer you these services for an extra fee.
When any permission issues are resolved (if necessary) and you have an idea about the design and budget, contact Delta Decks and we can start work immediately.
01
Decide where you would like to place the structure. Mark a specific location near the house, in the garden, or on the roof. Think carefully about the orientation of your outdoor area and sunny or shady zones – for example, when placing a cabana near the pool, it is best to choose the sunniest spot.
02
Determine the size of the structure , its estimated height and area. It should complement the size of the house, garden and other surrounding elements – a small pergola goes well with a small garden.
03
Think about how you will use it. . A cabana could become a kitchen, fireplace, dressing room or storage space. Depending on the purpose, it will be necessary to think about any water or electricity supply.
04
Find inspiration for your designs, for example on sites like Pinterest or Instagram, or in magazines.
05
Research the materials used for construction – wood, metal or brick – and make a choice based on the intended design and budget of the project.
06
Consider the construction time. . This varies with the complexity of the design and supply of materials, and may have to factor in applying for a permit. At Delta Decks, the construction of a pergola will take about 1 week, a gazebo – 1-2 weeks, a cabana – 3-4 weeks – make sure to plan in advance.
07
Check whether you need a building permit. It is necessary to obtain a permit from the municipality to build a cabana larger than 100 sq. ft. Find out if your neighbors have any similar constructions, to get an idea of any objections to your design or issues with receiving a permit.
HOW MUCH DOES IT COST?
The cost of your design depends on its size, selected materials, and additional elements, e.g. privacy screens. To get a rough idea of the cost, multiply the size of the structure by the value of the material.
An approximate cost: for a pergola $35/sq. ft., for a cabana $100/sq. ft., for a gazebo $80/sq. ft.
THE BENEFITS OF HIRING A CONTRACTOR TO BUILD A PERGOLA, CABANA, GAZEBO
The main advantages of hiring a contractor are:
The individual service. At Delta Decks, above all, we create a conceptual design of the future pergola, cabana or gazebo. Then, we estimate the expected budget at the most affordable rates for clients. Afterwards, we prepare highly detailed, customized 2D and 3D designs and working drawings.
The professional team. Starting from the project manager and finishing with the pergola installers, all members of the Delta Decks team are highly-qualified specialists.
The quality assurance. Delta Decks assures a 3 year complete labour and material warranty upon completion of the work.
Make a call or contact us via our website to get a quote for your dream outdoor space today.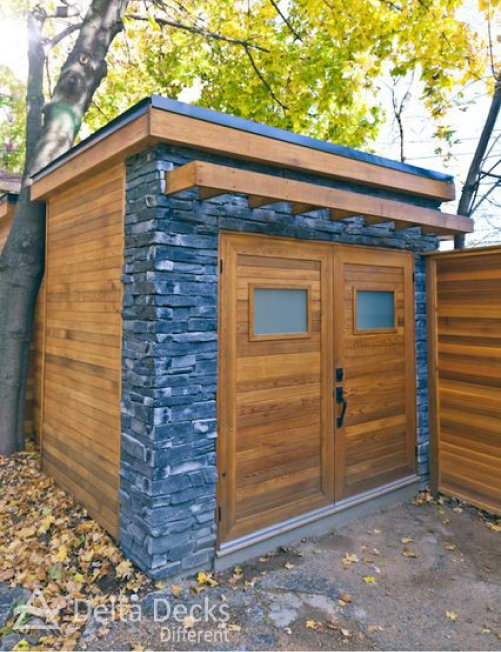 CAN YOU BUILD A PERGOLA ON AN EXISTING DECK?

Yes, you can add a pergola on the existing deck. Depending on the weight of the pergola you may need to add additional supports under the decking surface. You would need to remove the deck boards in the location where the footings would go and add supports either to the framing of the deck or pour new concrete footings on the ground. It is also best to provide lateral support for the pergola by attaching it to the house.

HOW MUCH DOES IT COST TO BUILD A PERGOLA ON A DECK?

A typical cedar pergola will cost $30-40 per sq. ft. The price can increase if you choose a very elaborate design or if it has privacy screens or other components. A hardwood pergola (made from Ipe) or an aluminum pergola can cost up to $100 per sq. ft.

HOW TALL SHOULD A PERGOLA BE ON A DECK?

It is best to have 8 feet of walking space underneath the main rafters of the pergola. The total height of the pergola would be around 9 feet. If the pergola is lower than this height – some taller people may be hitting their heads when walking underneath the pergola beams. If the pergola is higher than 9 feet – it may look disproportionate.

HOW DO YOU ATTACH A PERGOLA TO AN EXISTING DECK?

If the pergola can be attached directly to the decking (provided there is enough support under the decking) you can use U-shaped metal brackets. Attach the bottom of the bracket to the deck and the sides of the bracket to the posts. Such pergola would need lateral support as brackets alone will not provide much lateral support. If you want to have better lateral and vertical support for the pergola – remove the decking and attach the posts to the frame of the deck or even better attach them both to the framing of the deck and new concrete footings below the deck.

DO I NEED PLANNING PERMISSION FOR A PERGOLA?

If your pergola is over 100 sq. ft. it wll need a permission for sure. Practically, most people do not get permits for pergolas because these are fairly simple outdoor structures. However, if you have issues with your neighbours and you know they will complain about any type of construction you will have – it is best to check in with the city about the requirements for the pergola that you plan to build. If your pergola is a part of a larger project, then include it on your drawings and apply with these drawings to the city. The permit process can take a long time and cost over $2000 so please keep that in mind when planning your pergola.
PERGOLA, CABANA, GASEBO PROJECTS
Read our Client Reviews
You probably heard a saying "a picture is worth a thousand words", we think that a satisfied client is worth a thousand pictures!
Delta Decks has a very high customer satisfaction rate and we are not afraid of giving an option to a potential client to contact any of our 20 very recent clients! Please read some testimonials below. Please note these testimonials were not gathered by Delta Decks, but by a third party.
Aug 17, 2022
Delta Decks did a beautiful job on our backyard deck and patio. Our old deck was in dire need of a rebuild and refresh. Elgi was great in getting the
...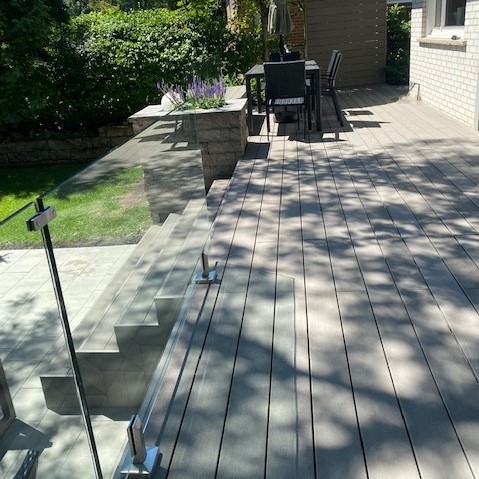 Jul 22, 2022
Delta Decks replaced my very worn old wood deck with a mineral based/pvc 'Deckorators' product, color 'Costa'. Finding a taupe color was a challenge b
...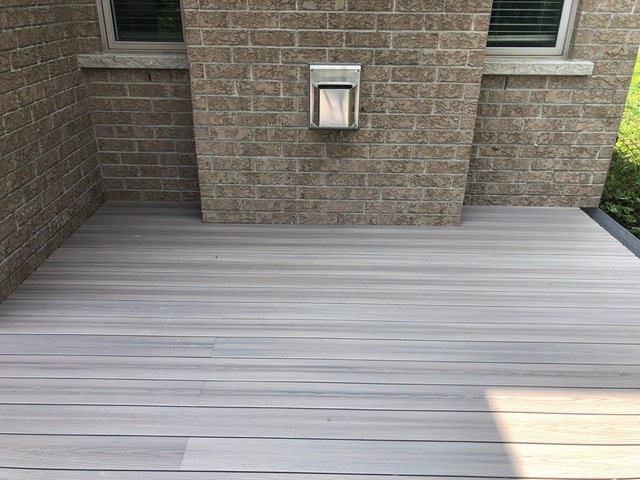 Dominic in Toronto
Toronto, ON
Jul 21, 2022
I am very satisfied with the improvements that Delta Decks made to my 12 year old deck. From my first contact with Elgi, the project manager ,to the f
...
Jul 11, 2022
This review has been a long time coming. We had Elgi and team come in on September 2021 and after some talks about designs and materials we ended up g
...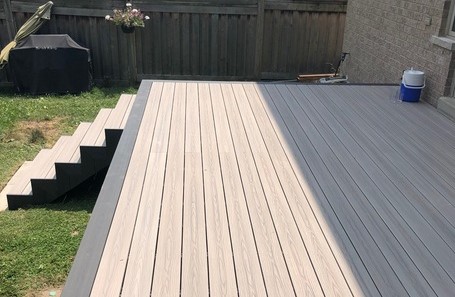 Jul 05, 2022
It was a pleasure choosing Delta Decks to work on our backyard project. They built an upper lever deck, and a lower deck, both with composite. Elgi ma
...