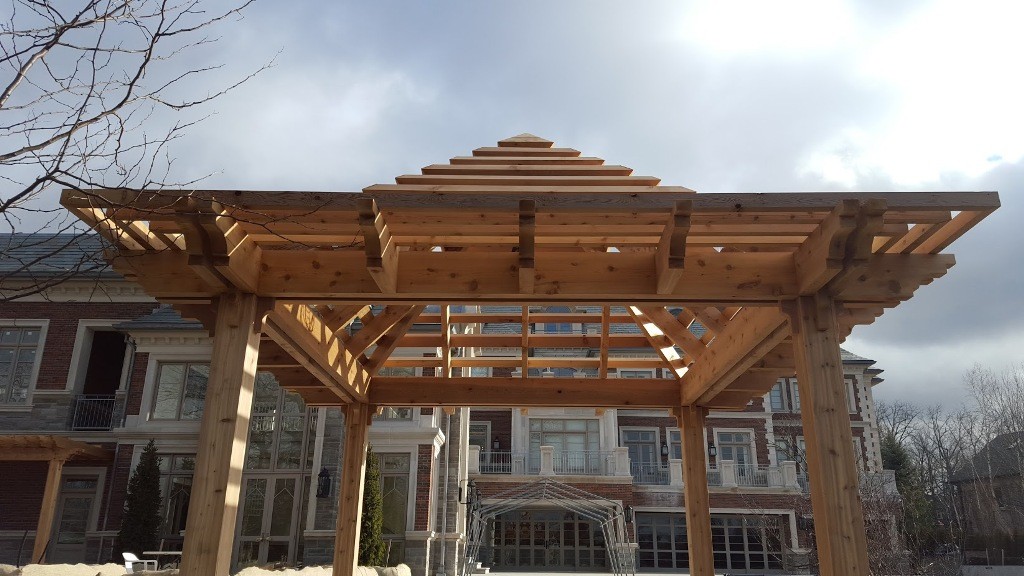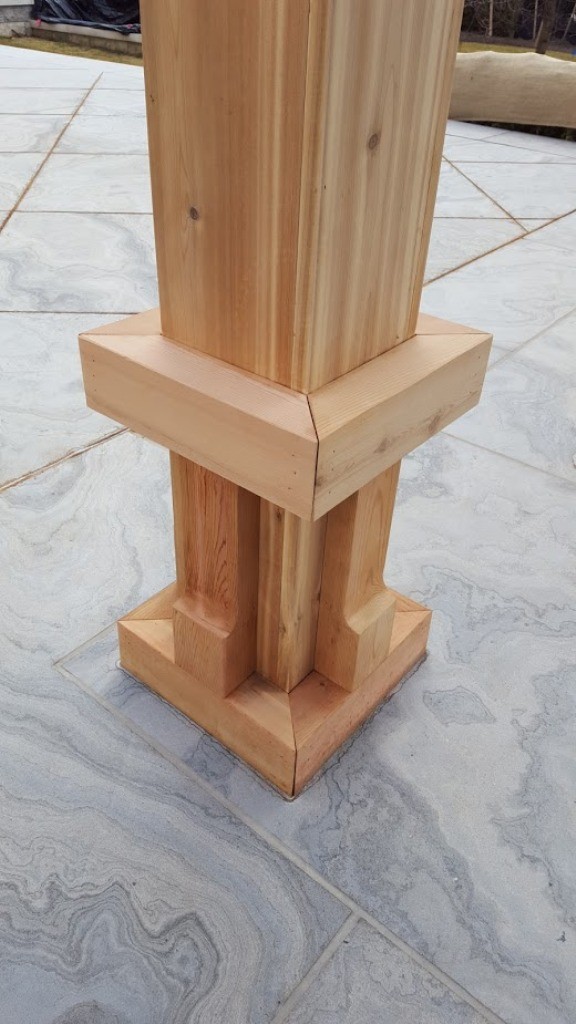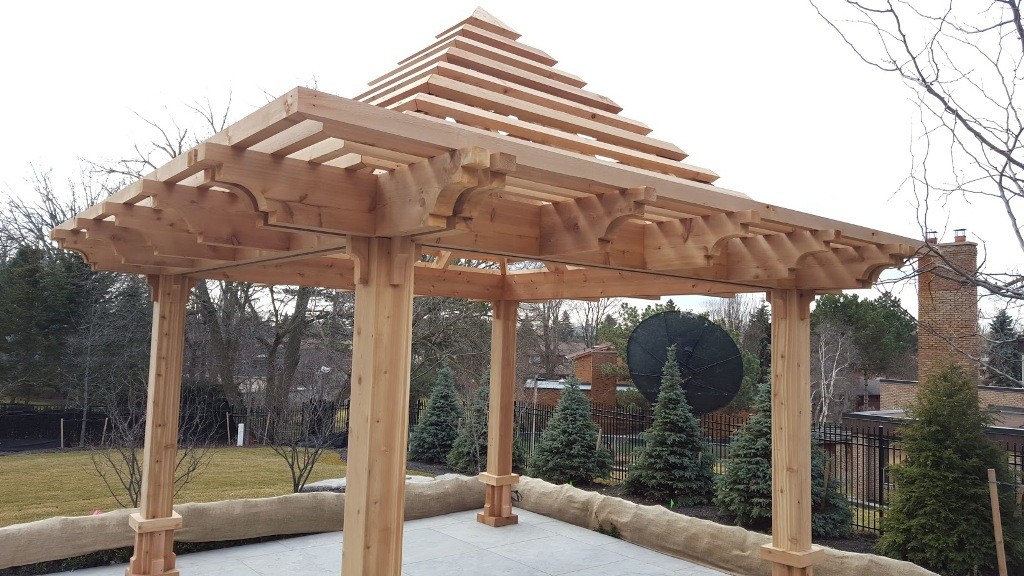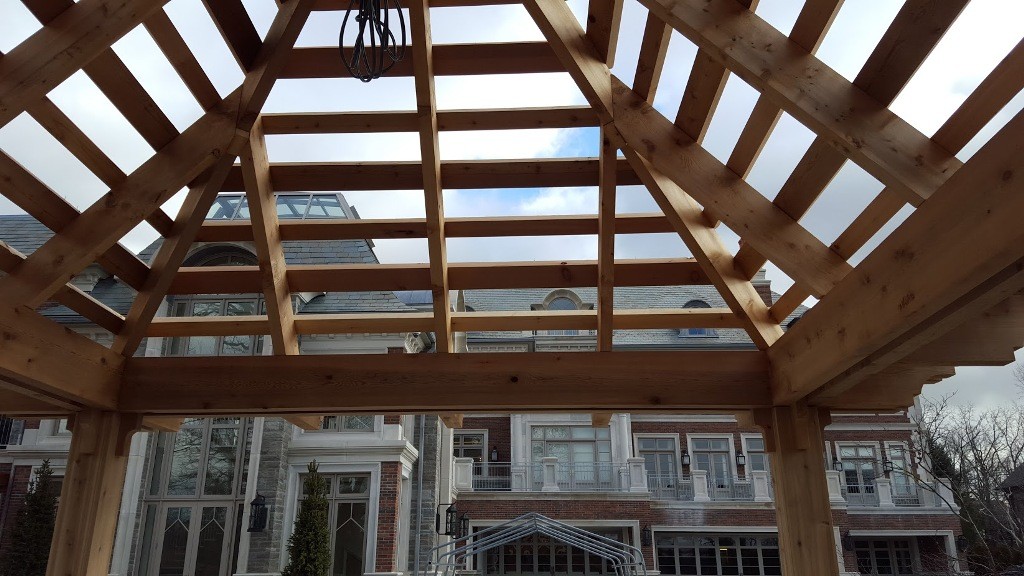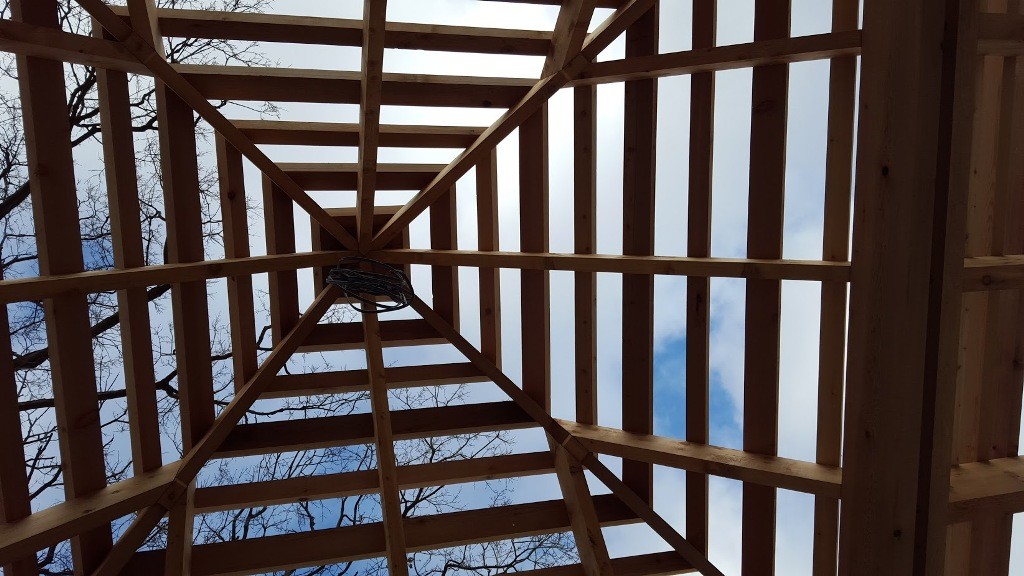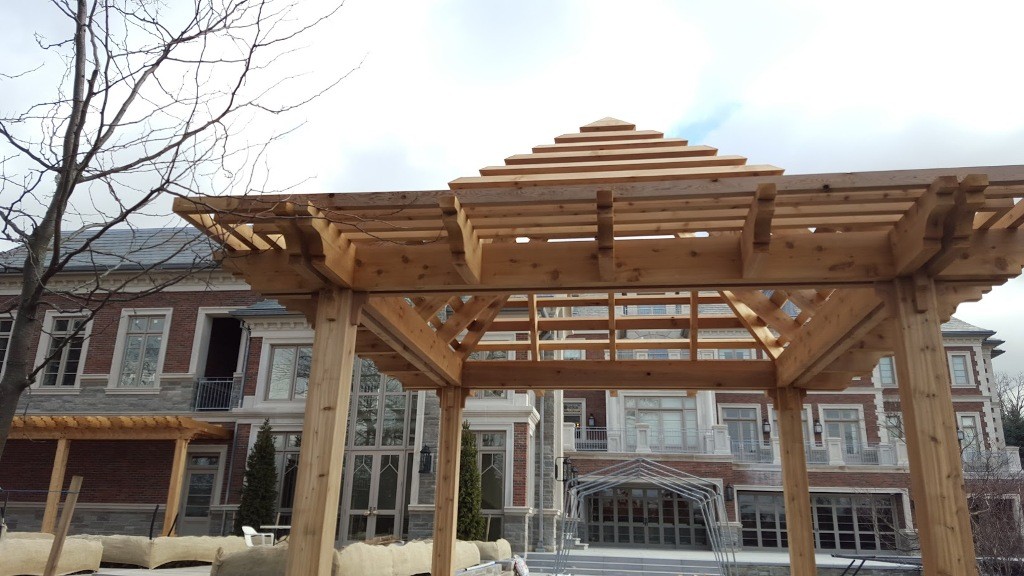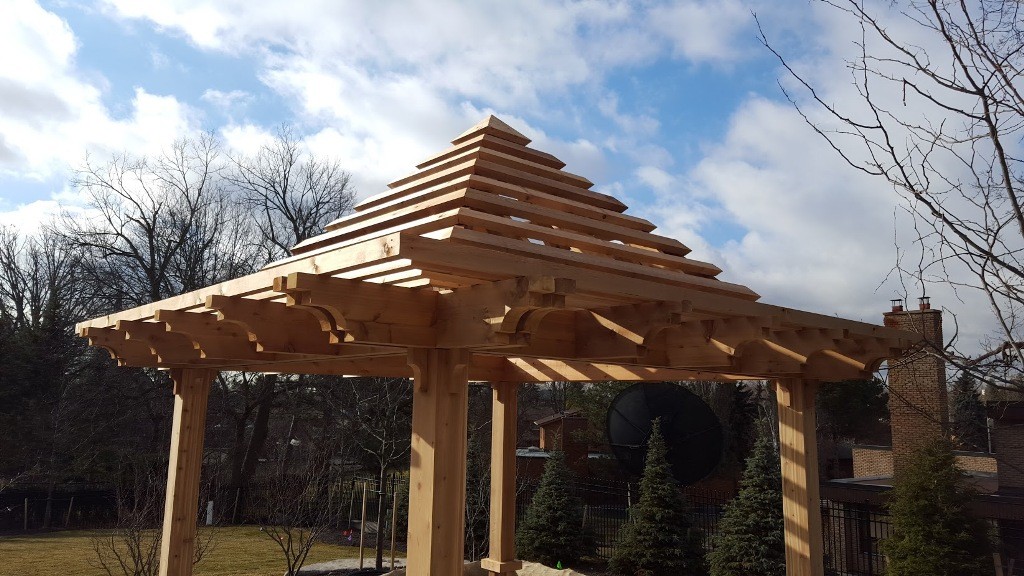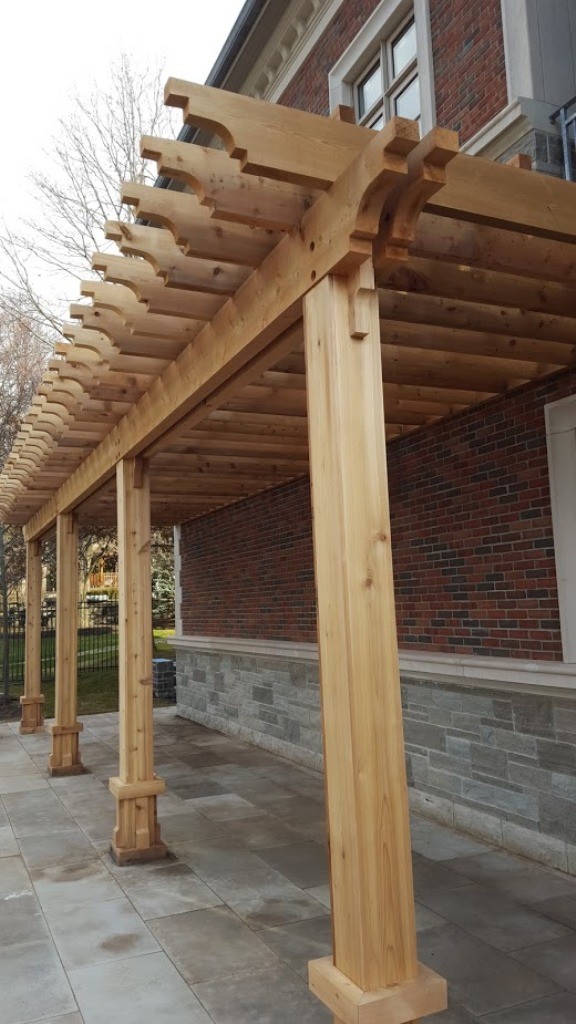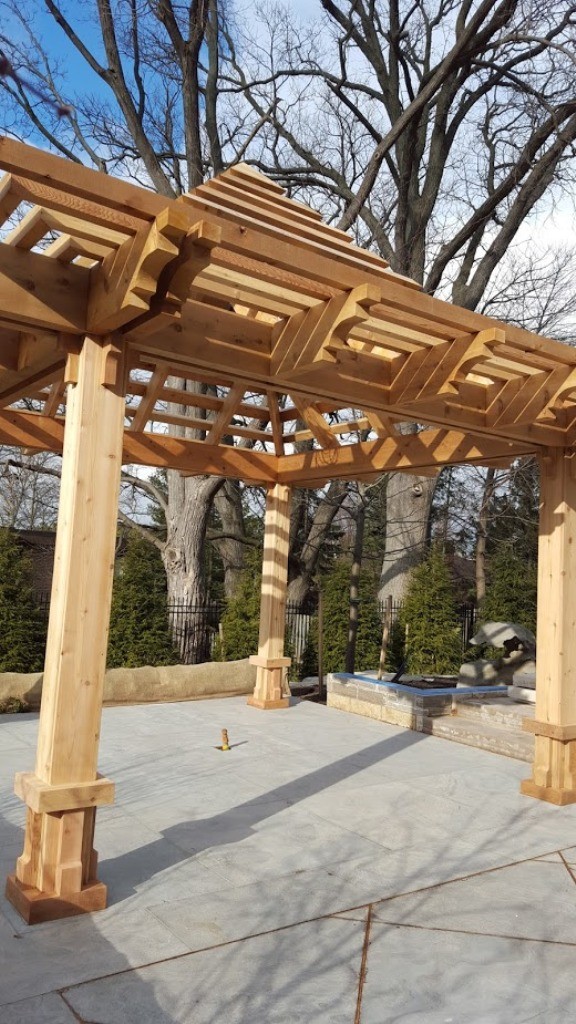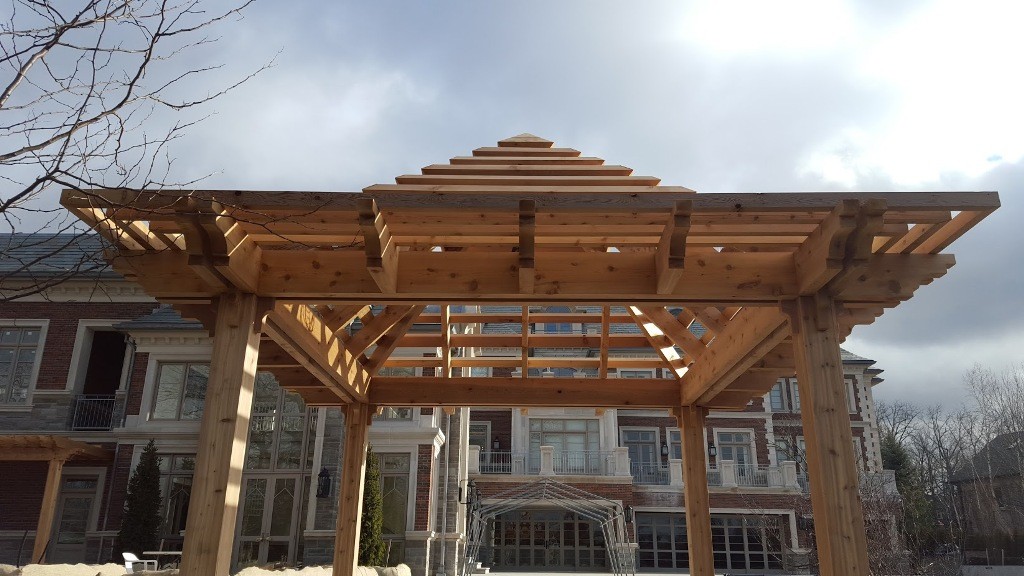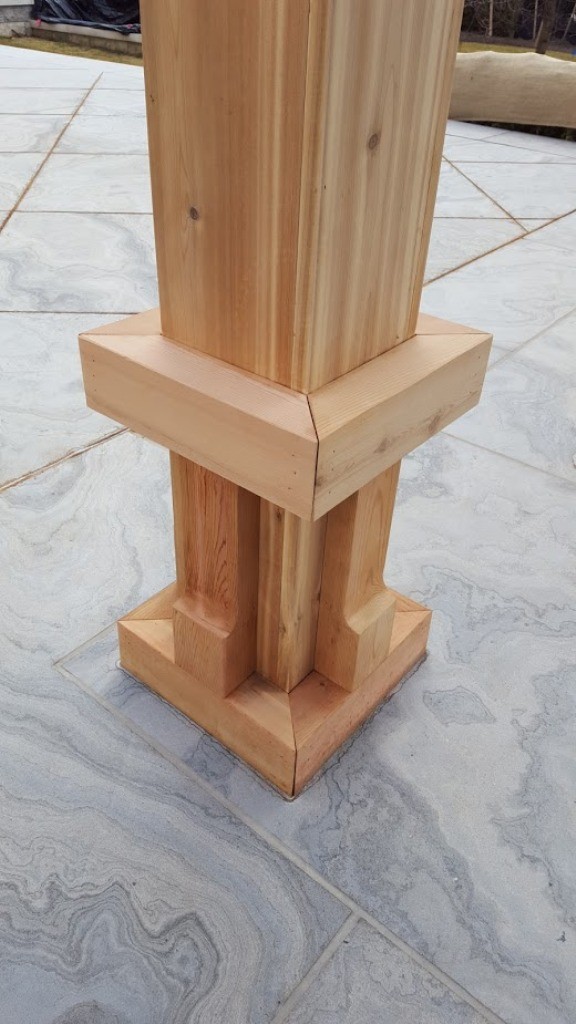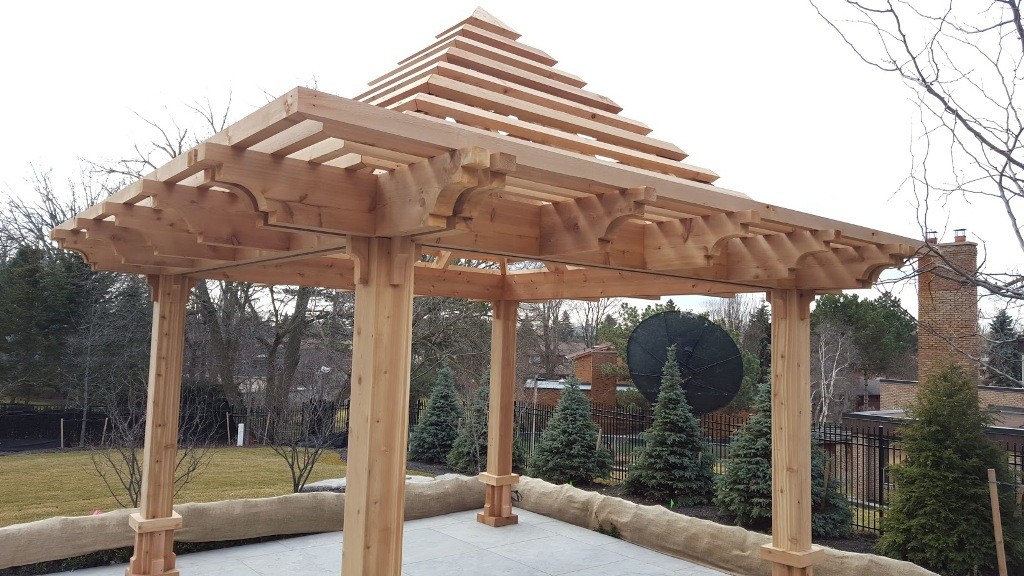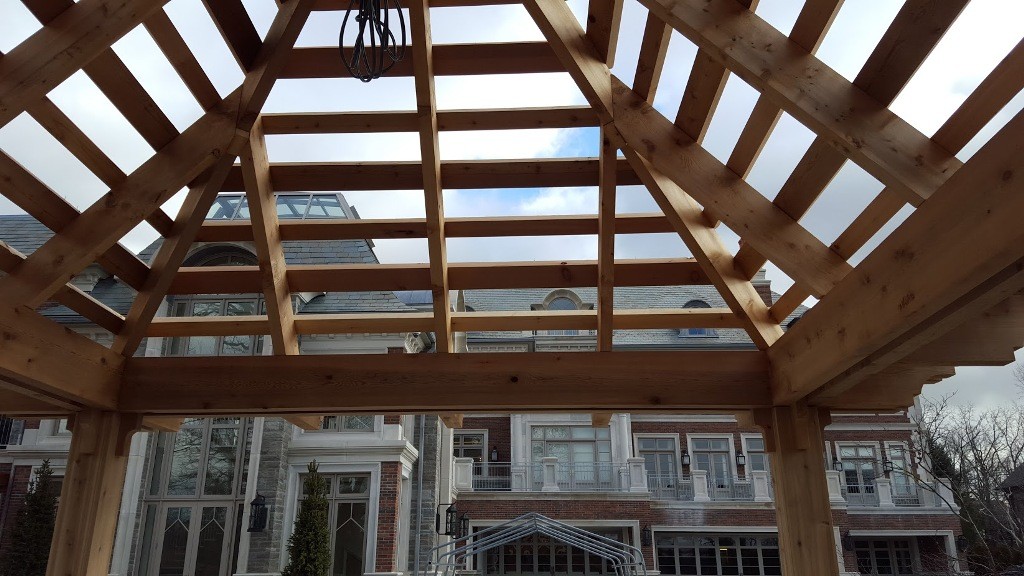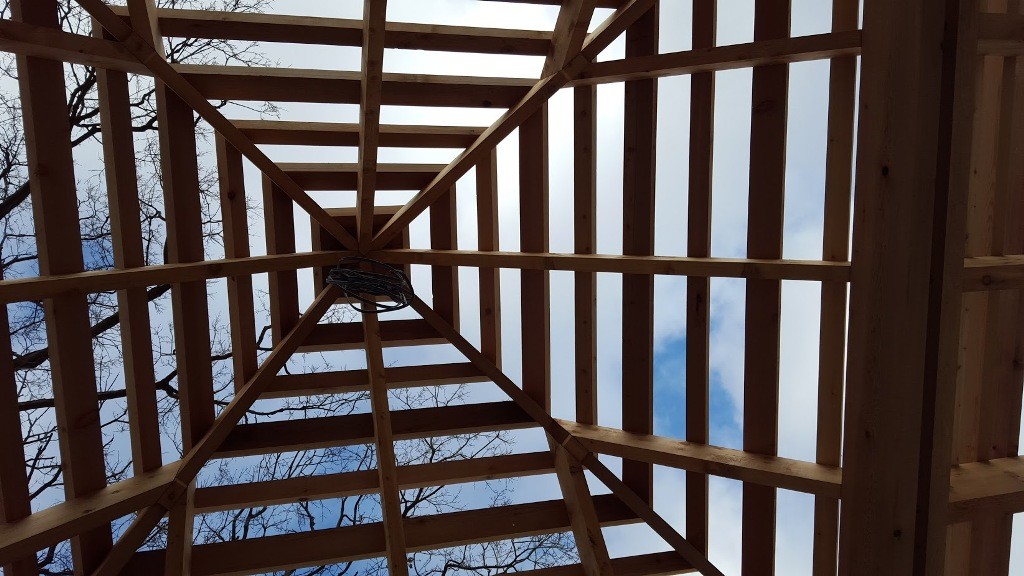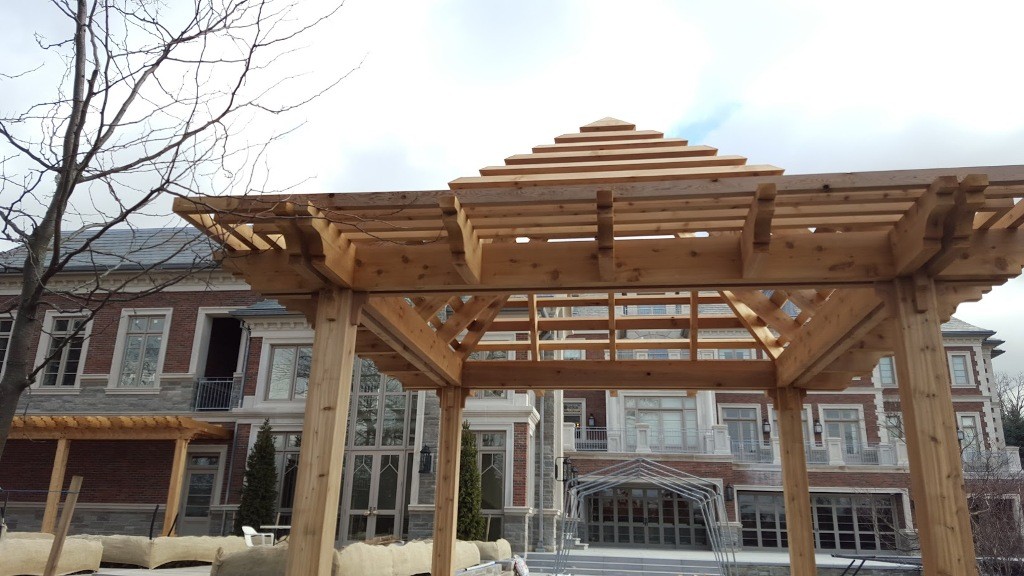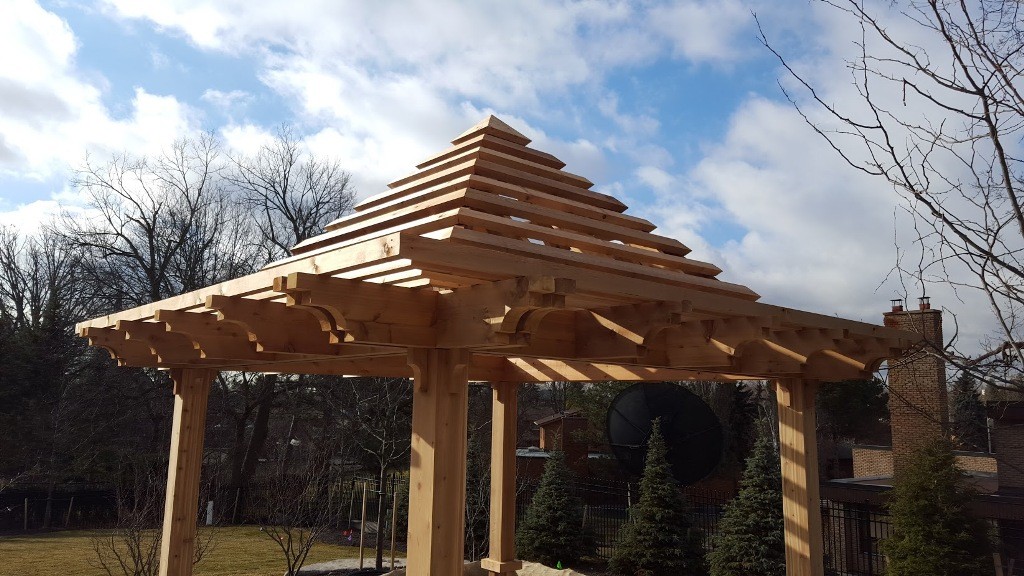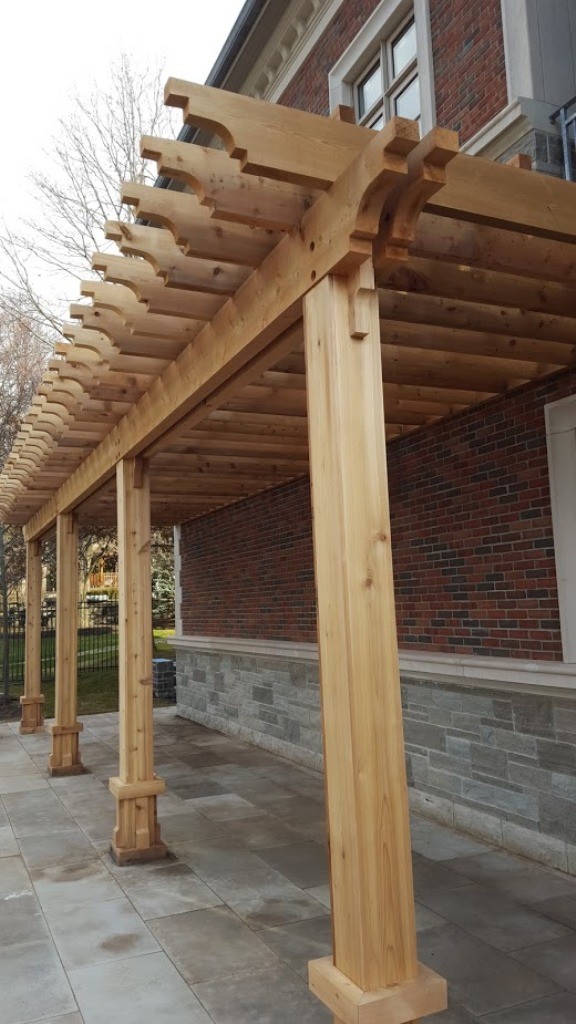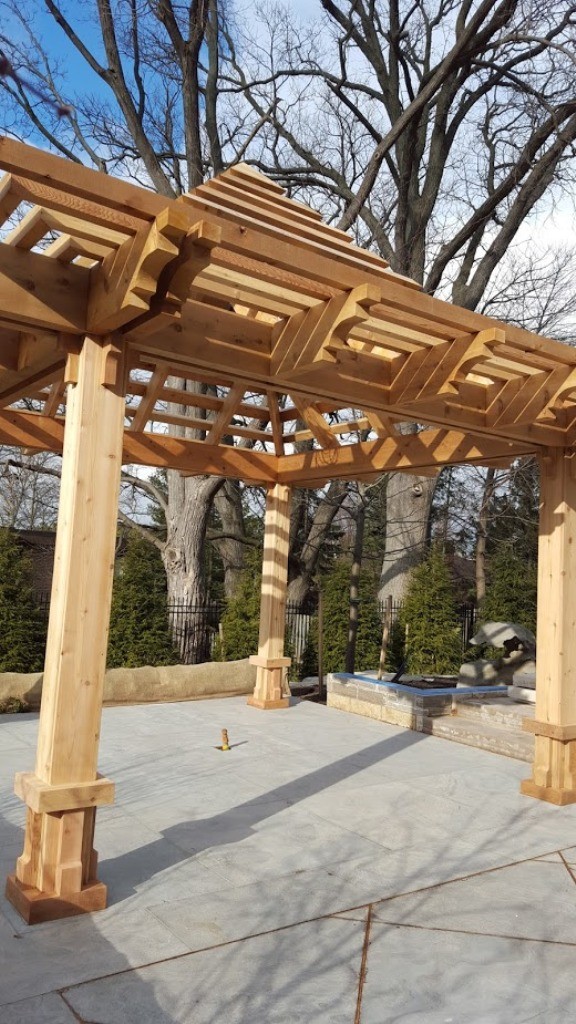 SYLVADENE CABANAS
Cabana Construction Project in Sylvadene
If you're a fan of outdoor relaxation in the privacy of your own yard, you already know that a cabana is an important and very useful element. Use them for changing, as a private lounge area, or integrate an outdoor kitchen or bathroom. We'll help you clarify your family's needs and build a perfect cabana customized for you – as basic or sophisticated as you can imagine it.
It's your imagination, and our skills and expertise put together that will result in a structure that will please the eye and serve you for many years to come. Whether you are in the middle of the design process, or just beginning to dream up your perfect outdoor space, we can pick up at any stage. We'll create an architectural drawing of the future building for your approval prior to the start of construction. 
Do you have a clear image of your future cabana in mind? We're here to make your dream become reality! Are you just exploring your options? We'll be glad to offer our advice on the best project in your case.
Experienced Carpenters
The pro carpenters in our team achieve a top-quality finish in all of our custom woodworking products. Cabanas, arbors, gazebos, and pergolas are our specialties. There is a wide variety of materials available, but wood elements tend to add texture and style to any space, interior or outdoor.
We are proud of our superb craftsmanship in every custom outdoor structure that we build.
Any pool benefits from adjacent structures like cabanas and gazebos. They can have a range of functions – from basic storage or changing area to serving as a comprehensive entertainment space. Contact us, and we'll be happy to advise on and implement the design and construction of any structure for your specific needs. Additional features are always an option: bar area, a washroom, seating, fireplace, or even a full-scale outdoor kitchen!