How to Choose a Deck Contractor
To help answer this question, we try to put ourselves in your shoes.
Contact Us Today
THE HOME OWNERS EXPECTATIONS:
01
Project completed yesterday
02
The deck builder is also a great architect and designer
03
You will be able to enjoy not only a beautiful deck, but know that you paid a very reasonable price for it
04
The contractor has already completed tons of similar projects and yours will go very smoothly
05
The contractor will work evenings and weekends and in bad weather to make sure project gets done on time.
06
You will have the best deck, at the lowest possible price and should an issue arise in the future, the contractor will be there to fix it.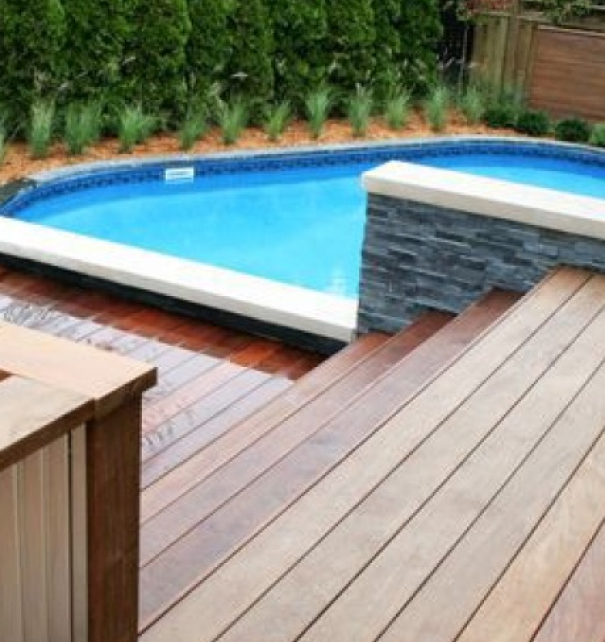 THE REALITY OF OUR DECK BUILDING INDUSTRY.
Many start up companies creating beautiful websites with other peoples pictures and making false statements
A deck builder is not a great architect or a designer. Most have no special training or education
Many contractors overcharge and take advantage of unsuspecting home owners, especially during a busy season
Yours could be one of their first projects or your deck could be subcontracted to an inexperienced subcontractor.
Deck builders have lives too. Don't expect more than 10 hours per day and 5 days a week.
It is best you work with a company with a good reputation (see Homestars reviews or Google reviews) – then you can know they will come back to fix a problem if it arises.
SO HERE IS OUR SUGGESTED PATHWAY TO SELECTING A DECK CONTRACTOR:
Before calling a deck company, investigate the websites of these deck companies thoroughly, go through their portfolios  and see what kind of work they

have done

.

Compare the advertised "years of experience" with the age of their domain, many new companies are blatantly lying about their experience At Delta Decks – you can see our reviews on Homestars  go back to 2006 and our domain was registered in 2005.
When asking for references, point to specific pictures and and ask questions about these projects. Start with the bigger/nicer jobs. If the contractor has someone else's pictures on their website, this is how you will catch them.
Trust the Homestars reviews and read those reviews. Do not trust Google reviews
as much, many of them are fake.
Make sure the contractor has WSIB and liability insurance. Ask to see these certificates.
Remember that seeing past jobs or talking to past clients has a very limited reach. Even the bad contractors make some people happy.
Ask the contractor if a permit is needed. If they tell you that you do not need a permit when in fact you do, stay away. It is the homeowner and not the contractor who will be on the hook for building without a permit if something goes wrong.
Get a few quotes and compare pricing. Stay away from contractors who are way out of range.