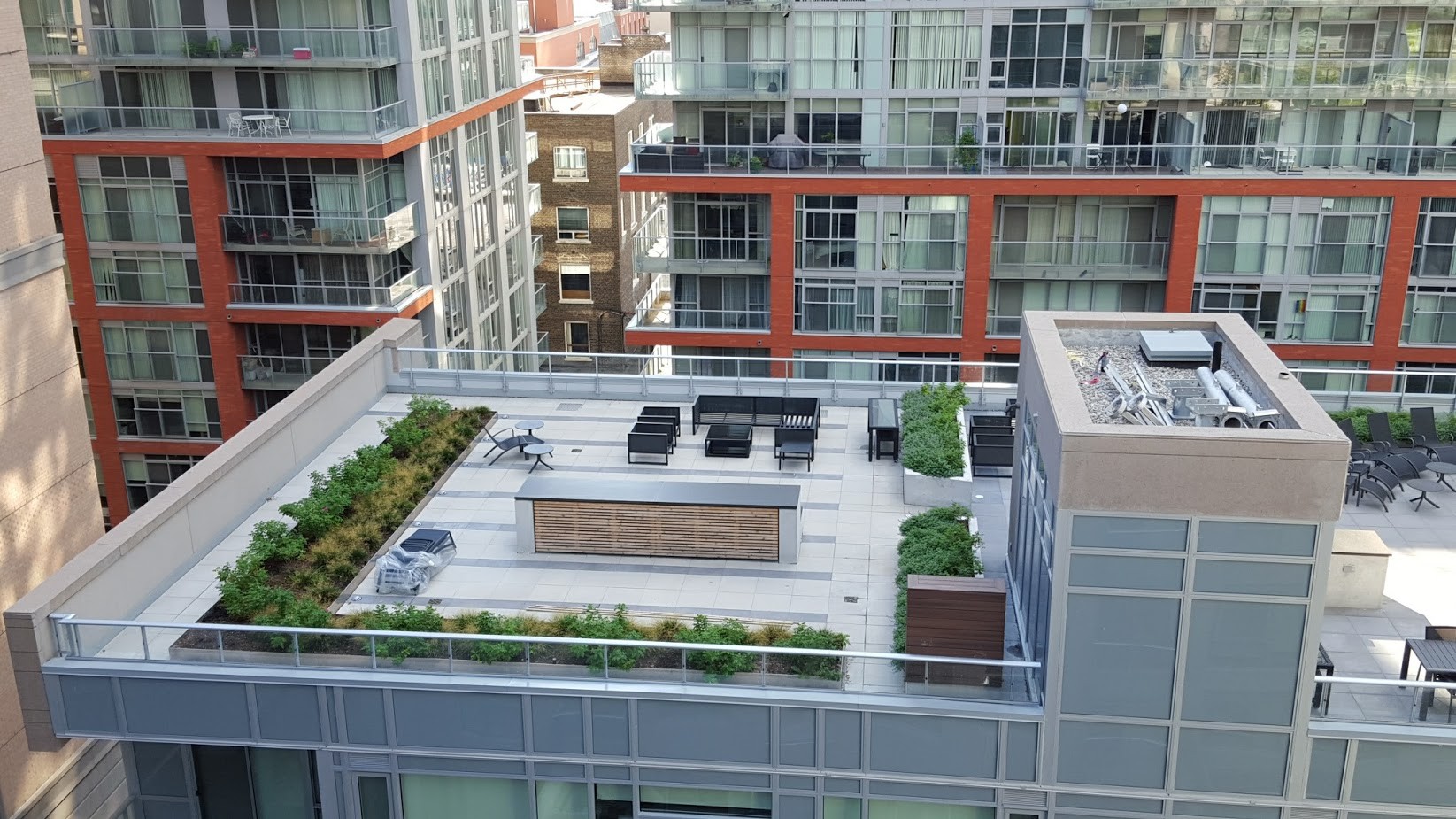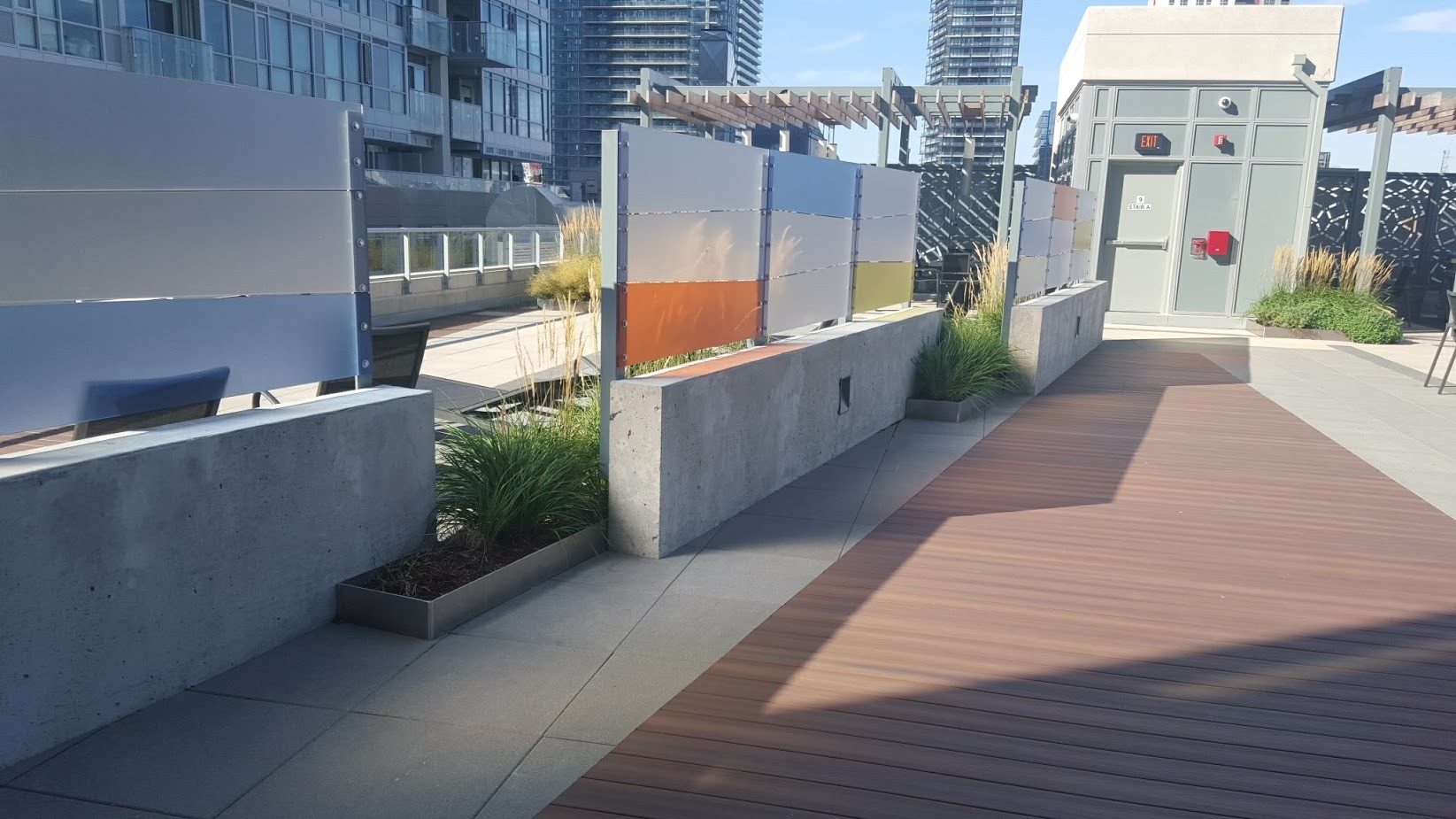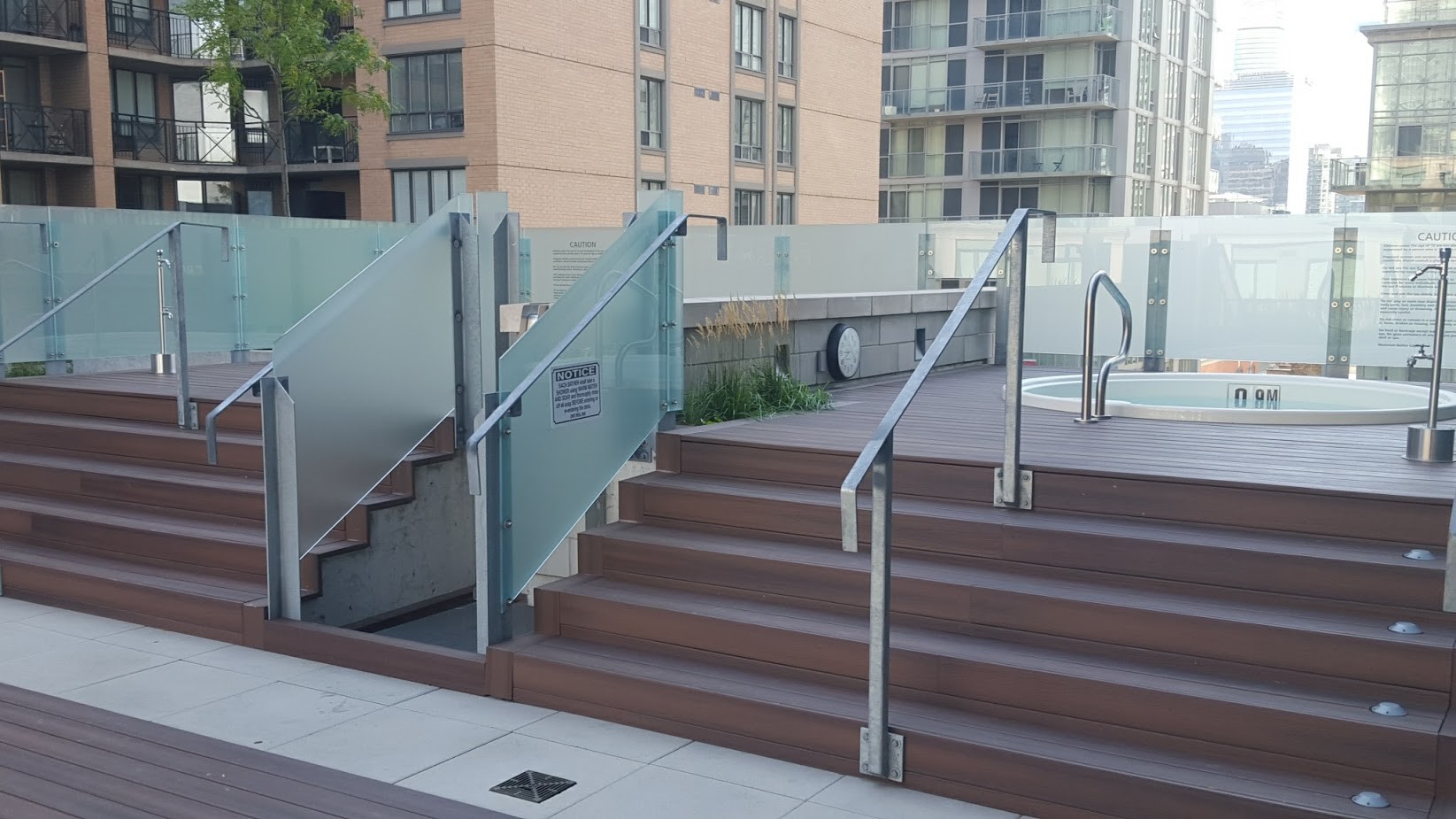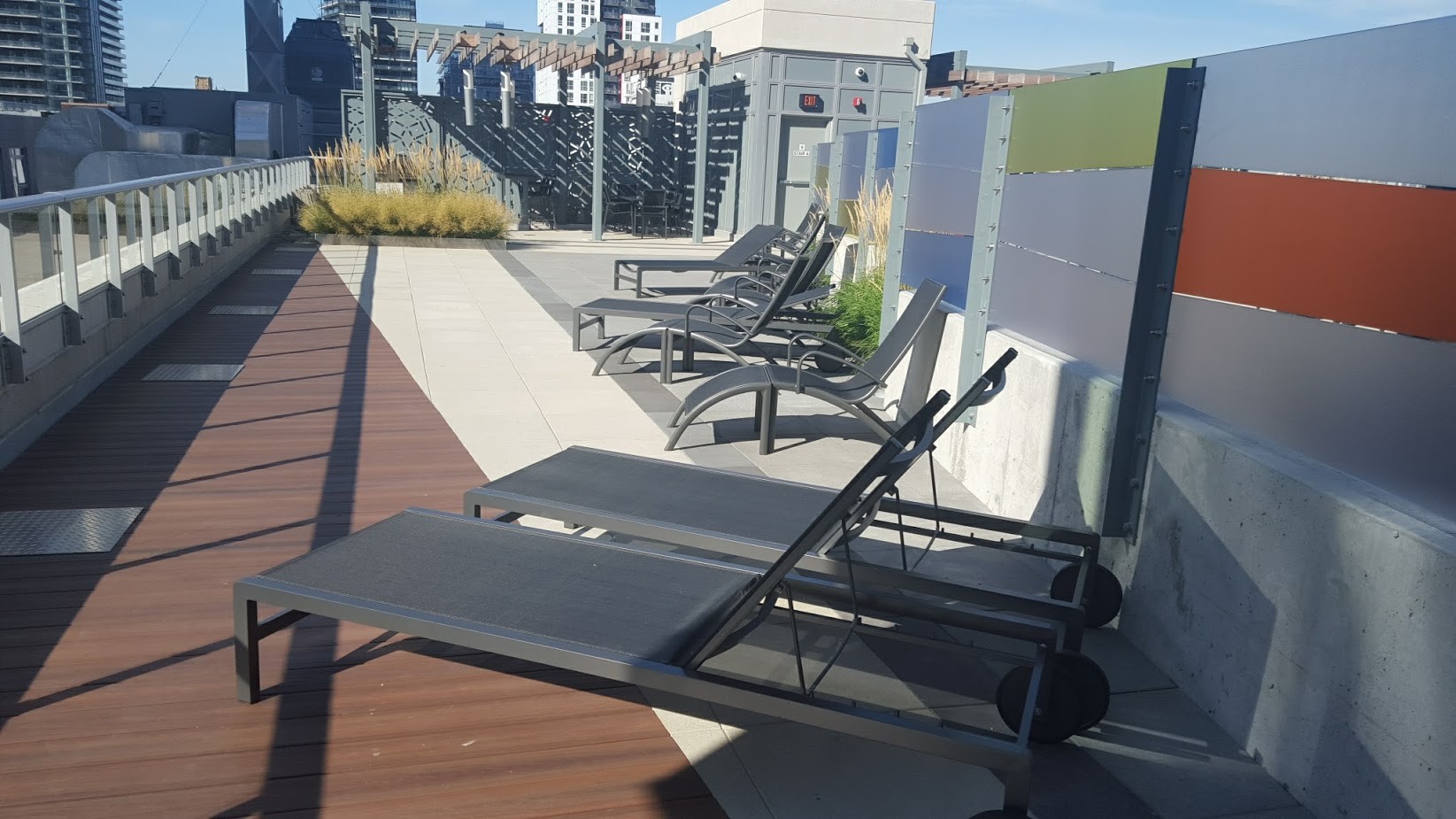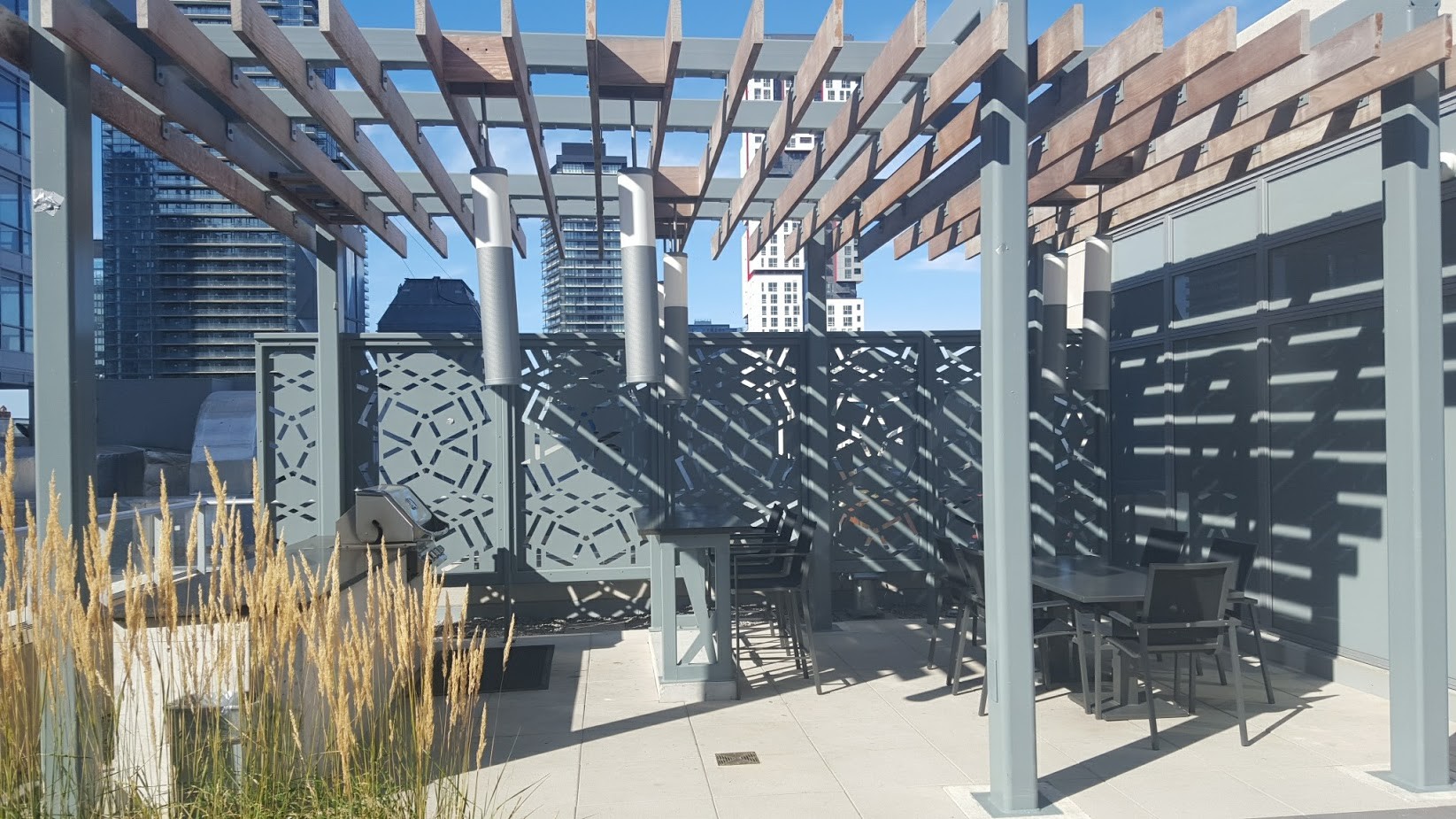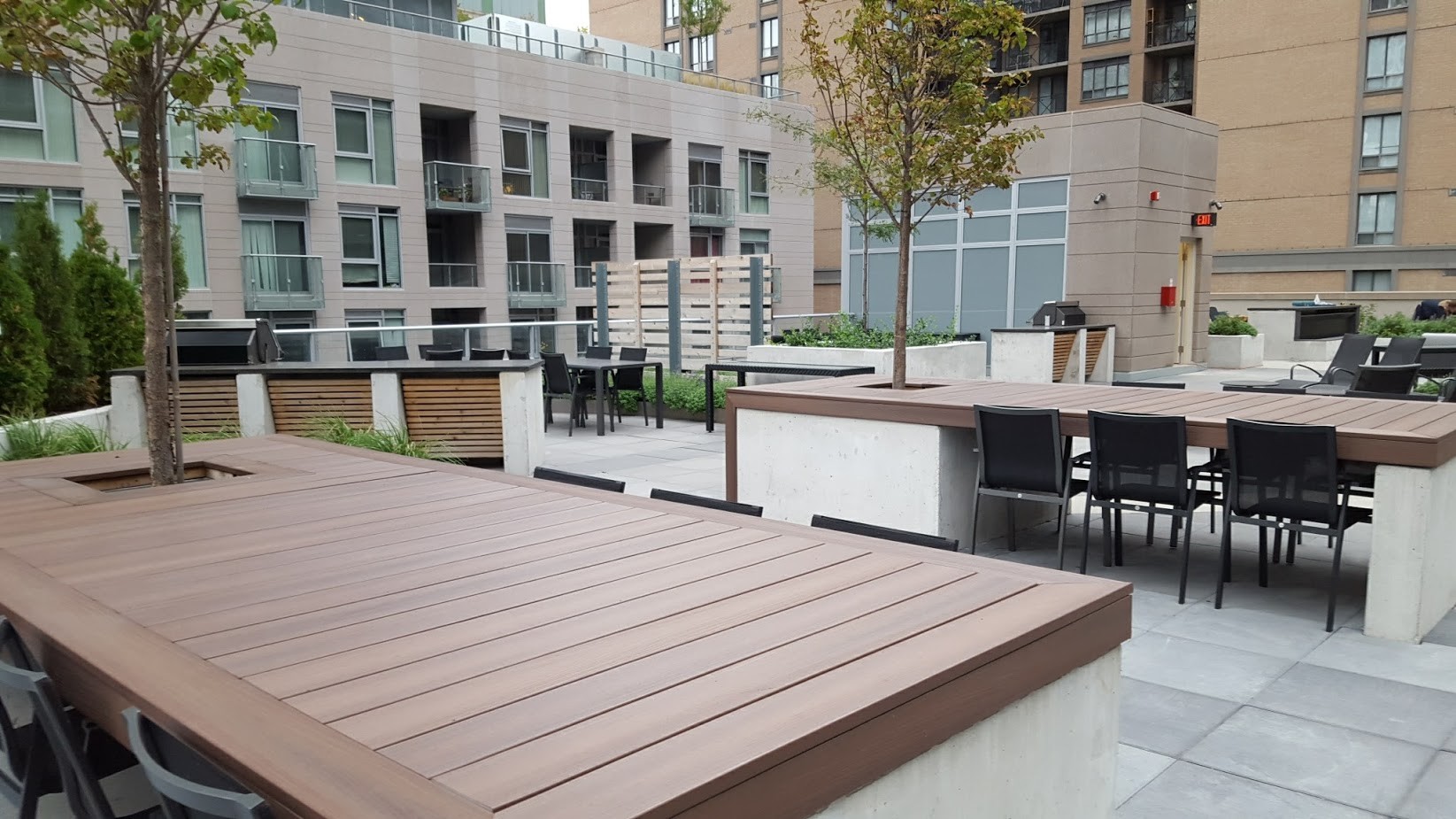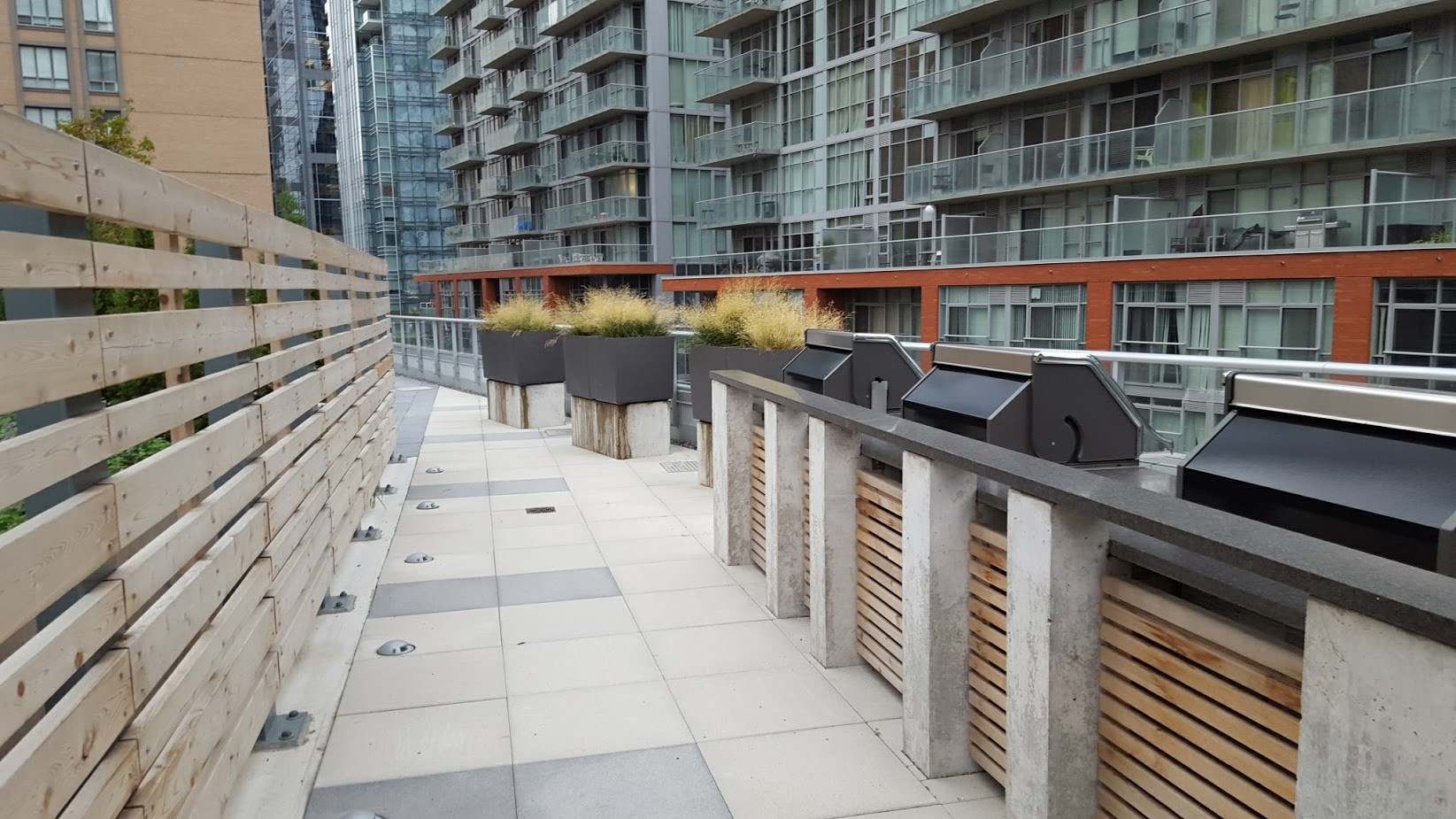 CONDO DECK BUILDERS IN TORONTO
Delta Decks Toronto will help to equip the condominium with a cozy place to relax in the outdoor space and arrange a condo balcony. We have been working since 2005, and we use high-quality materials and modern construction technologies. Our team consists of qualified specialists who strictly adhere to all norms and requirements. The result is a beautiful and comfortable terrace where you can relax after a working day or gather with friends. We cooperate with individuals and commercial clients; we can implement the project at the final stage of development or after the object has been put into operation.
Your Expert Deck Contractors
Unmatched Experience in Toronto Deck Building Industry
Specializating in Low Maintenance Decking and Ipe Wood Decks
What is a terrace in a condo?
Terrace condos by building is an outdoor area, usually with a separate exit from your apartment. As a rule, the terrace is not glazed, which is the main difference from the balcony, although in general these designs are similar. Here you can arrange furniture and even appliances for cooking outdoors, decorate the area with flowerpots with natural or artificial flowers, organize lighting – do everything to make the conditions for relaxing in this space as comfortable as possible.
Features of condo rooftop terrace:
can be a private or shared area – it all depends on the project;
as a rule, large in area, as it occupies the entire roof of the building;
it offers a magnificent view of the city depending on the number of floors;
allows you to place different objects – gazebos, pergolas, even jacuzzies and small pools.
Materials used in the construction of condo decks
In terms of material, condo decks are usually built from wood. For example, the frame might be cedar and the decking might be exotic hardwood. High-quality wood does not require special aftercare, sanding or staining. To maintain the original appearance, it is enough to treat it with special oil a couple of times a year.
Here are just a few of the benefits of using wood as a material for a terrace condo:
Looks natural, which will especially appeal to lovers of eco style.
Provides comfort – does not heat up too much in summer, does not overcool in winter.
Fits into different interior styles.
In addition, the tree is relatively easy to process, it is easy to form boards of the desired width and decorative elements from it.
We also widely use composite board in the construction of terraces.
This material is resistant to moisture, has a wide palette of colors. It also does not require additional processing and is very durable. Delta Decks only uses composite boards from top manufacturers. Such as Trex, Fiberon, Timbertech.
Condo terrace construction features.
Most often, the floor of balconies and roofs has a slight slope. This is good for draining water during rainfall, but interferes with the construction of a condo terrace. We at Delta Decks have solved this problem. Our craftsmen first create a horizontal frame, and already the flooring is laid on it. In this way, water passes between the deck boards and is discharged along the concrete, and you get a smooth and beautiful floor.
Condo Balconies & Terraces
In addition to construction, the design of the recreation area is also important so that it is comfortable and cozy. We share with you several condo terrace ideas – you can combine several ideas or choose one, it all depends on your preferences.
1. Decking.
Although the tree does not need additional processing, it must be opened with special oil. This will give the desired shade that matches the overall design and extend the life of the wood. It is also a good option to put a rug with a long or medium pile. This will add coziness and allow you to walk barefoot on the terrace or balcony even in cool weather. This solution is especially relevant for families with small children.
2. Furniture.
Here everything is determined by the free space and your imagination, as well as the purpose of the terrace or balcony. Here are some ideas:
For secluded relaxation. You can put a small canape or a huge sofa, coffee table and bookshelves. In summer, hammocks and sun loungers are appropriate here, and if the side is sunny, then a beach umbrella will also be useful.
For friendly gatherings. A large table or several compact tables with chairs or armchairs / benches will do. We advise you to take a closer look at wicker furniture – it is beautiful, practical and light.
To work. If you practice remote work, condo terrace can be a great place for productive work. Think about what exactly you need: do you need a large desk or a chair that is comfortable enough to sit comfortably with a laptop?
Sometimes things that do not fit in the apartment are taken out to the balcony or terrace. We advise you not to clutter up the space with them. But if you really need to, then put a compact cabinet and put everything there. You can also store blankets and pillows there, which will be useful for relaxing on the terrace in cool weather.
3. Household appliances.
These can include BBQs, stereos, etc. Please note that conventional BBQs are often prohibited in condominiums, but electric BBQs are allowed. We advise you to first find out this point so that there are no quarrels with neighbors.
4. Plants.
Green terrace condo looks very nice, fresh and cozy. The abundance of flowers and other plants creates the feeling that you are somewhere in the garden or on the lawn. In addition, the vegetation provides the necessary shade in summer and protects from the wind. If you are confused by the complex care of fresh flowers, you can resort to an alternative – artificial plants. They only need to be cleaned of dust in a timely manner.
You can place flowers anywhere: in hanging pots, vases and flowerpots, in the corner, near the railing or around the perimeter – as your imagination tells you.
5. Lighting.
To make your stay on terrace condos comfortable even late in the evening or at night, organize lighting. It can be built into the floor, wall lamps or overhead light, table lamps or small nightlights. As with appliances, first find out what lighting mode is acceptable in your home in the evening so as not to cause discomfort to neighbors. The simplest option is a battery-operated night light with dim light. It will not interfere with anyone, you do not need to mount an outlet for it, but this is enough for you so as not to get injured in the dark.
Terrace builders in Toronto near me
Delta Decks will help you with your condo with terraces Toronto. Call our managers to discuss the project and calculate the cost. The final amount will depend on the area of the terrace or balcony, the complexity of the work, the materials used. We always draw up a contract and strictly adhere to the deadlines.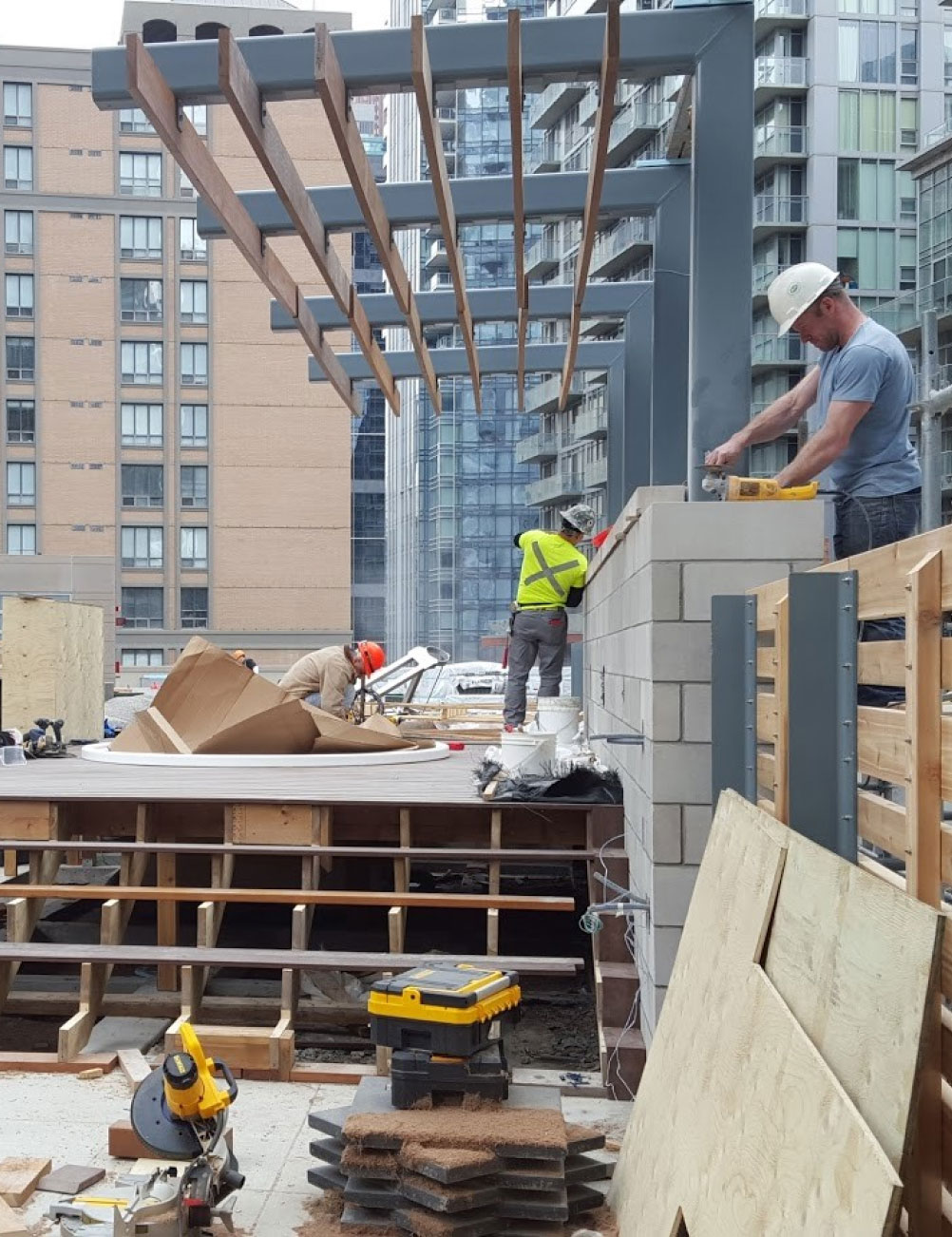 Read our Client Reviews
You probably heard a saying "a picture is worth a thousand words", we think that a satisfied client is worth a thousand pictures!
Delta Decks has a very high customer satisfaction rate and we are not afraid of giving an option to a potential client to contact any of our 20 very recent clients! Please read some testimonials below. Please note these testimonials were not gathered by Delta Decks, but by a third party.
Aug 17, 2022
Delta Decks did a beautiful job on our backyard deck and patio. Our old deck was in dire need of a rebuild and refresh. Elgi was great in getting the
...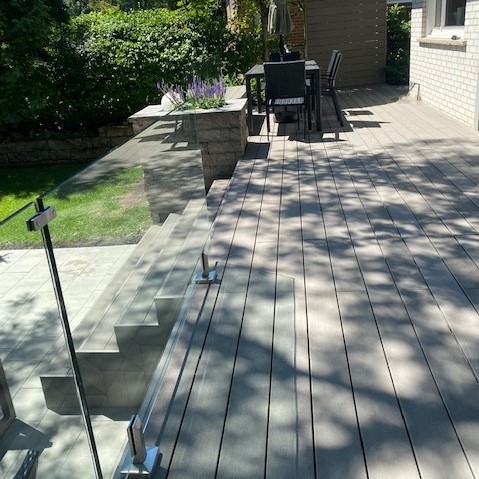 Jul 22, 2022
Delta Decks replaced my very worn old wood deck with a mineral based/pvc 'Deckorators' product, color 'Costa'. Finding a taupe color was a challenge b
...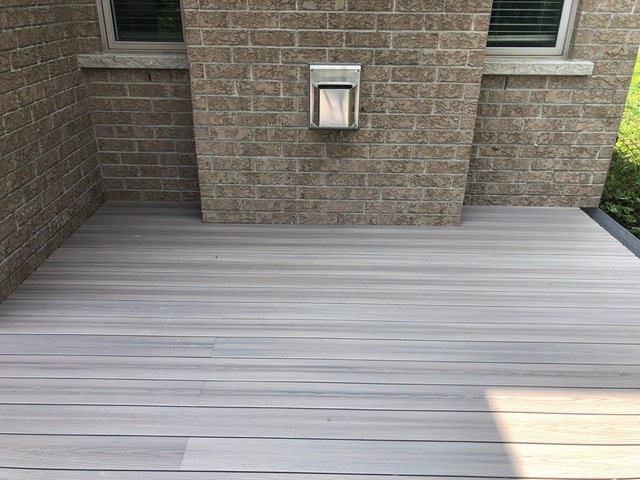 Dominic in Toronto
Toronto, ON
Jul 21, 2022
I am very satisfied with the improvements that Delta Decks made to my 12 year old deck. From my first contact with Elgi, the project manager ,to the f
...
Jul 11, 2022
This review has been a long time coming. We had Elgi and team come in on September 2021 and after some talks about designs and materials we ended up g
...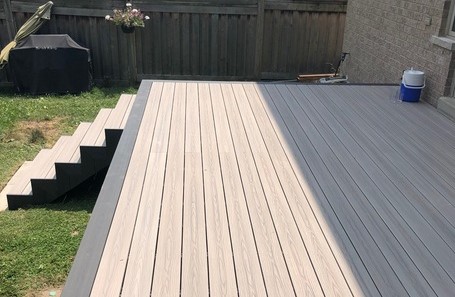 Jul 05, 2022
It was a pleasure choosing Delta Decks to work on our backyard project. They built an upper lever deck, and a lower deck, both with composite. Elgi ma
...