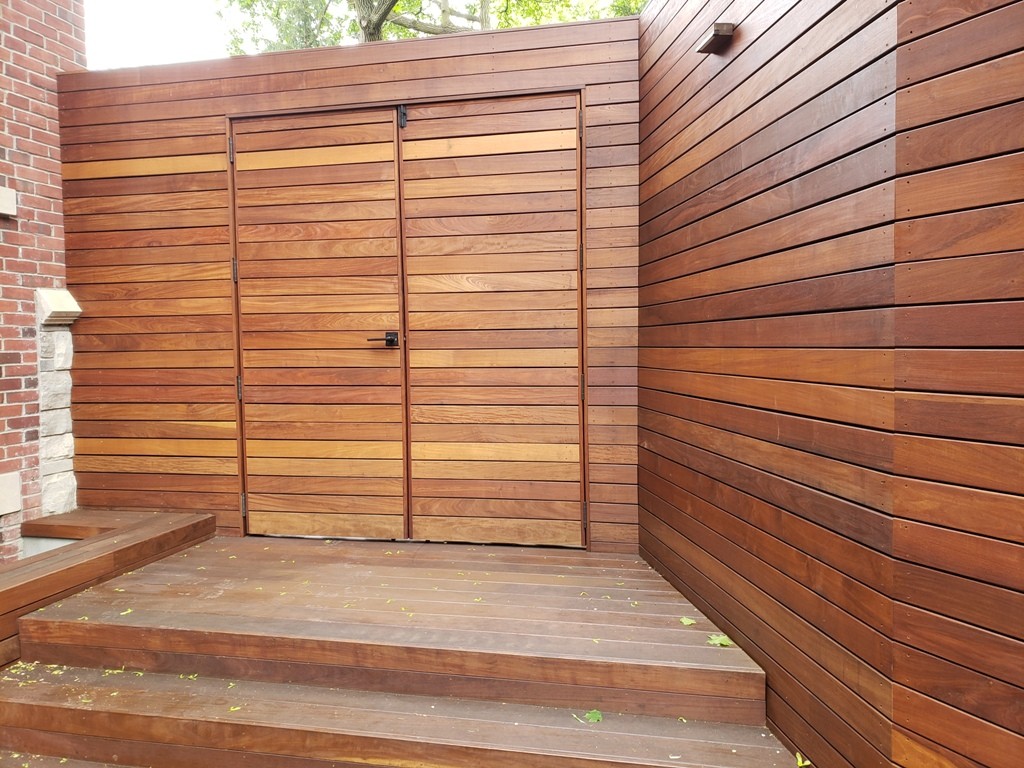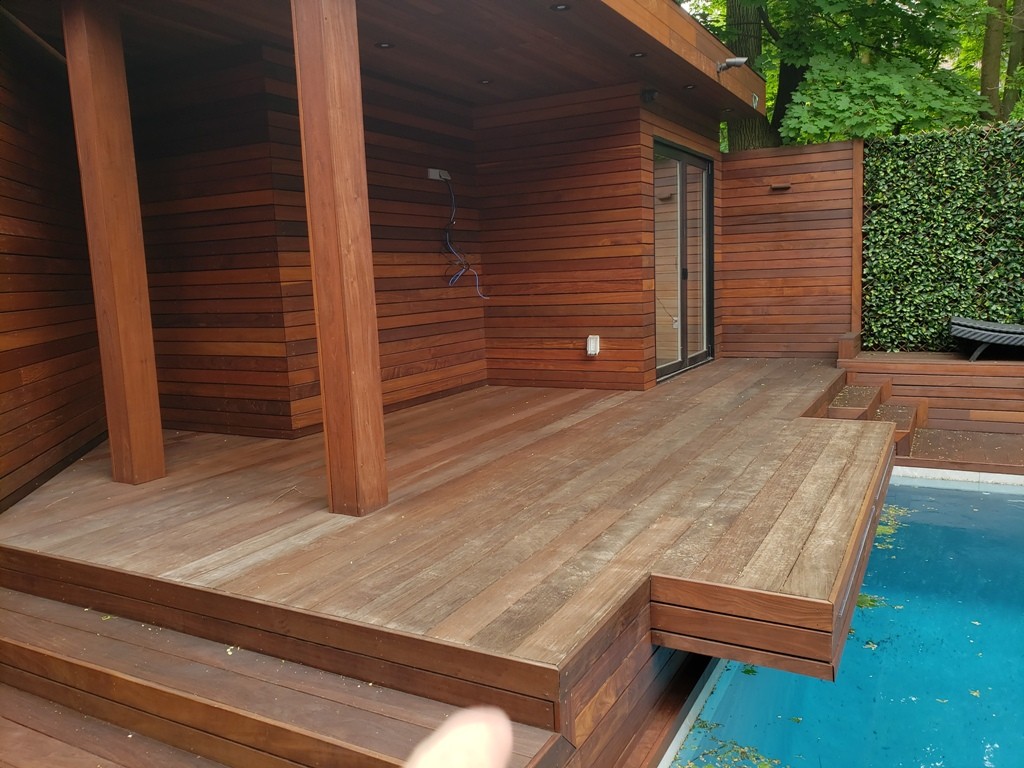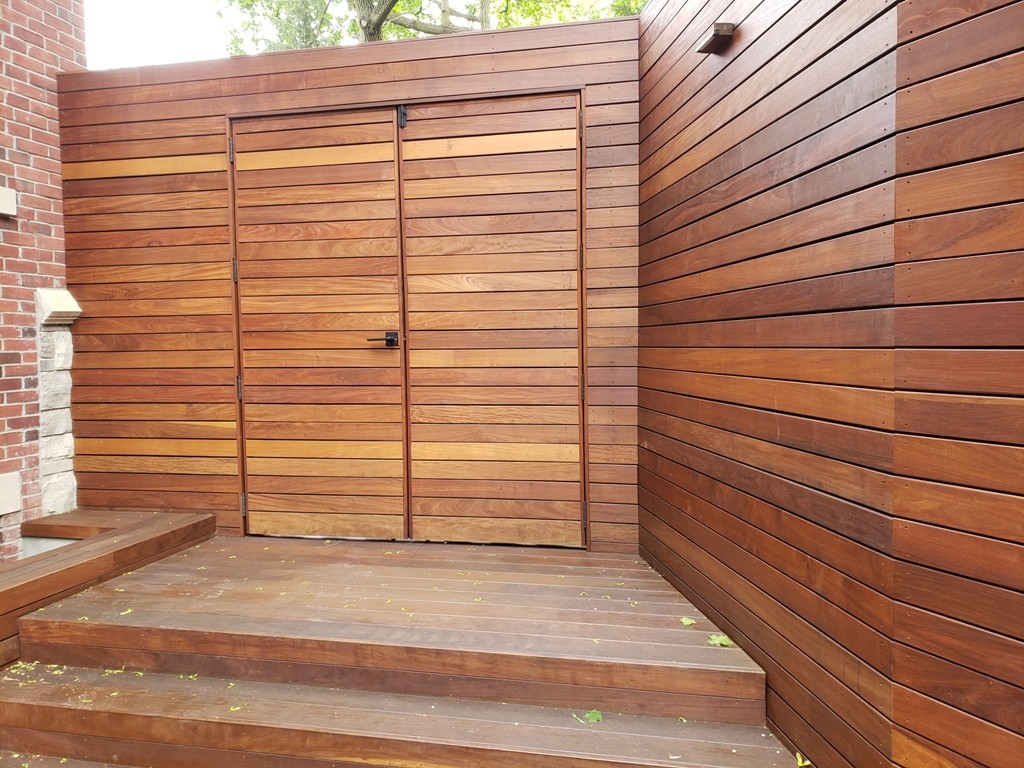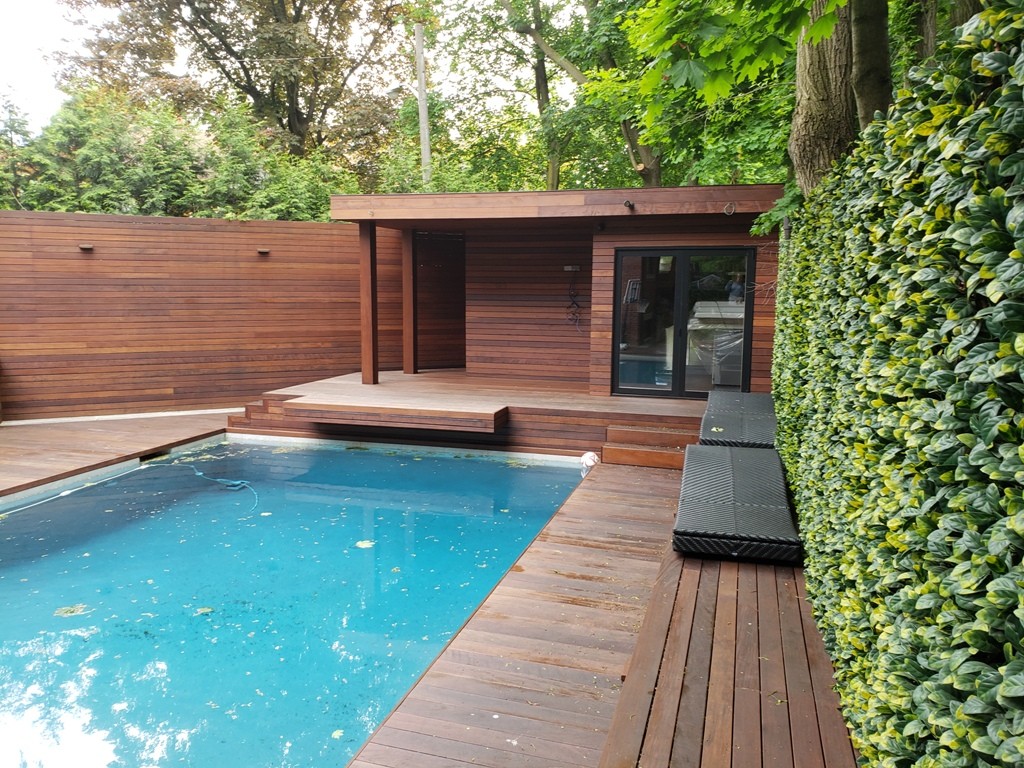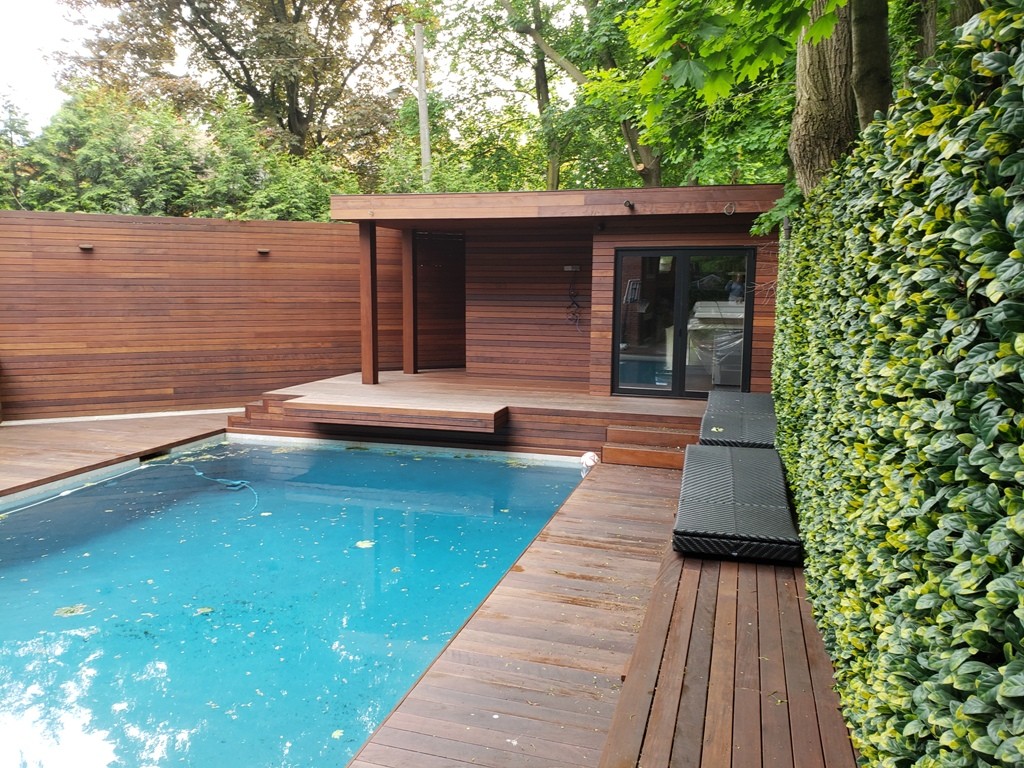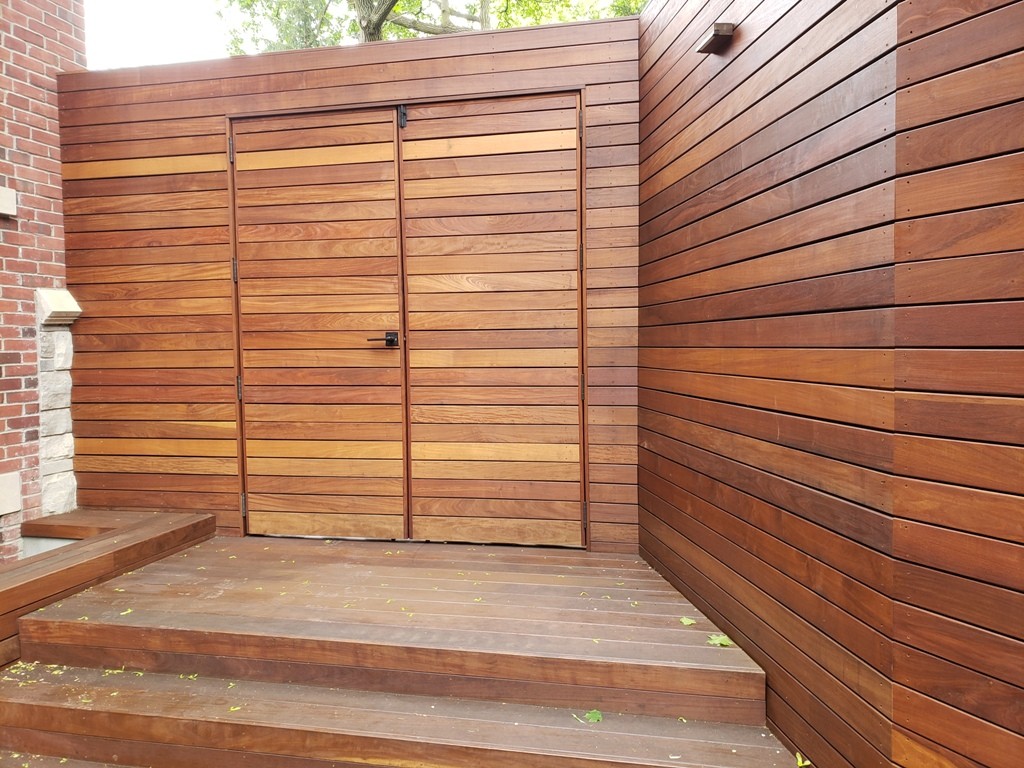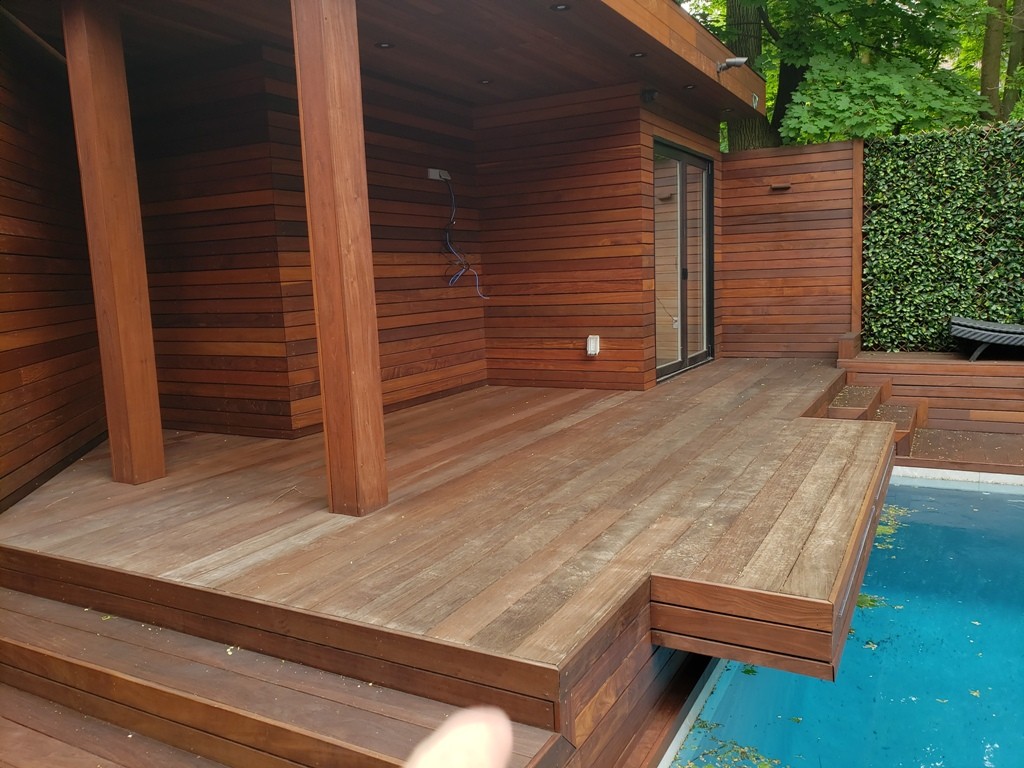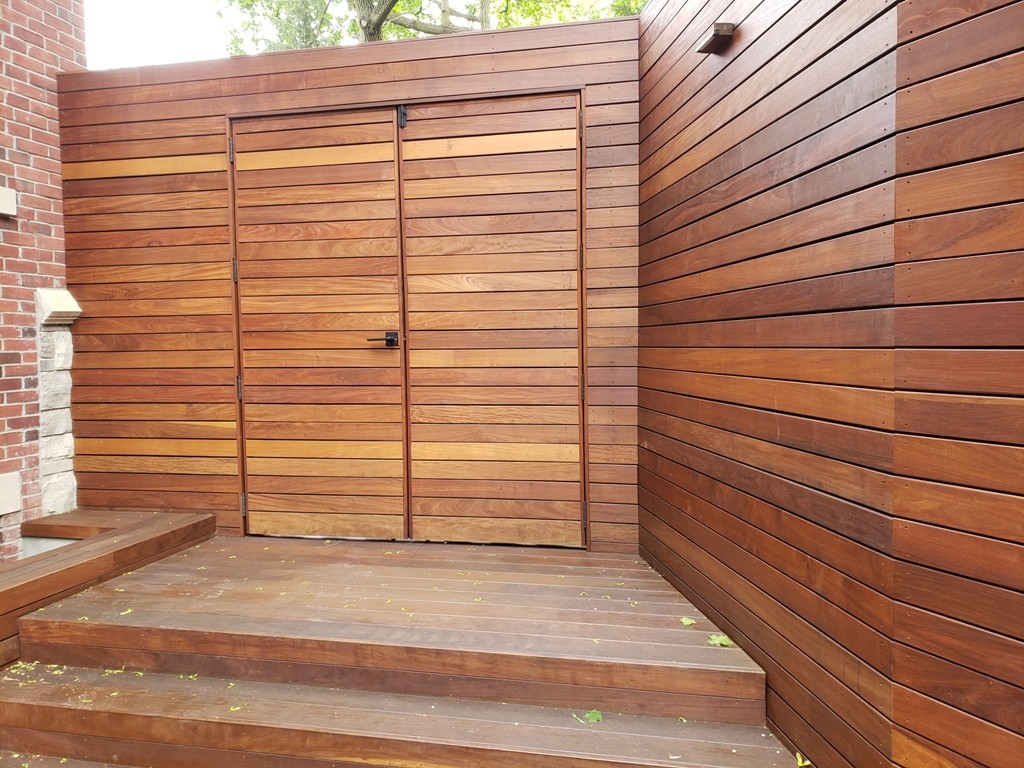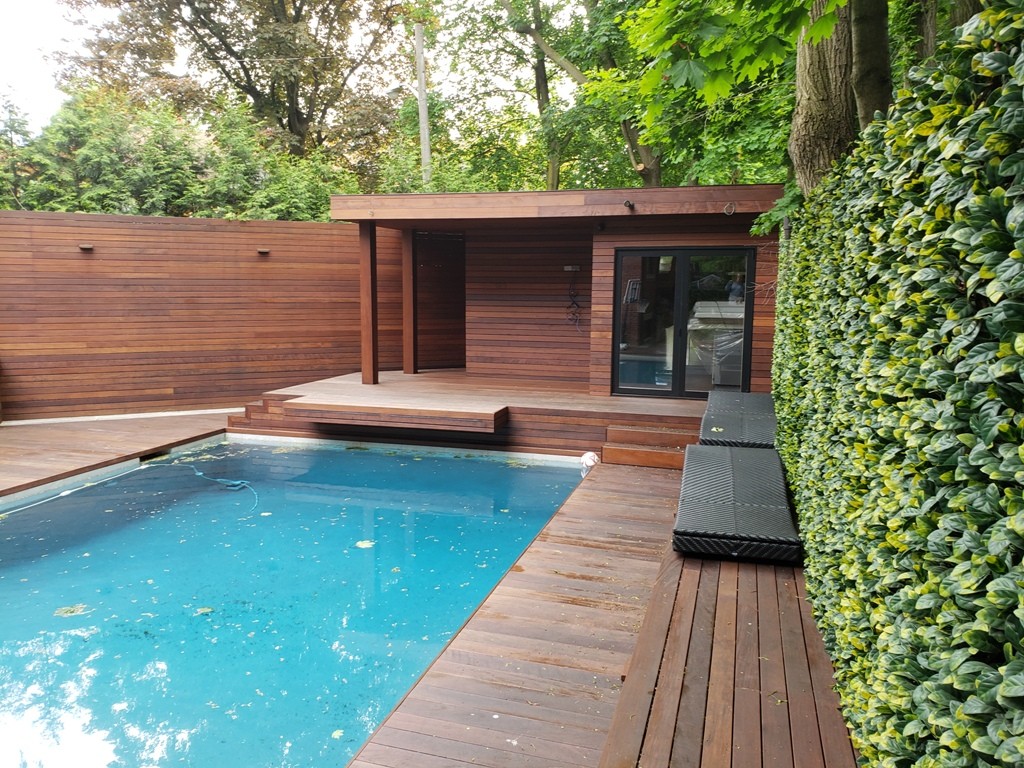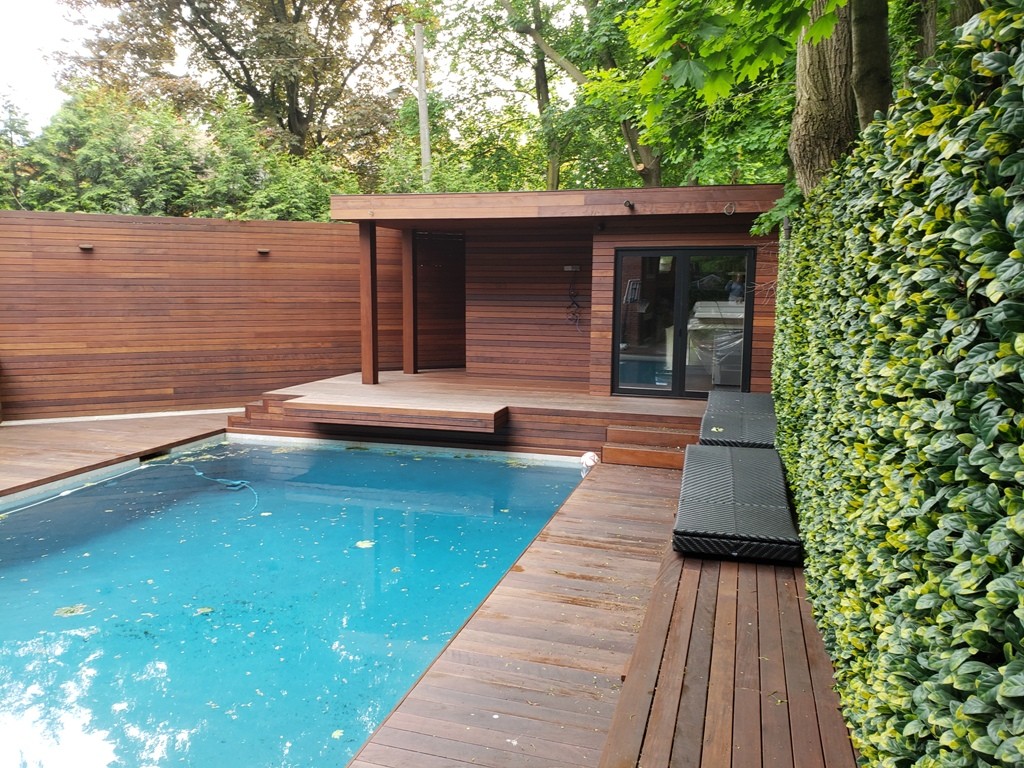 FOREST HILL DECK
Front Porches and Decks to Your Taste in Forest Hill
Forest Hill is a neighborhood to the north of downtown Toronto. Once a village, it has become one of the city's most prosperous and comfortable areas with suburban-type residences and ample land plots. It offers its residents wonderful opportunities to experiment with outdoor space, extending their living area to a modern terrace or a cozy deck. Whatever your house style, we can build an outdoor space that will coincide with your taste, purposes and budget.
Front Porches
The front porch is the face of your home that also increases value and adds character. About time to renew your porch and infuse it with a spark? Thinking of building a new porch altogether and impressing neighbors or potential buyers? Let our team find a design solution that will be a perfect fit and a great deal!
Composite Decks
The growing popularity of composite decks is due to the wide range of design and finish options they offer. They are perfect for a customized deck project, because it will let you incorporate your every little whim and match the existing exterior of your home. We'll be happy to create a deck with the composite decking right for your aims and design preferences.
Outdoor projects
The spacious land plots Forest Hill endows homeowners with the opportunity to implement exciting and creative outdoor projects. Whether you are planning to build a deck, a pergola, a gazebo or a customized structure that we'll design together with you, we'll be happy to offer you our extensive experience and expertise.
In Search of Deck or Porch Experts in Forest Hill?
We are always happy to take on another project. Please contact us for a straightforward comparison of the deck or porch options available to you. Contact us for your quote today!