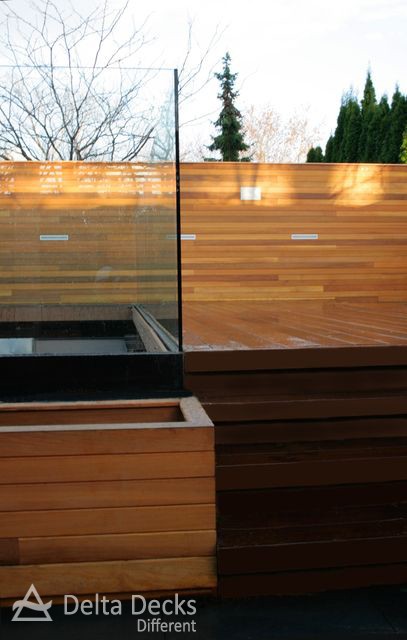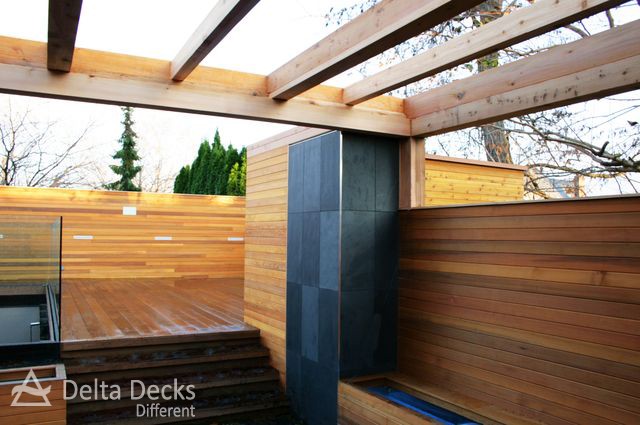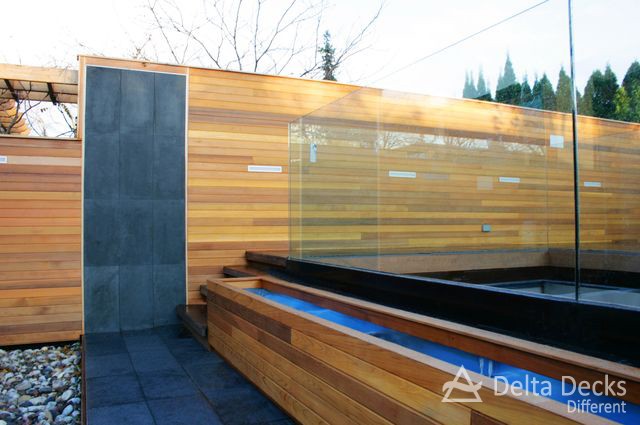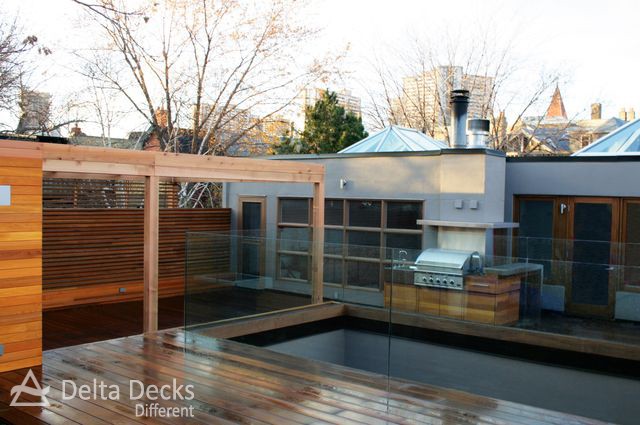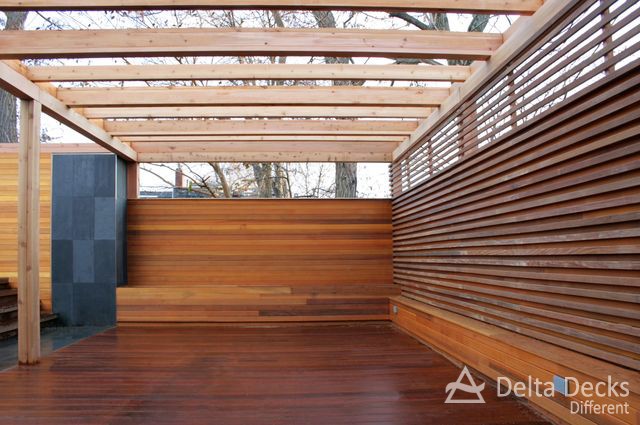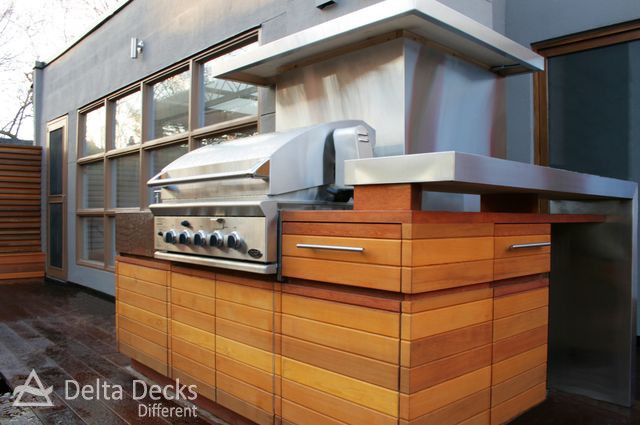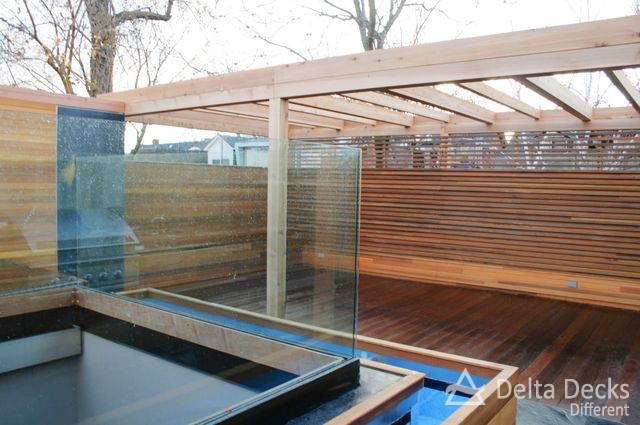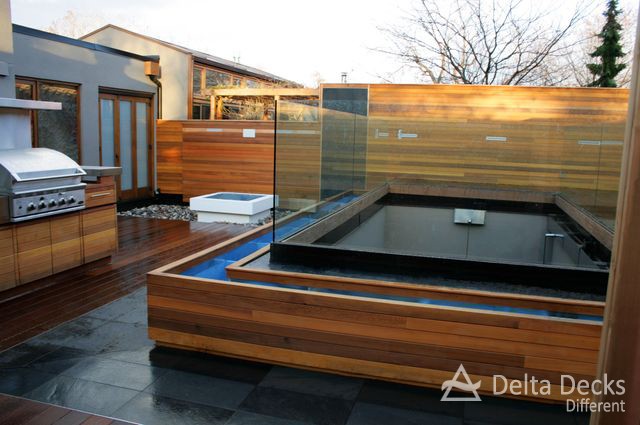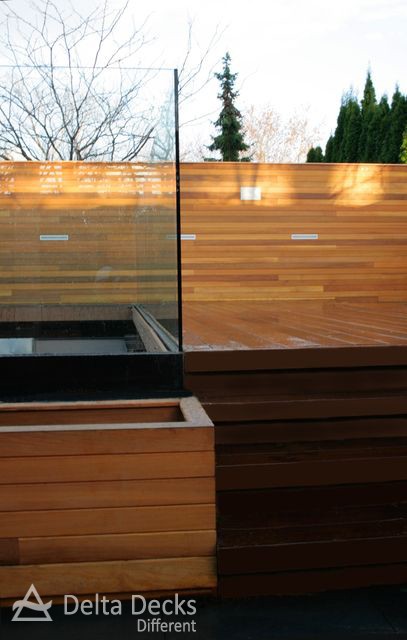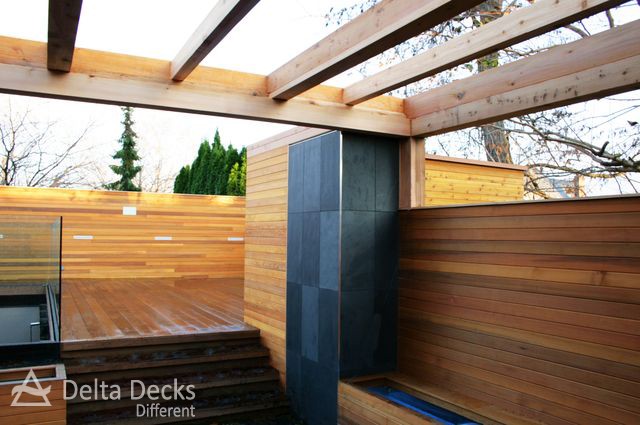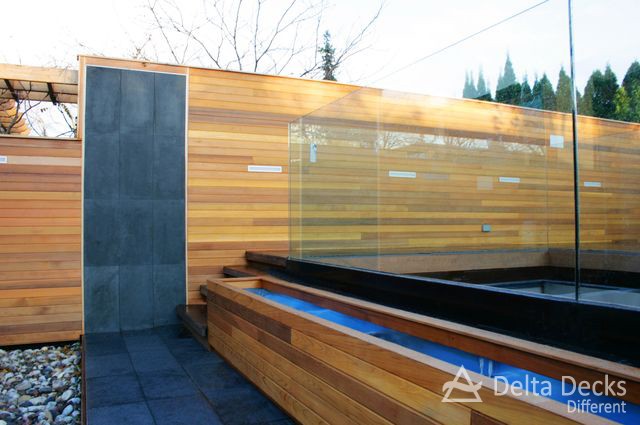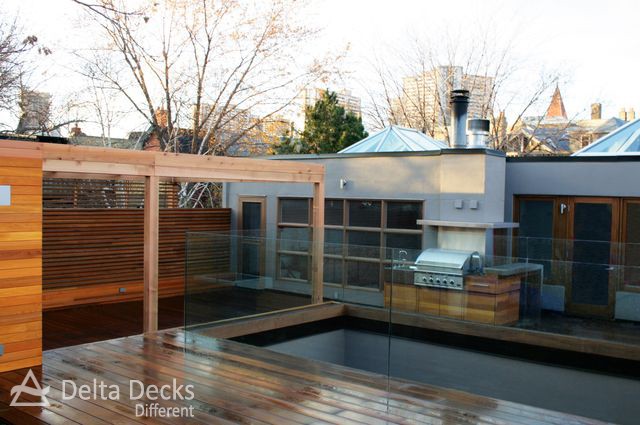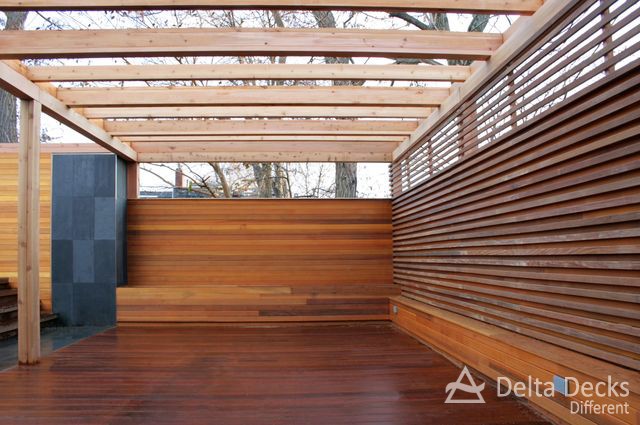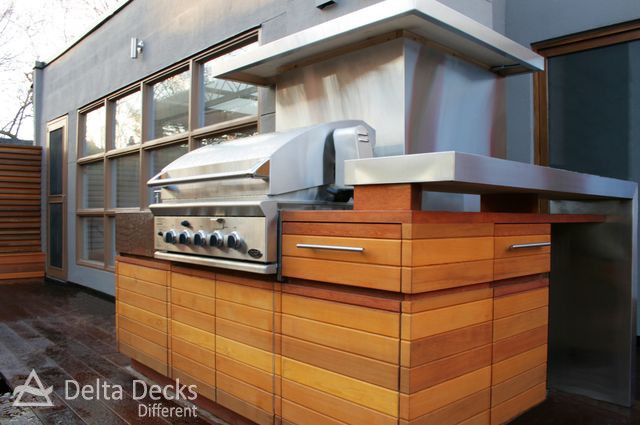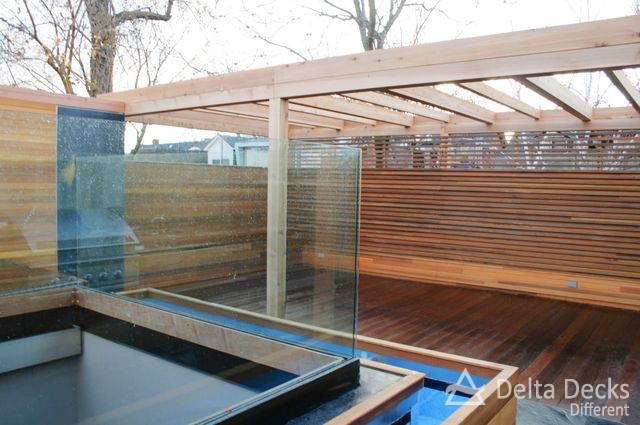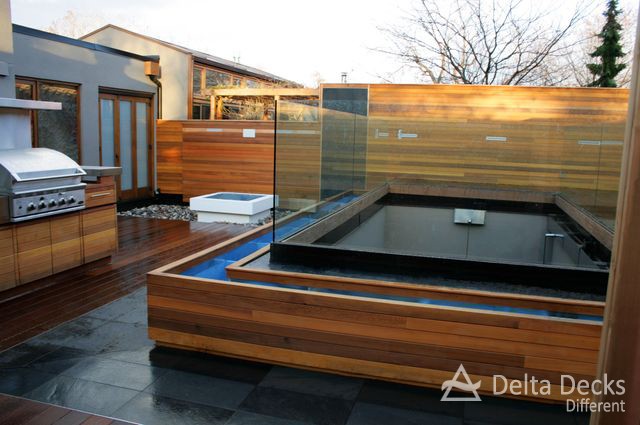 CORE ARCHITECTS PROJECT
Is It Possible to Make Great Outdoor Kitchen Living in Urban Conditions?
Of course! In our time a huge number of companies are engaged in the creation of chic urban open spaces. However, remember that the selected furniture should be suitable for use in an outdoor summer kitchen, depending on climatic conditions. Otherwise, the summer kitchen is quite easy to install — for example, on a rooftop terrace to enjoy delicious food and watch the city landscapes at the same time. Contact an experienced designer who will help you design and arrange a summer kitchen in a space of any size. 
What Additional Features Can Improve Your Kitchen? 
If you are going to make the perfect outdoor kitchen, make the most of the space. When designing, be sure to integrate soft lighting so that family gatherings can be held in the evening. Install a couple of fans/heaters to keep the temperature right for any season — so, you can use the kitchen not only in summer but also in spring and autumn. If you like to warm up by the fire, then you can add a place for a fire pit or space for a fireplace (gas, wood or ethanol) to the project. Another useful feature is an outdoor TV for those who like to cook and watch their favorite shows in the background!
Don't Forget About the Finishing Touches!
Last of all, furniture and some decorative items such as flowers and additional shelves are usually installed. When choosing them, it`s worth putting functionality in the first place, and appearance in the second. That is, try to find such furniture that would be easy to take care of when it is constantly outside, and also that it would be convenient to clean and store during the cold period. Also, think about lighting elements that will not only illuminate the kitchen but also add elegance to the design, such as garlands or pot lights. There are enough different solutions on the market!
Another important final touch is the landscaping around the outdoor kitchen. This can be done by a landscape designer to keep it top-notch, or even by someone in their family who loves gardening. All you have to do is choose a few beautiful plants that suit the type of soil you have in your yard and the climate, and tend to them regularly to create an incredible herb garden all around!