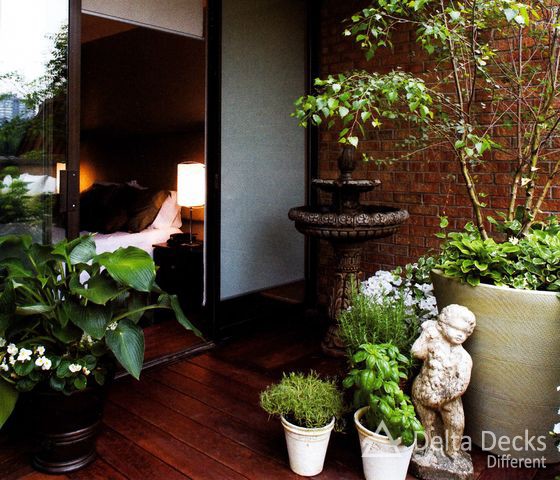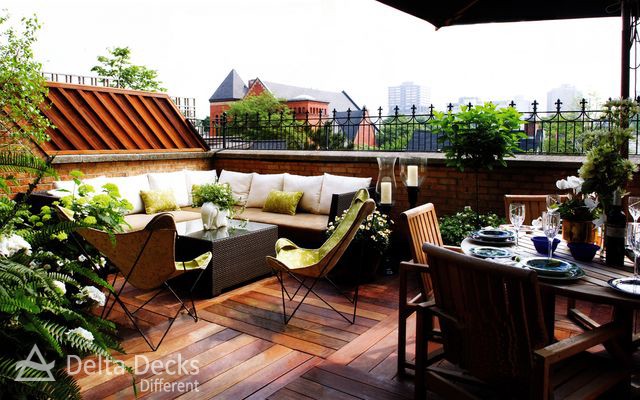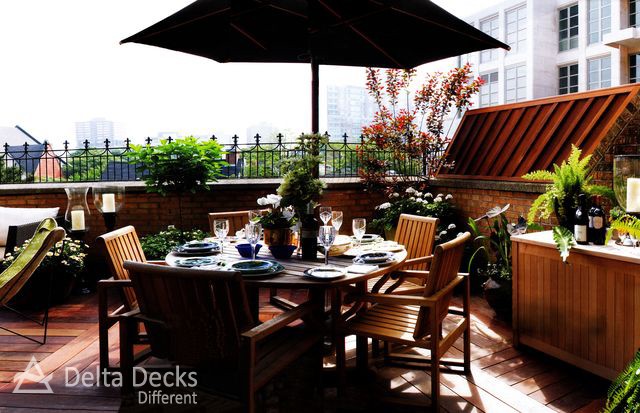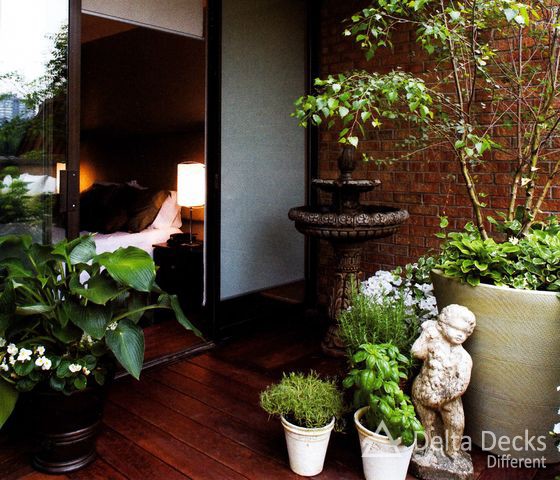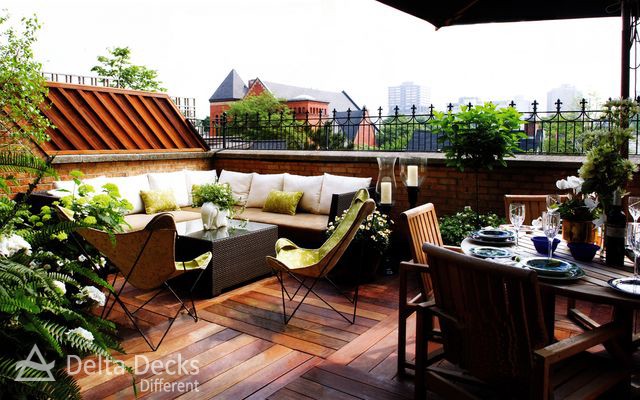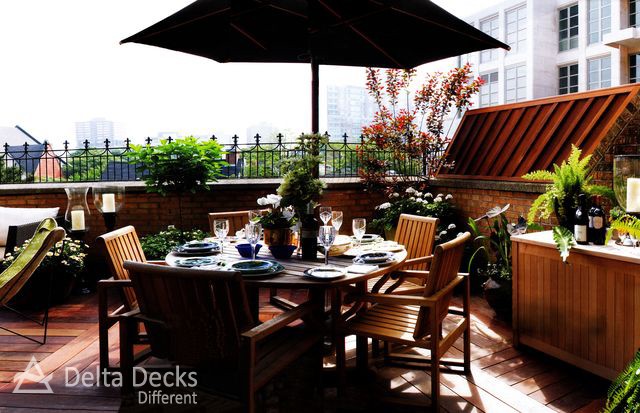 YORKVILLE RESIDENCE
A rooftop deck is not for millionaires anymore! Whether you're looking to make your home more appealing for yourself or for potential buyers, a rooftop deck is a perfect multi-purpose option. It can be an add-on to your house, or be integrated into your initial home construction, adding value and a fun factor.
A Deck with a View
In an urban or semi-urban area, a great view of the surroundings is a luxury, and a view from a deck often ends up being a view of the neighbor's backyard. With a rooftop deck, the views that could open up to you are far more appealing. Get up on top and enjoy!
Entertain with a Flair
Your party can splash onto an attached deck or patio for a breath of fresh air and a new round of fun, but if there is limited space in the yard, a rooftop deck may just be the perfect solution. Don't sacrifice your soft green lawn, and entertain with a view!
A rooftop deck, just like any other type of deck, can be equipped with the most modern conveniences – from an outdoor kitchen with running water, a bar fridge and a covered or entirely open seating area for relaxation.
Modern Rooftop Decks Are an Excellent Choice
Rooftop decks have been built in various forms since antiquity. The main problem has been rooftop leaking, but in recent times it was relieved by the introduction of high-quality effective waterproofing materials. 
Rooftop Decks Are Appealing
There are quite a few options that you can use to update your rooftop deck. Try a new roof over the seating area, plants for a natural touch, light garlands for a warm, cozy and inviting space for you, your family and friends. Don't forget a shade or a sun umbrella to beat the heat if you are in a hot climate, and you're all set.
Rooftop Decks for Any Building
Private residential houses are the most reasonable choice for a roof deck, but they can be built on practically any type of building. A roof deck on top of an office building adds value for your employees, it's a place where they would be able to relax and recharge, and ultimately profit your company in a greater way. A hotel may use the roof area for a pool, a restaurant, an urban garden or a private terrace.
Is Splurging on a Rooftop Deck Worth It?
Sure it is! Renovate or create a waterproof rooftop deck, or repair your old flat roof deck to increase home value and add useful area to your space. When you sell the house eventually, the money invested will come back to you. Also, the deck is an appealing feature that will make your home stand out on the market and sell much faster.
Contact a reliable professional team and make sure your deck is built with regard to your design preferences, budget and purposes with top-quality decking materials and in accordance with all the relevant building codes.