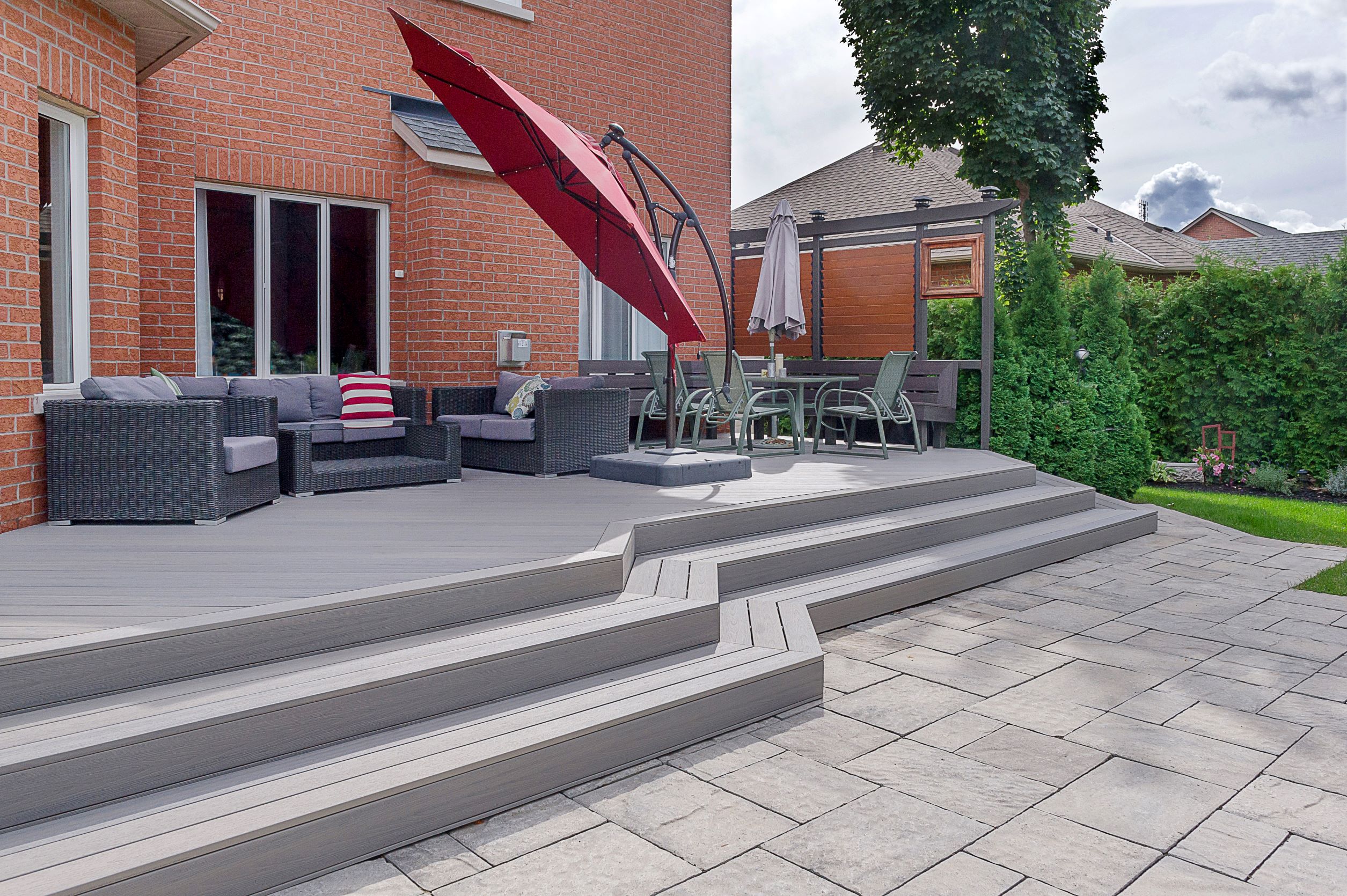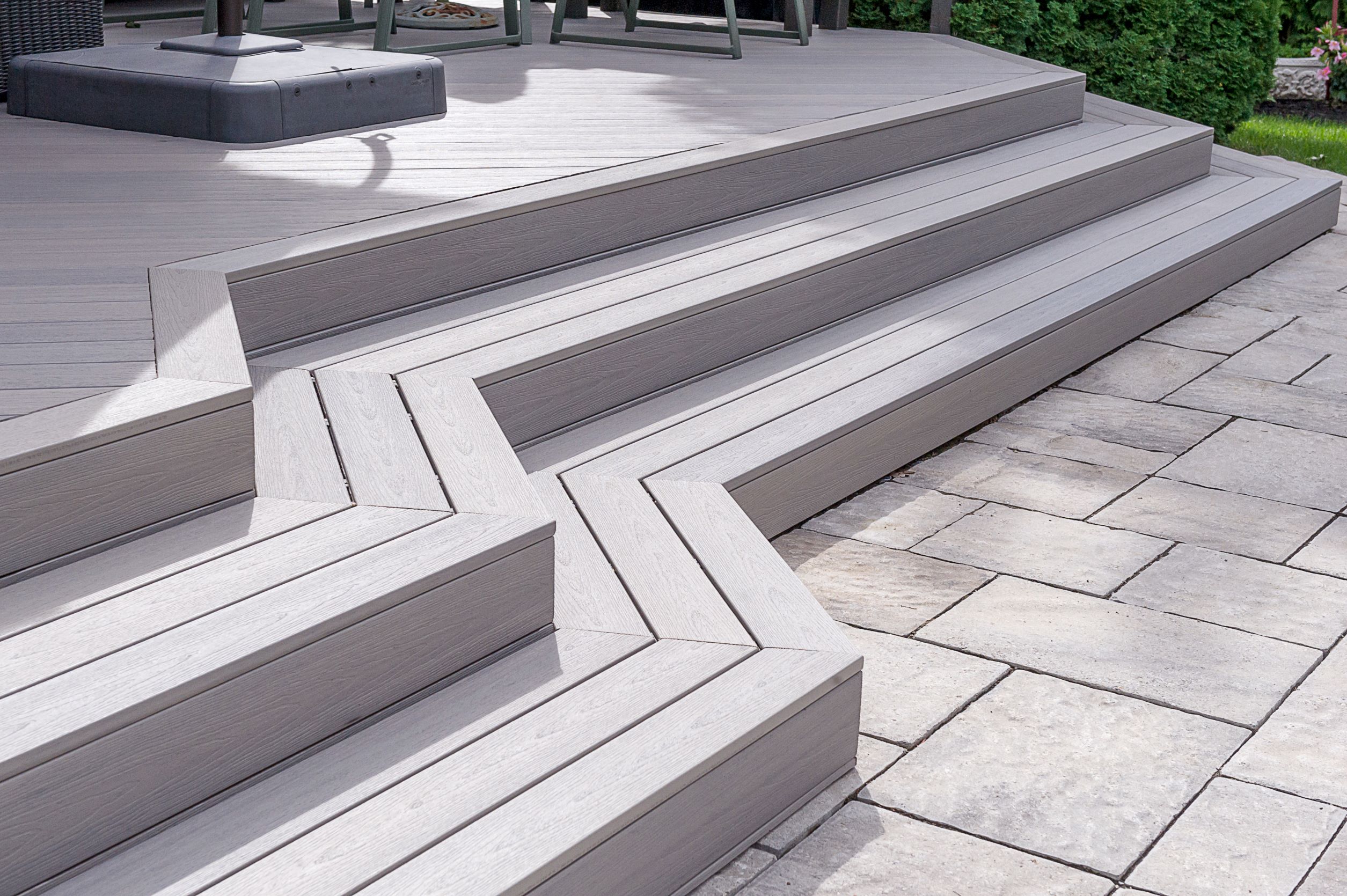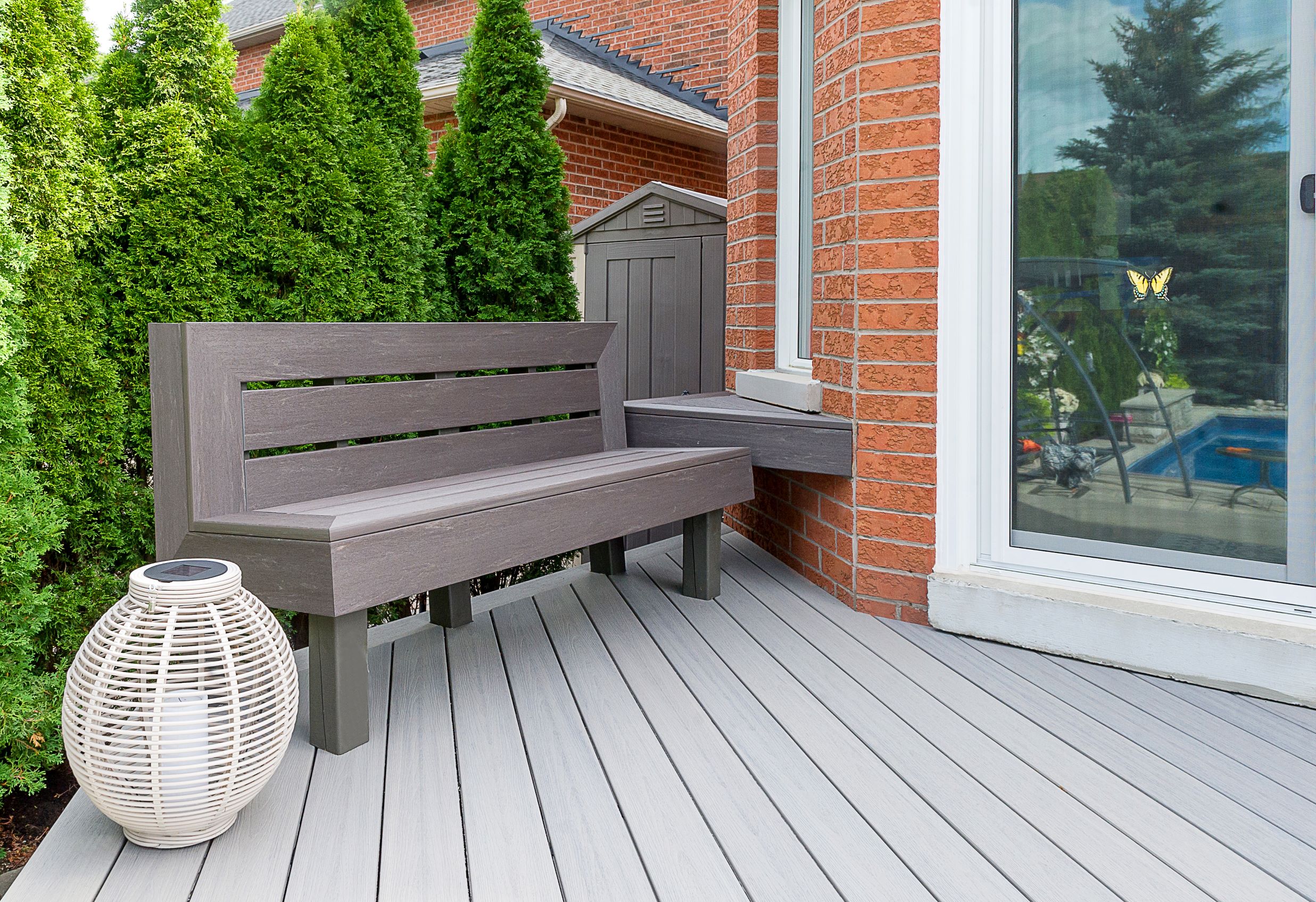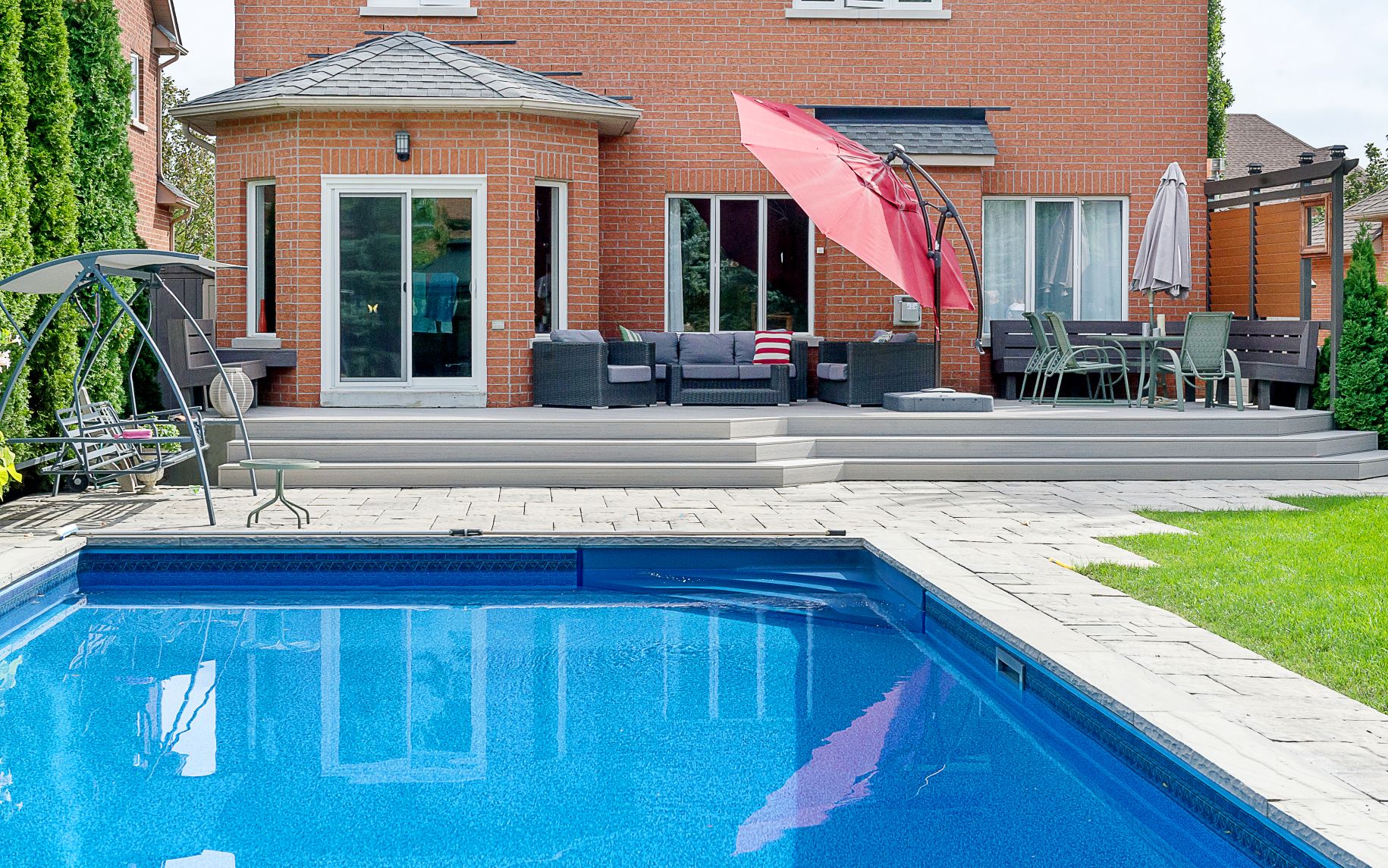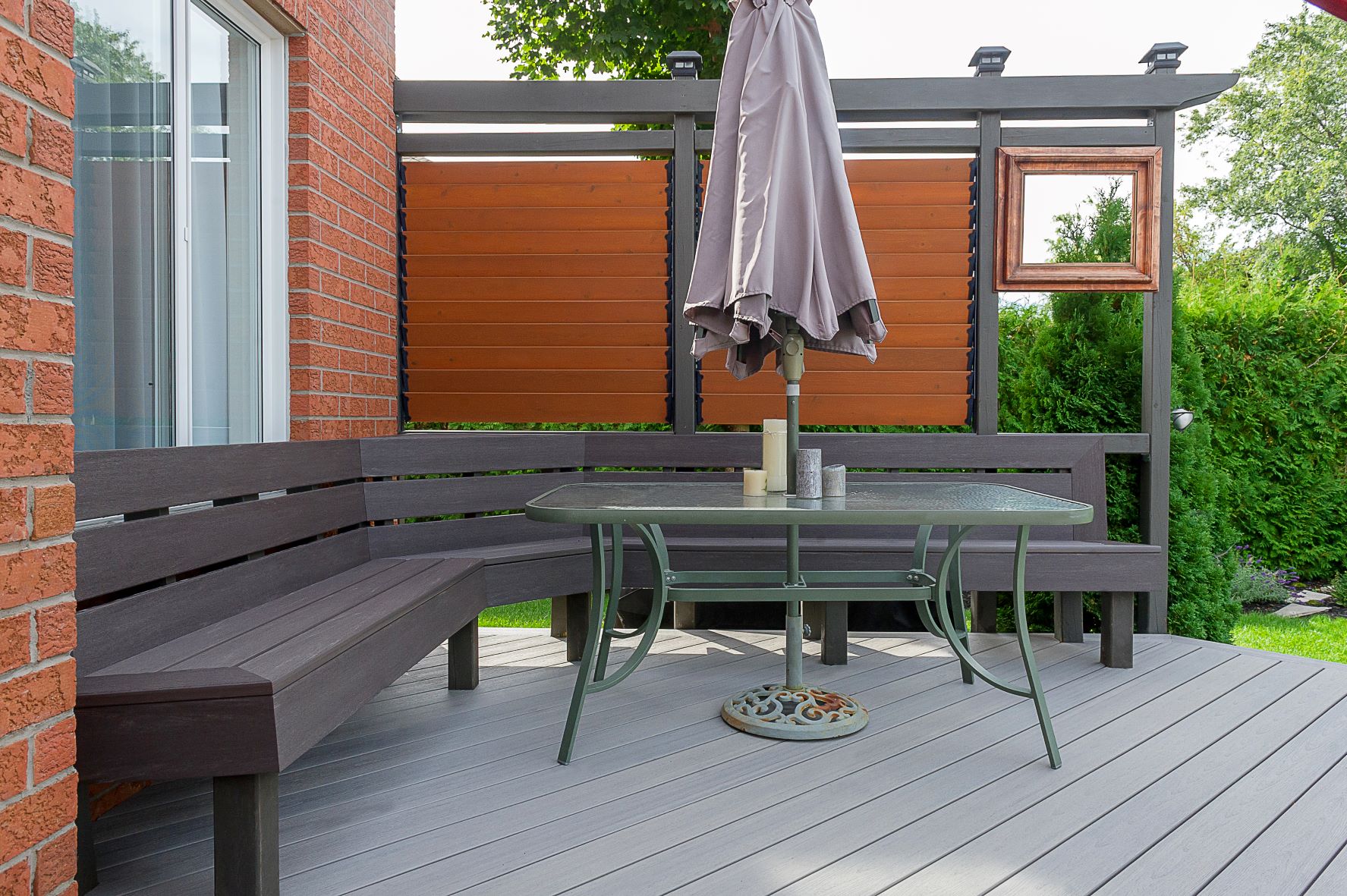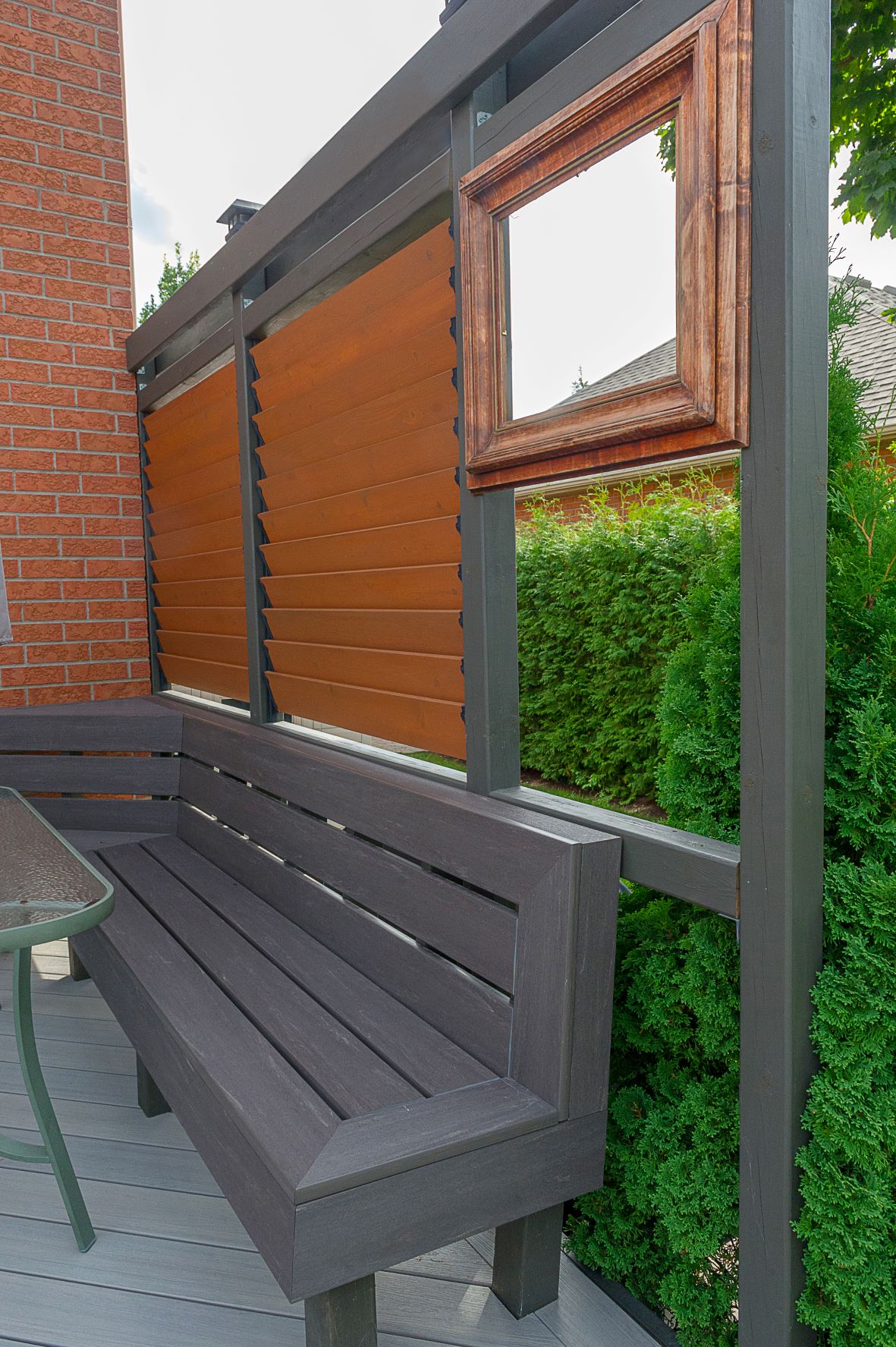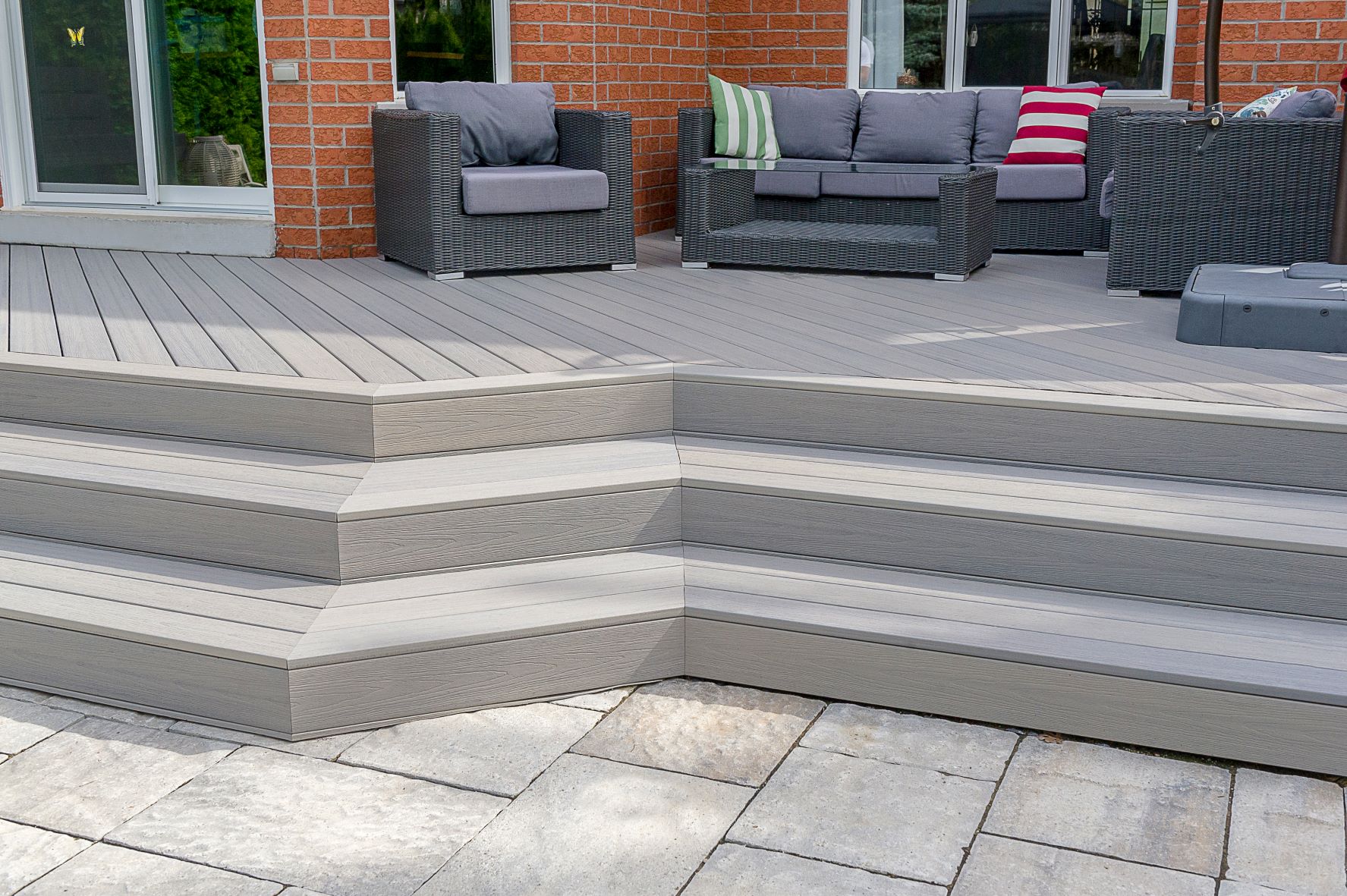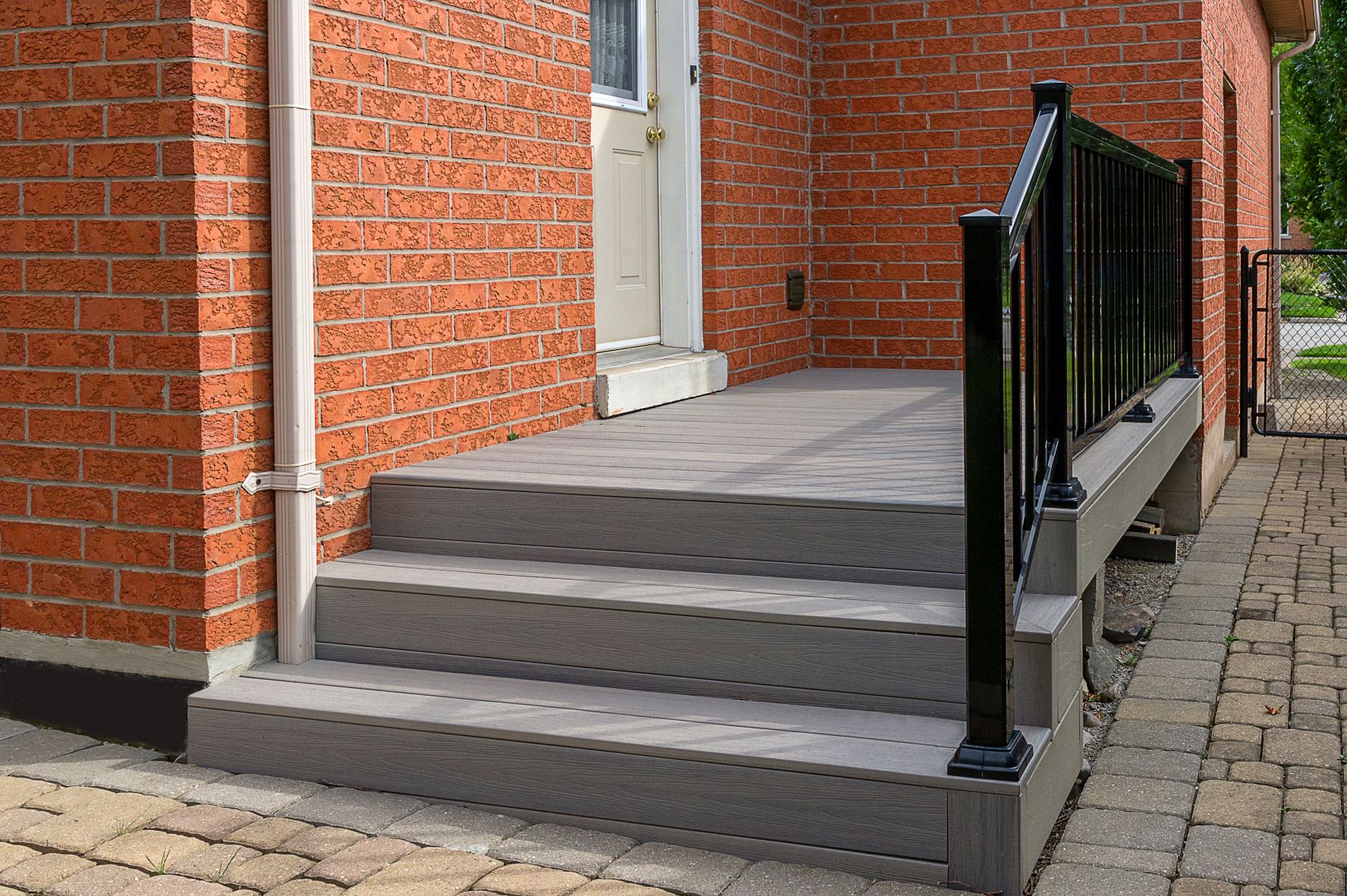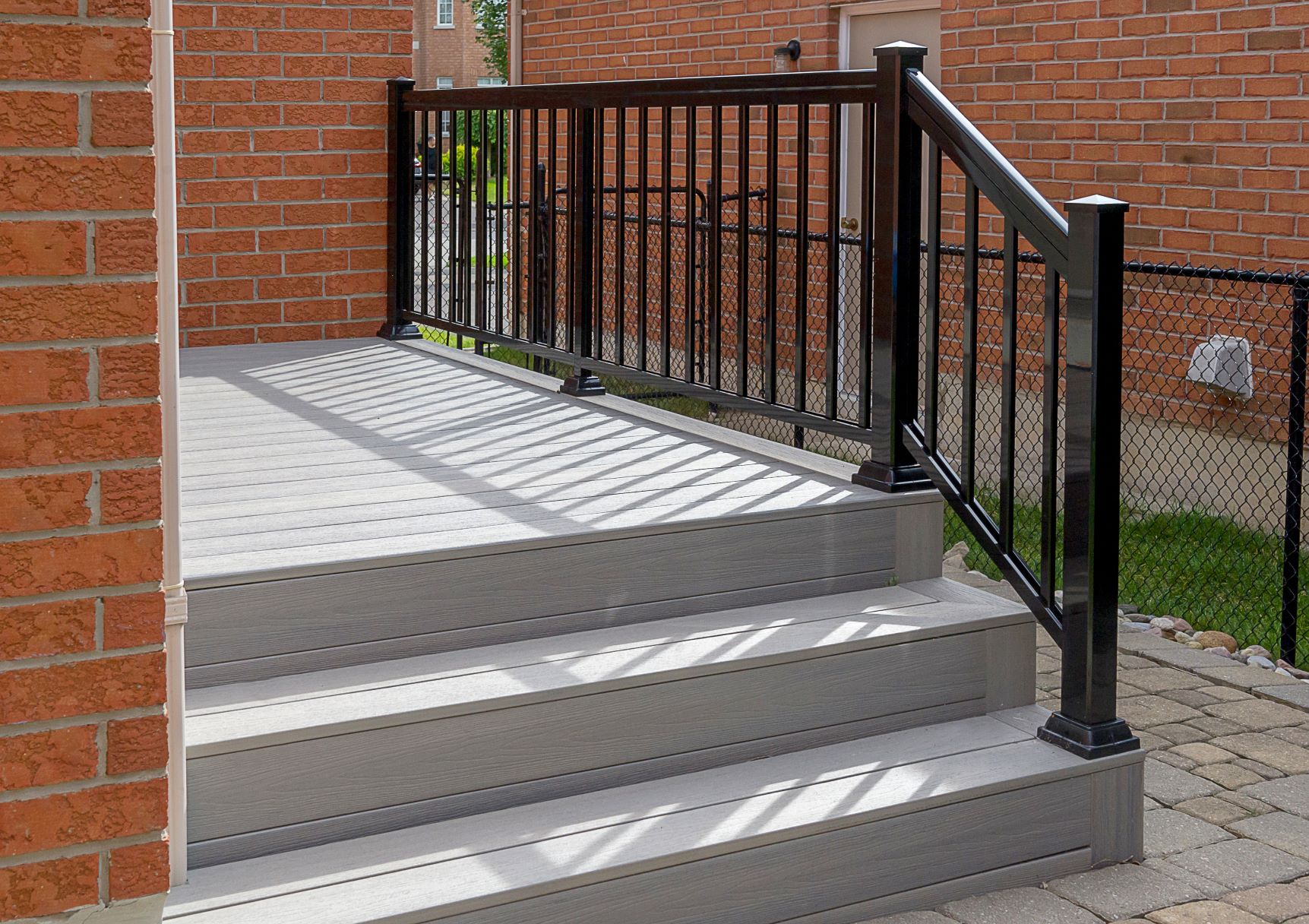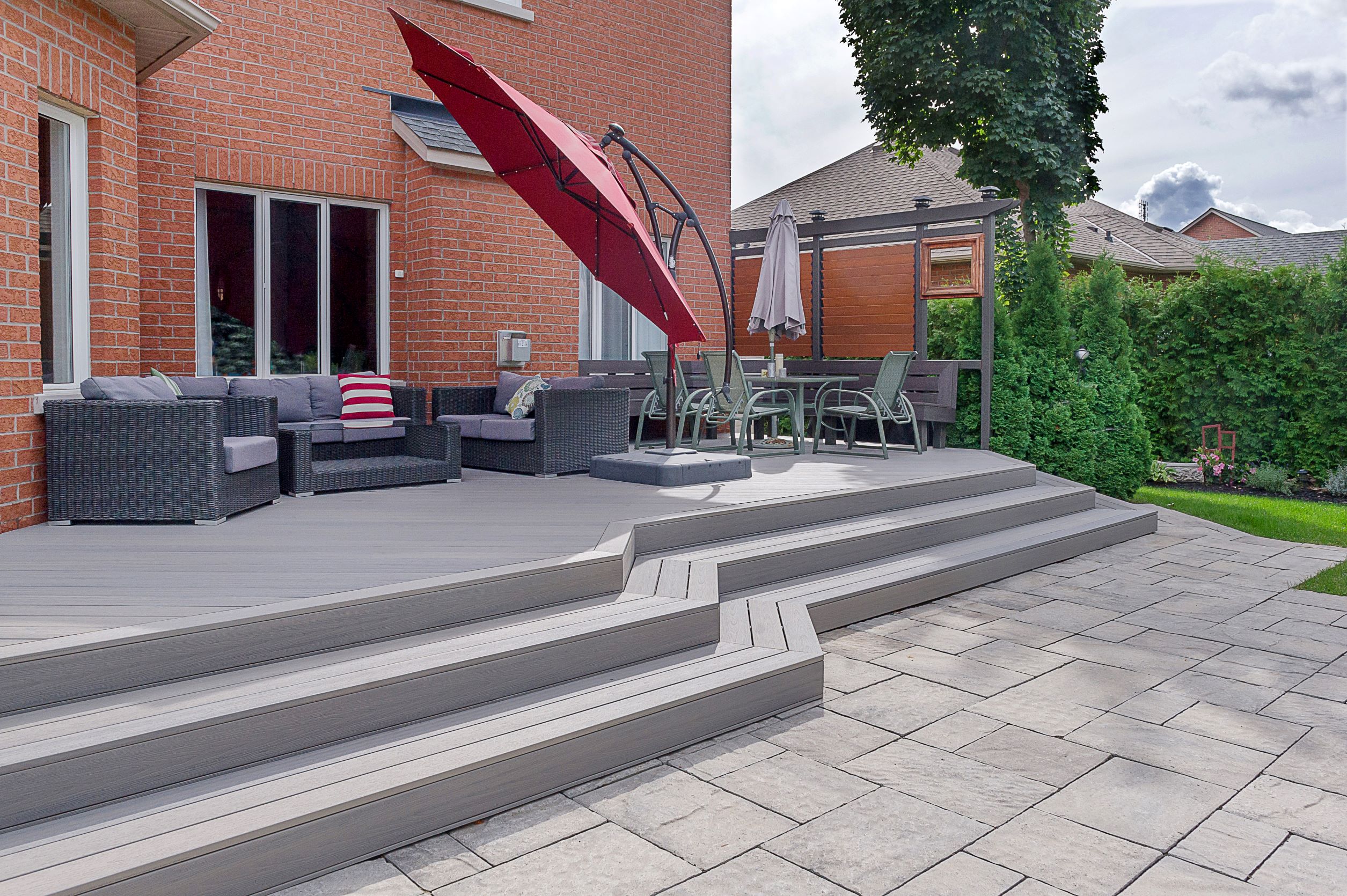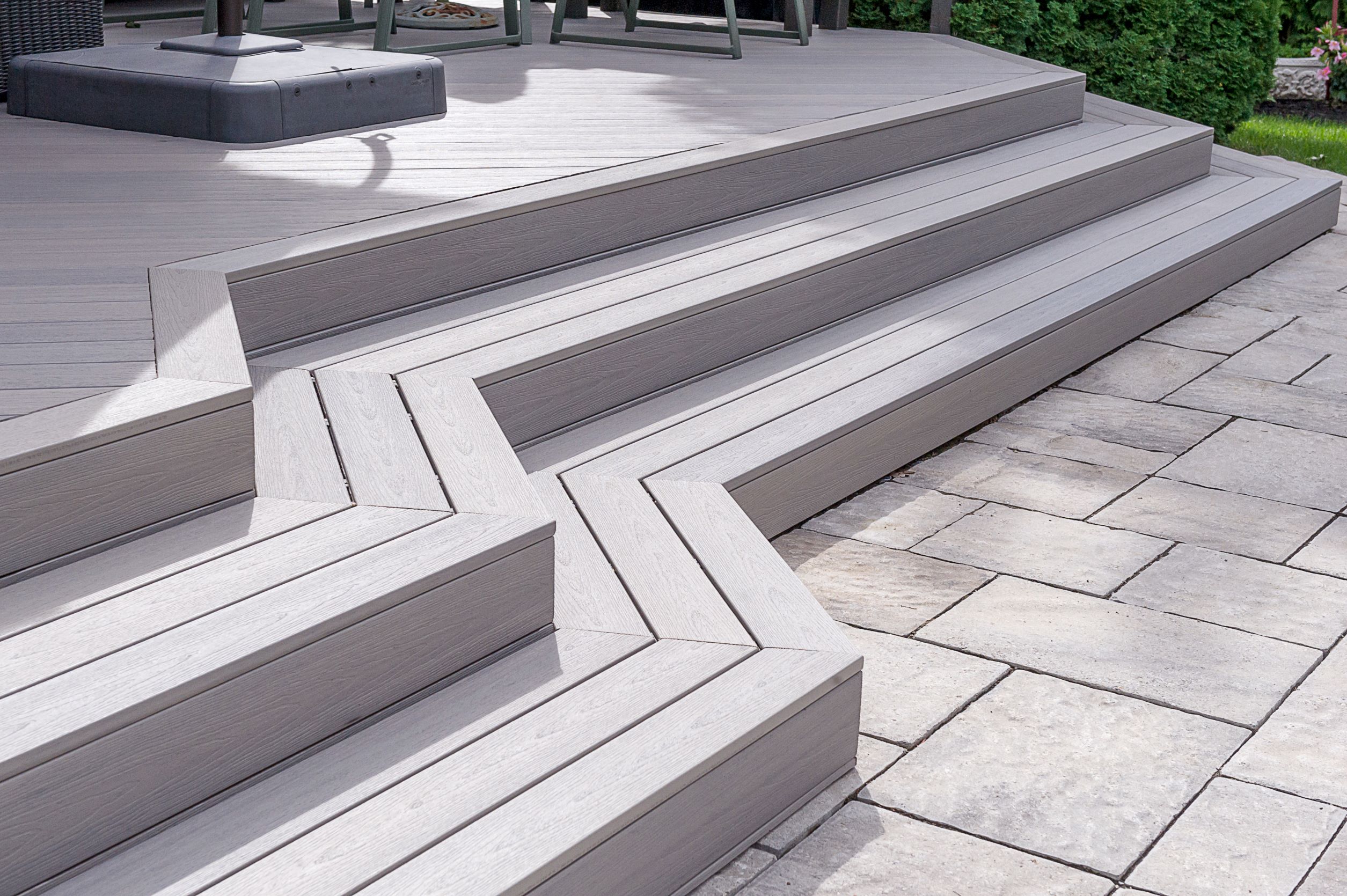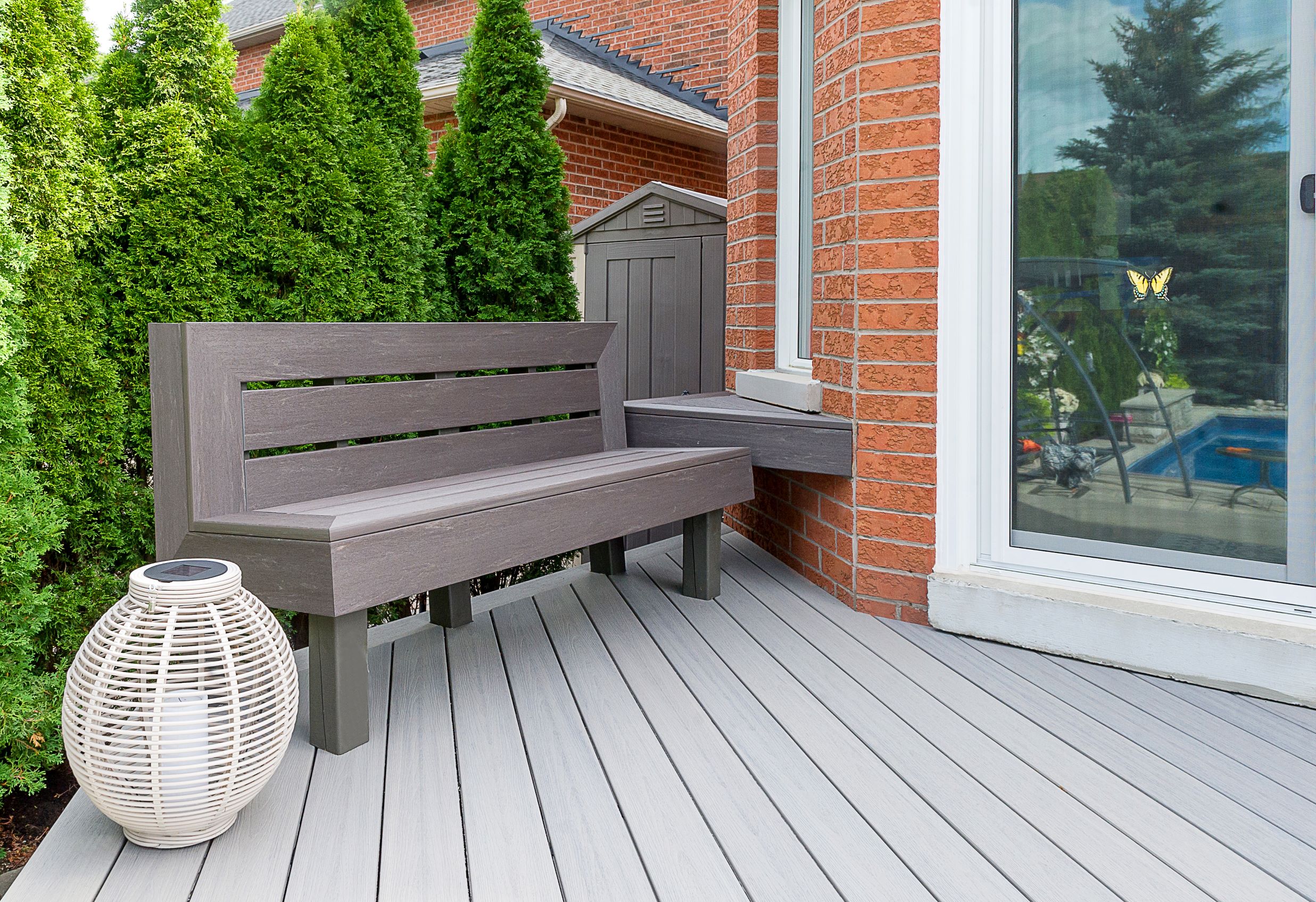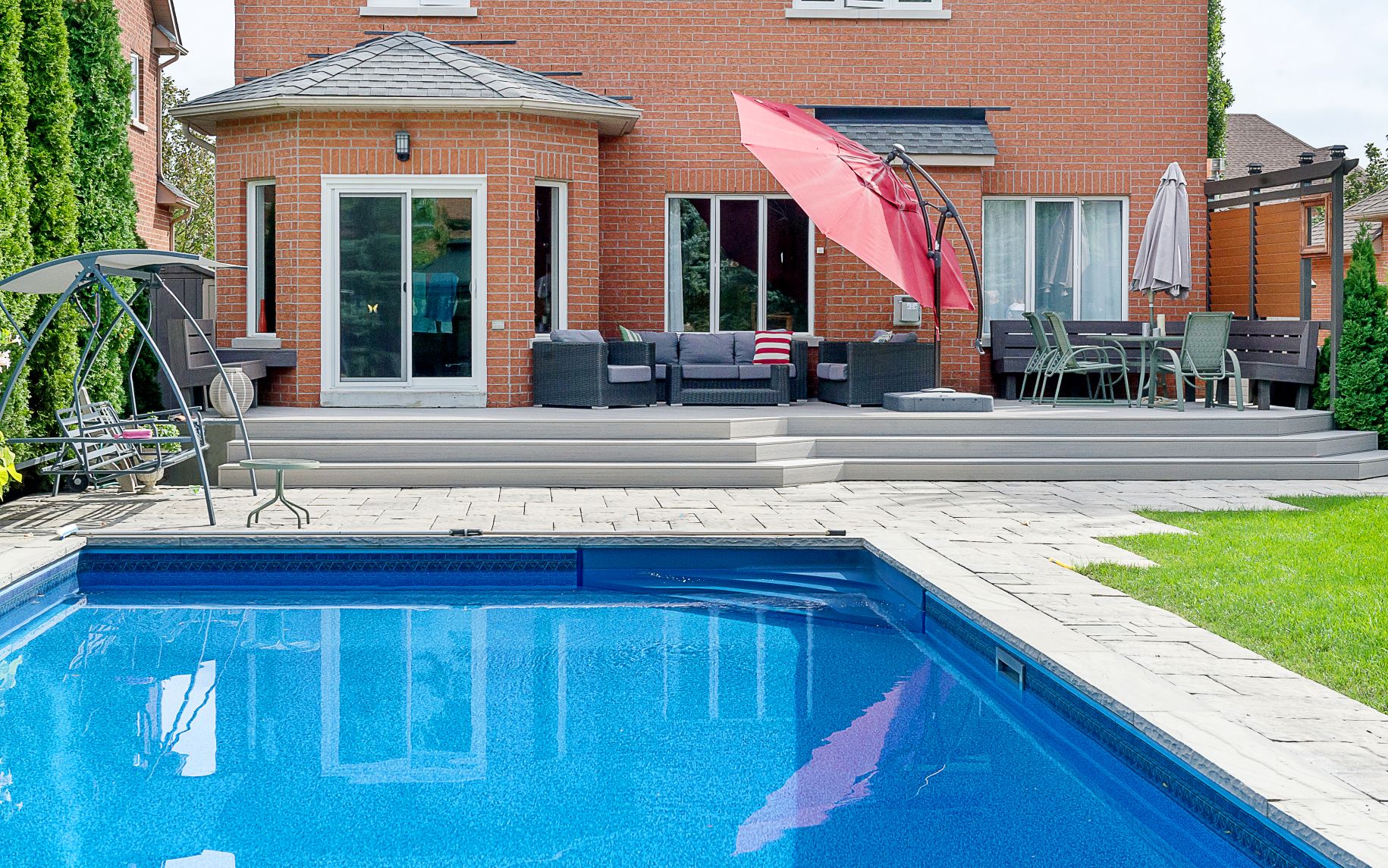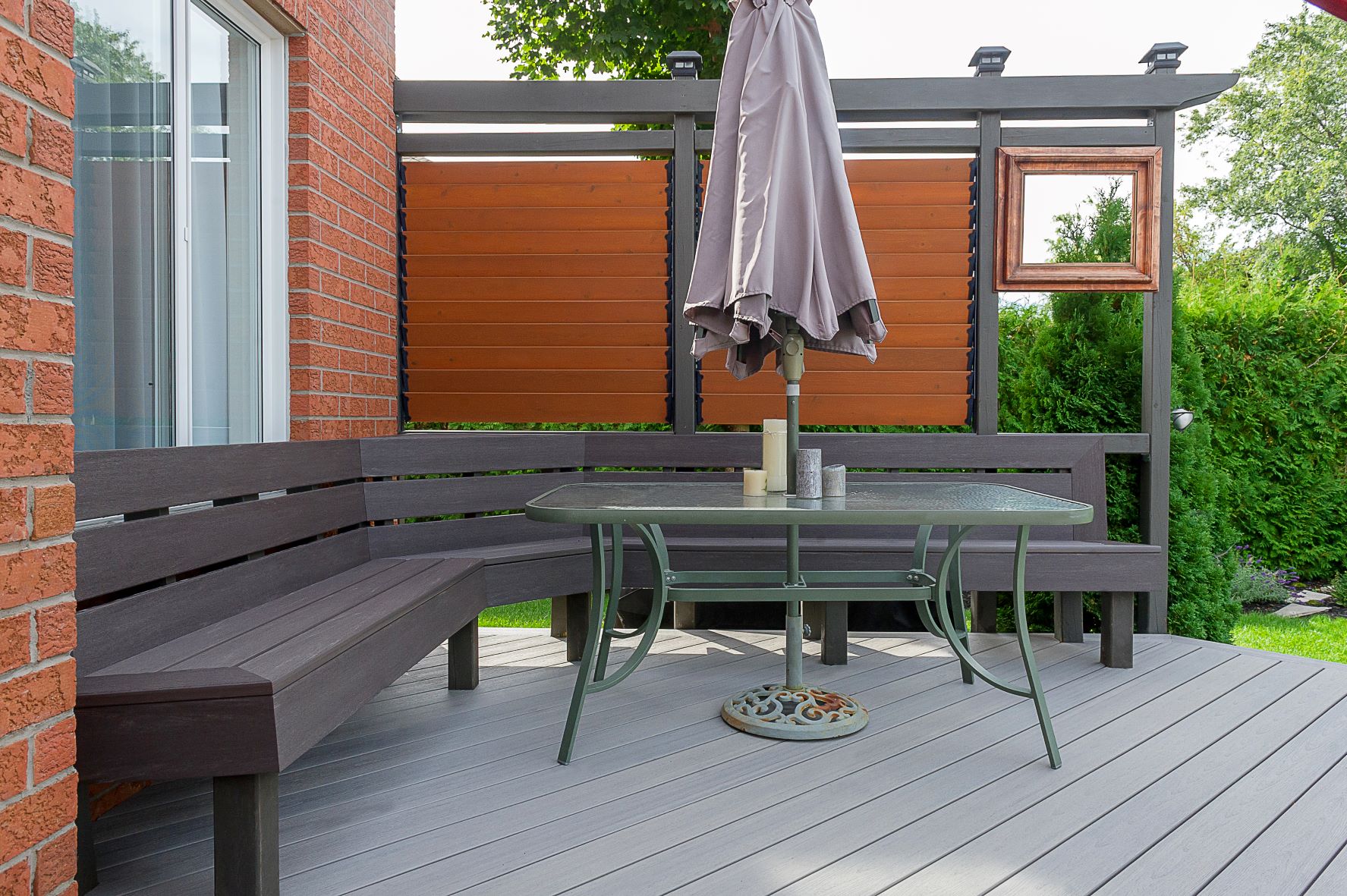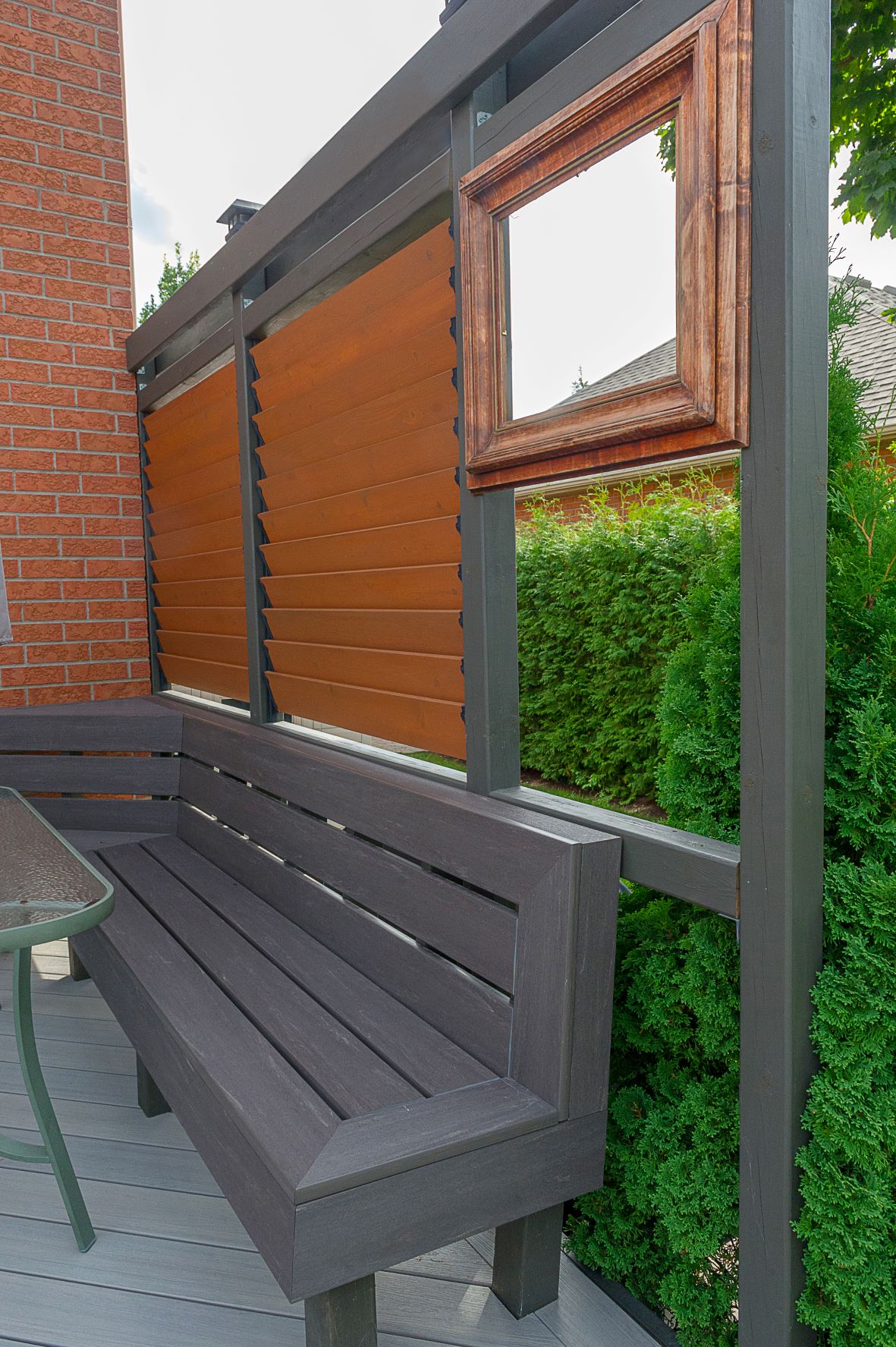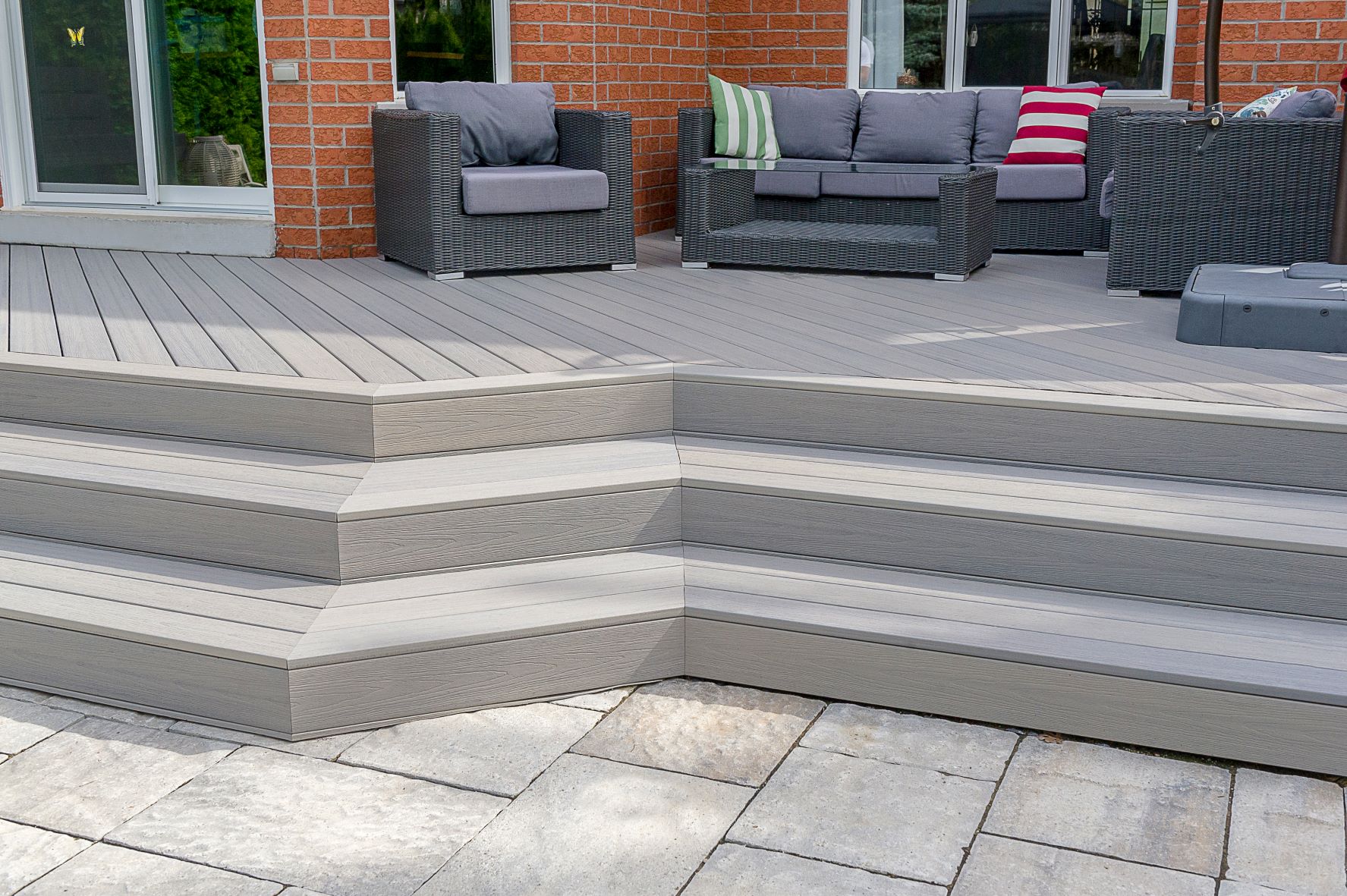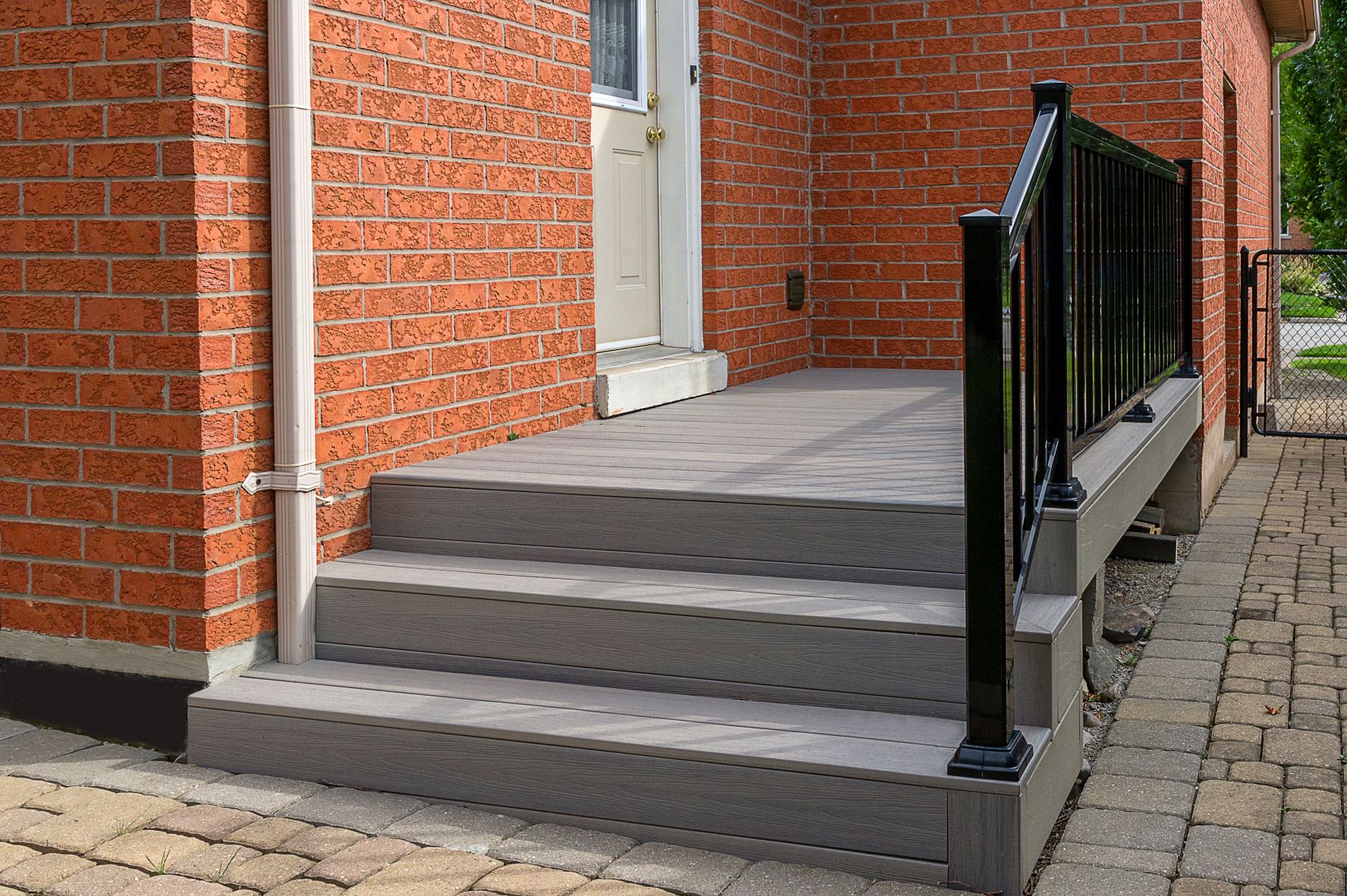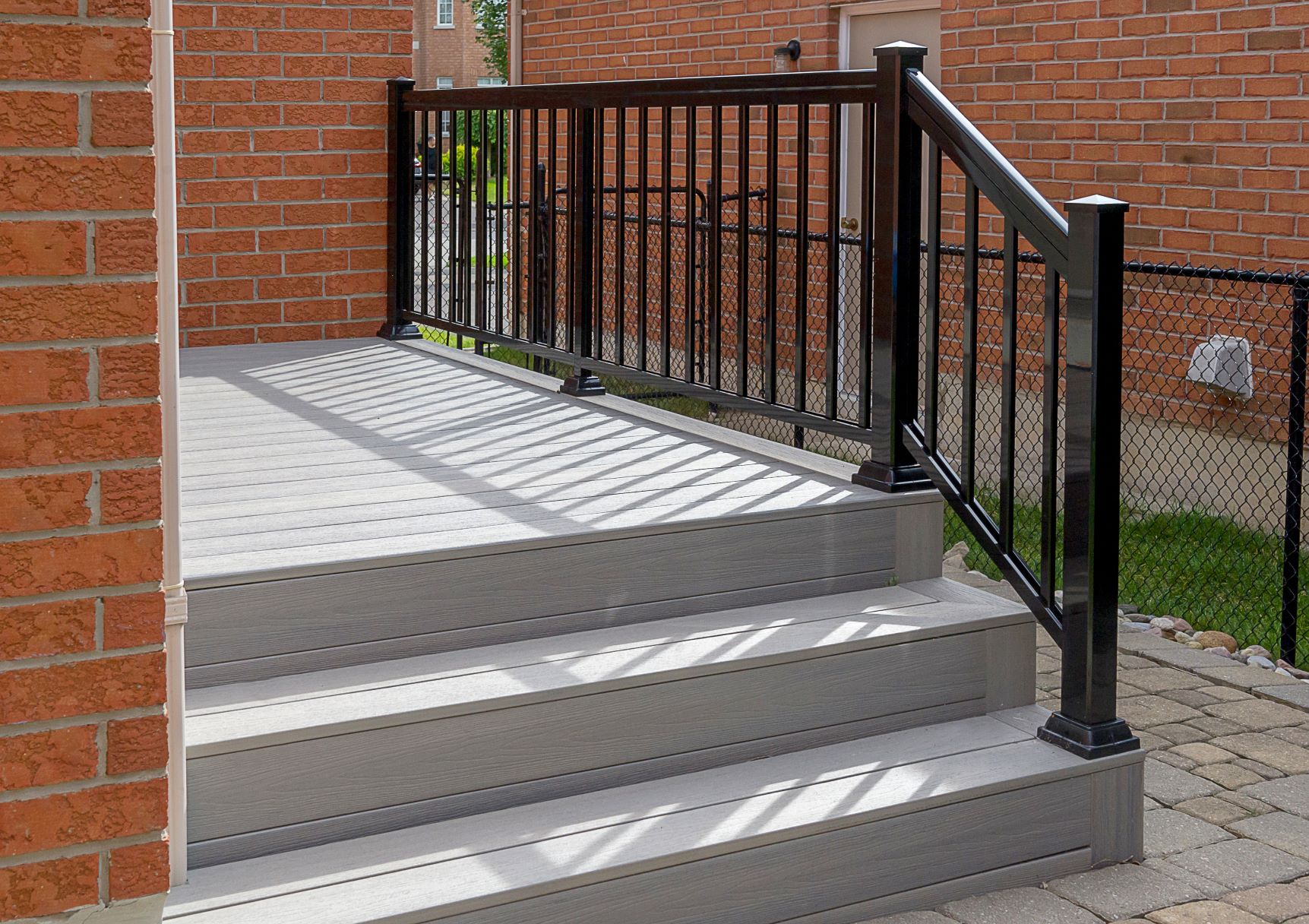 Far North Circle Newmarket
This time our client chose Chai color from the Fiberon Composite Sanctuary line.
➡️ The rich gray shade of Fiberon Sanctuary Chai will fill your deck with elegance. The decking is very easy to maintain and does not require additional sanding or painting. Made with an environmentally friendly approach, each board contains 96% recycled plastic and 4% of recycled wood. The solid Chai color and natural pattern give the decking a similarity to classic European style.
Beautiful and easy to maintain, Sanctuary decking features bold, multi-tonal colors and rustic embossing with an innovative PermaTech® cap layer for superior stain and fade resistance.
▪️ Three-sided PermaTech cap layer.
▪️ The flat-profile bottom provides a sturdy feel.
▪️ Strong composite construction resists splintering, rotting, cracking, insects and decay.
▪️ Contains 95% recycled content.
The Fiberon Sanctuary collection has a 30-years limited warranty. According to the warranty conditions, the manufacturer promises that the board will be resistant to damage, deformation, and decay for 30 years. It applies to residential clients. The commercial performance warranty is valid for 10 years. In addition, the Chai-colored Fiberon Sanctuary collection has a 25-year guarantee against fading and discoloration.
➡️ Fiberon also has a line of 100% PVC decking which is their Paramount Decking Collection. ­For this project, we built two benches from this type of decking.
➡️ Also, we installed a custom privacy screen. It is a freestanding or integrated fixture that serves to shield your patio, porch or balcony from the view of neighbors and passersby.
Share your dream design with us!