DEMAND EXCEEDING SUPPLY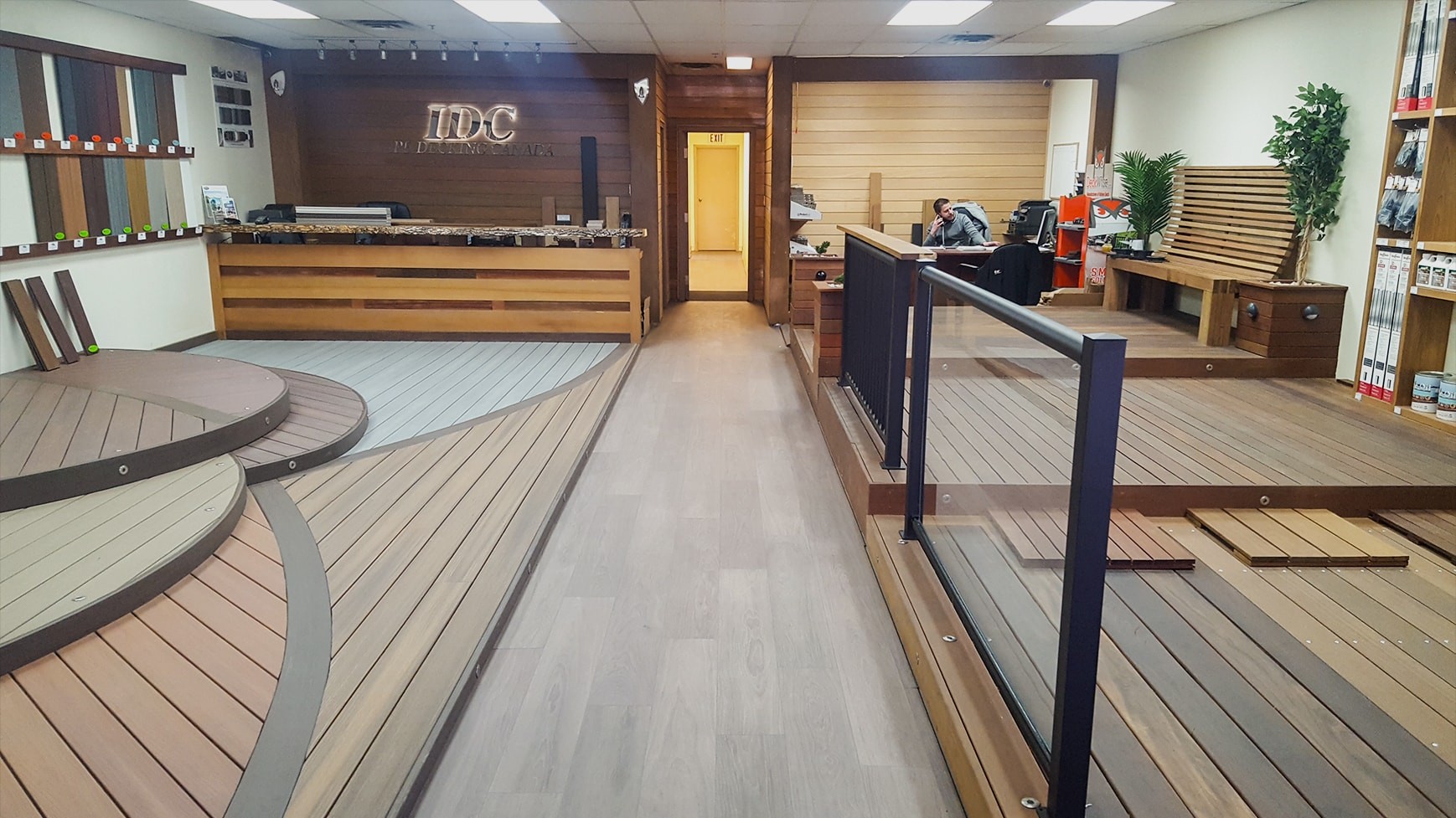 Delta Decks grew every year ever since it was registered in 2005 and prior to that I built decks without the official company registration. We are starting our 7th season and we are getting requests for quite a few more projects than we can handle. God willing, this will continue into this year. Last year, we stopped doing most estimates in July (by recommendation only in July, August and September) with our advertising campaign suspended in June. This year, we don't intend on growing much, so it looks like supply will exceed the demand again. Installation business is a hard one and requires a lot of personal attention from the owner in order to get things to the same high standard. We are capping our company at 6 installation crews for this year. We are keeping the same guys, our process is getting a little more effective so we'll be able to do more, but not much.
We will not be adjusting our pricing to lower the demand, as we feel that our pricing is very fair and it is just below the industry standards (when compared to companies of similar caliber) so we don't have to spend a lot of time selling the jobs and bidding on many projects (not our favorite part of this job). I think that capping the growth may not seem like a good business decision, but I can guarantee that our projects will go even smoother and I will be having more time to do other things.